Sonic The Hedgehog Speeds Past $200 Million At The Box Office
Sonic the Hedgehog has raced past $200 million at the worldwide box office. Sonic has been well received by fans, earning a 94% audience score on Rotten Tomatoes. At the moment, this favorable reception is translating to financial success as well. The movie made $58 million domestically during its opening weekend – the most from any video game movie to date.
Sonic the Hedgehog has been receiving a lot of headlines lately, and for good reason. Many people were not expecting to enjoy the film as much as they did. Fans and critics alike have praised Jim Carrey's performance as Dr. Robotnik in particular. Video game movies have a negative reputation in Hollywood, but thanks to Detective Pikachu and now Sonic, the tides are turning. If Sonic continues doing well at the box office, the video game curse may finally begin to be truly broken.
Sonic the Hedgehog is in its second week of release, and still running laps around the bank. It reigned at the box office this past weekend, preventing Call of the Wild from dethroning. SEGA SAMMY Holdings confirmed (via Screen Rant) Sonic climbed past $200 million worldwide, nearing $210 million in only 10 days. The film hasn't even released in Japan yet. Its Japanese debut is on March 27.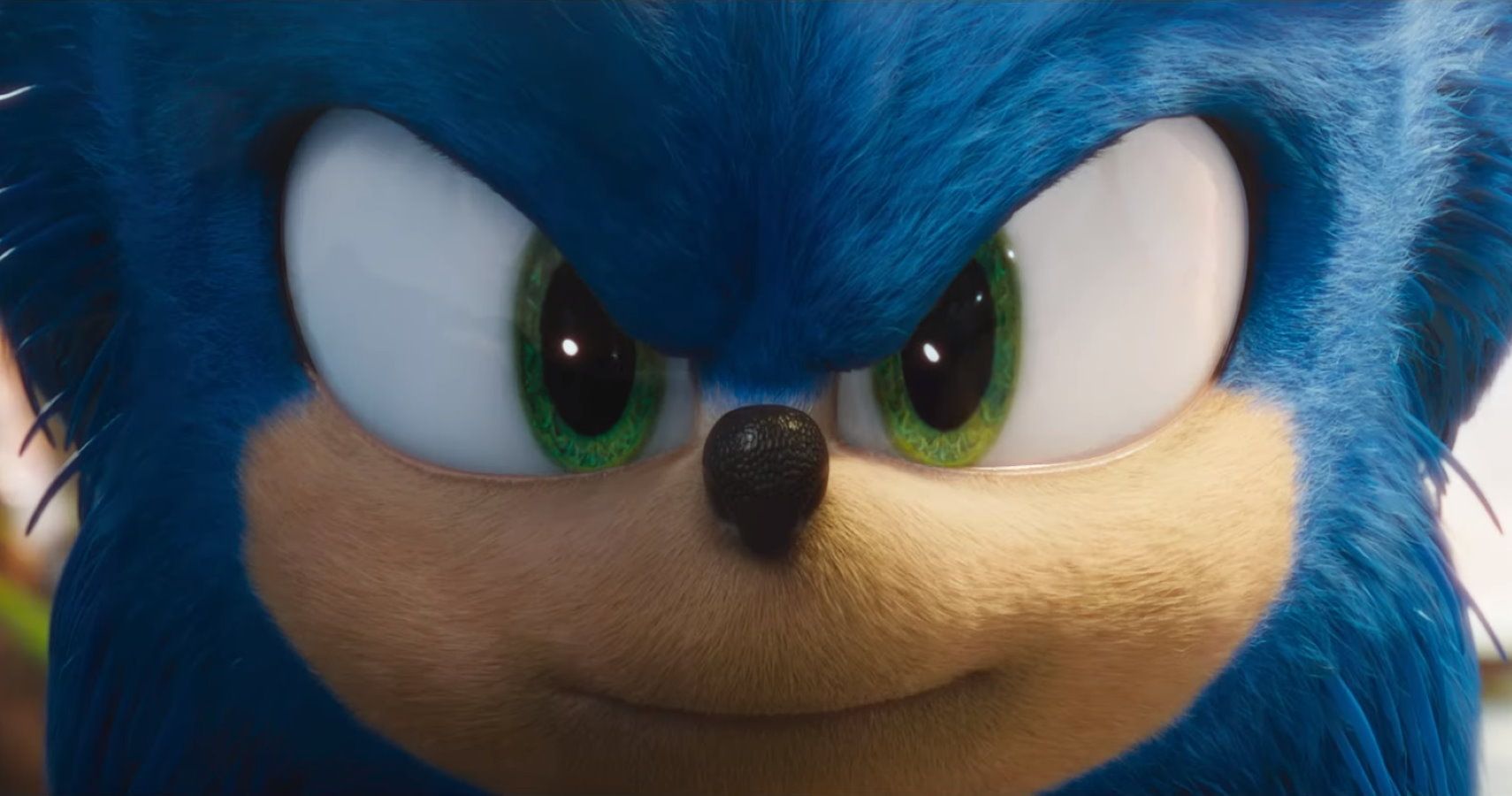 It's not hard to see why Sonic is doing well. It has nostalgic appeal, as well as being an all-ages film. At the moment, there are not many notable family films in the theater. As a whole, Sonic has been free of major competition, something Detective Pikachu did not have last May. Disney's Onward does release next week, so that should affect Sonic's box office. Nonetheless, Sonic has done well for itself, and should continue to rise.
Surprisingly, Paramount has not yet announced a Sonic sequel. The film certainly sets one up, and Ben Schwartz stated Jim Carrey is up for returning. The studio could be waiting to see if the film has long-term success. $200 million is a big step in that direction. It will be very interesting to see how much Sonic has accumulated two months from now.
Source: Read Full Article