Sonic Frontiers On Switch Will Look "Very Comparable" To Other Console Versions
Sonic Frontiers is speeding onto consoles very soon, while there is one console platform that might have worried hedgehog fans. The upcoming release is hotly anticipated since it's been a while since we saw the blue blur in such a big game, and Sonic Frontiers is heading to many systems. These include PS5, Xbox Series X/S, PC, as well as previous gen platforms the PS4 and Xbox One. Nintendo Switch owners are also getting the release and the game's producer has allayed any concerns about the performance on the relatively underpowered hybrid platform.
"It is extremely challenging to develop on this incredibly wide spectrum of hardware. But the good thing is we are using the Hedgehog Engine," Sonic producer Takashi Iizuka told GameReactor. The Sonic veteran explained that the team has been using this internally developed engine since 2011's Sonic Generations, and have been updating it ever since, so that a level of polish can be applied to all multiplatform releases.
The team made sure that multiplatform development is "as easy as it can be" and Iizuka mentioned Sonic Forces and how that game ran well on "not only the very low-end spec machines, but also the high-end spec machines".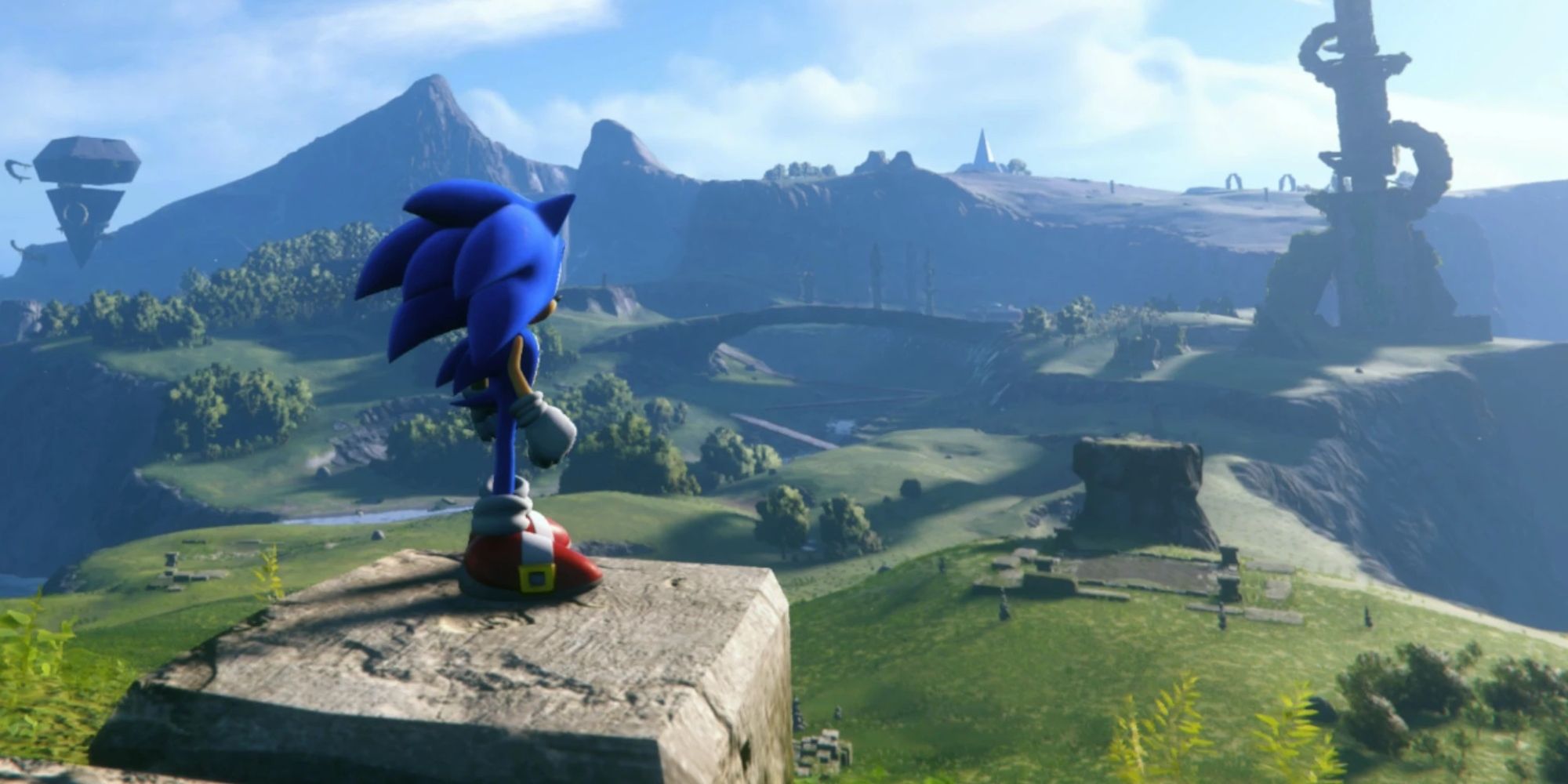 This means that Nintendo Switch owners need not worry about their copy of Sonic Frontiers, should they get the game. While there are some necessary compromises, the Switch version of Sonic Frontiers should still be "very comparable" on the Nintendo system as it is to a high-end PC, the producer said. Said compromises include running at 30fps and at a lower resolution (very likely 720p) than compared to higher-end systems.
"So, we are not necessarily using the same high-end assets, but the Hedgehog Engine is able to reduce it to a size where it's going to look very comparable on a Nintendo Switch, as it is to a high-end PC," Iizuka said.
Although we'll have to take his word for now, it isn't long left until the game releases on the Switch, as it will also do on all the other platforms. Stay tuned for November 8 for our review of Sonic Frontiers.
Source: Read Full Article