Somebody Made An Open World Fantasy RPG In Fortnite
We've seen some pretty impressive projects made in Fortnite's Creative mode, but an entirely new bar may have just been set. Chronicles of Zaneth: Phoenix Awakening is a fully-fledged open world fantasy RPG game — and it was completely built in Fortnite.
The map was built by a user named spazy64, and it marks the creator's 11th completed Fortnite project. It's clear that they put a ton of time and attention to detail into their work, and that fact is driven home by the sheer immensity of Chronicles of Zaneth.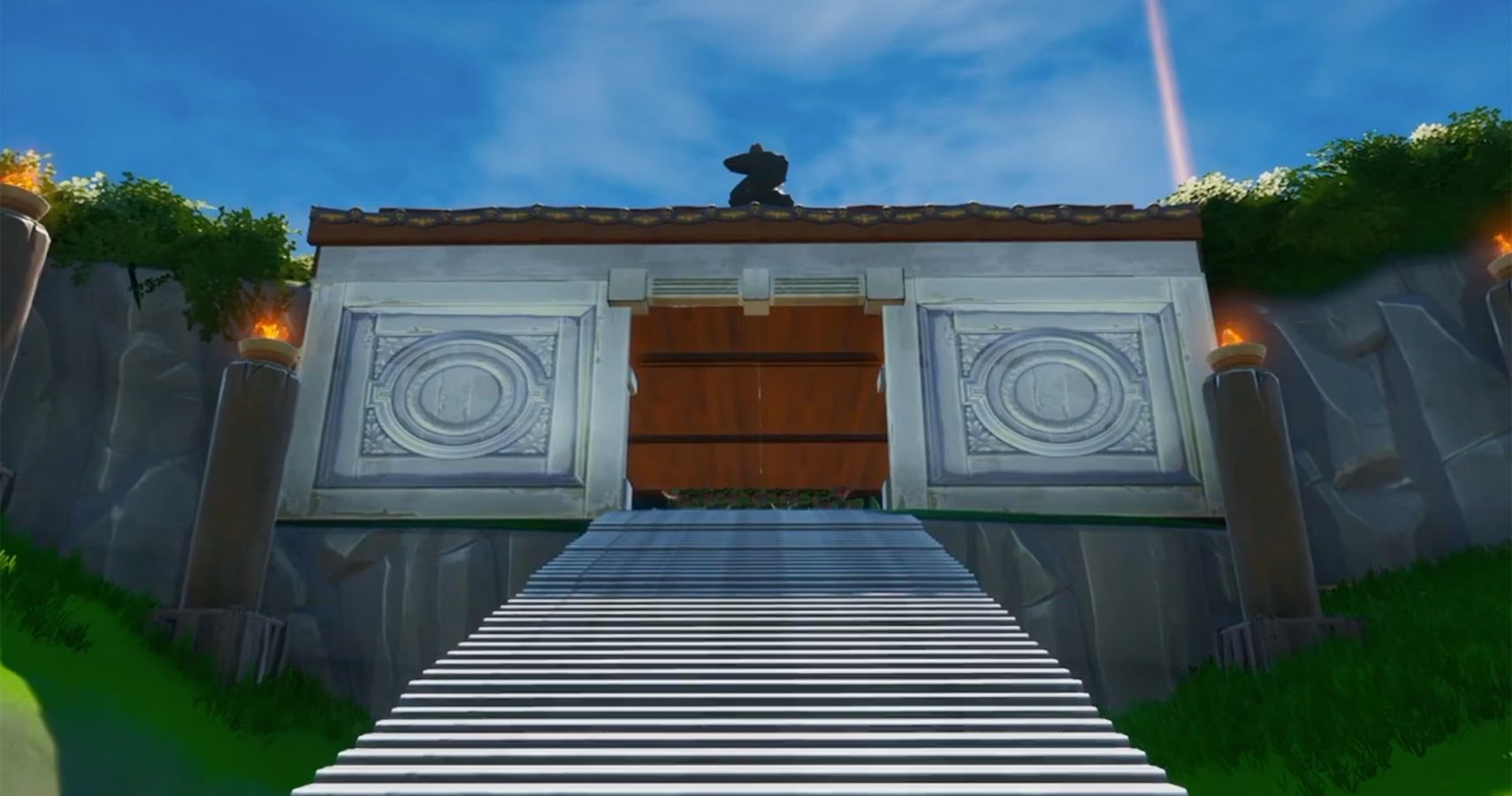 With sprawling vistas, narrow valleys, dark caves, and dungeons, Chronicles of Zaneth calls to mind games like The Legend of Zelda: Breath of the Wild and Immortals Fenyx Rising at first glance. While it might be impossible to match the depth of those titles, spazy64's map looks, feels, and plays like a present day open world fantasy RPG.
The game has a primary storyline that will take you across its entire map, along with two fully animated cutscenes and a series of side quests. They've even gone as far as giving players new weapons and outfits to uncover, as well as customizable stats to tailor the experience to their own liking.
Fortnite's Creative tools obviously have their limitations, and most of the game's story is guided by on screen text, but Chronicles of Zaneth is still an impressive feat to say the least. It might not be on par with The Elder Scrolls 6, but there's something to be said about the effort that went into creating something this deep in a game that's mostly known for its battle royale mode.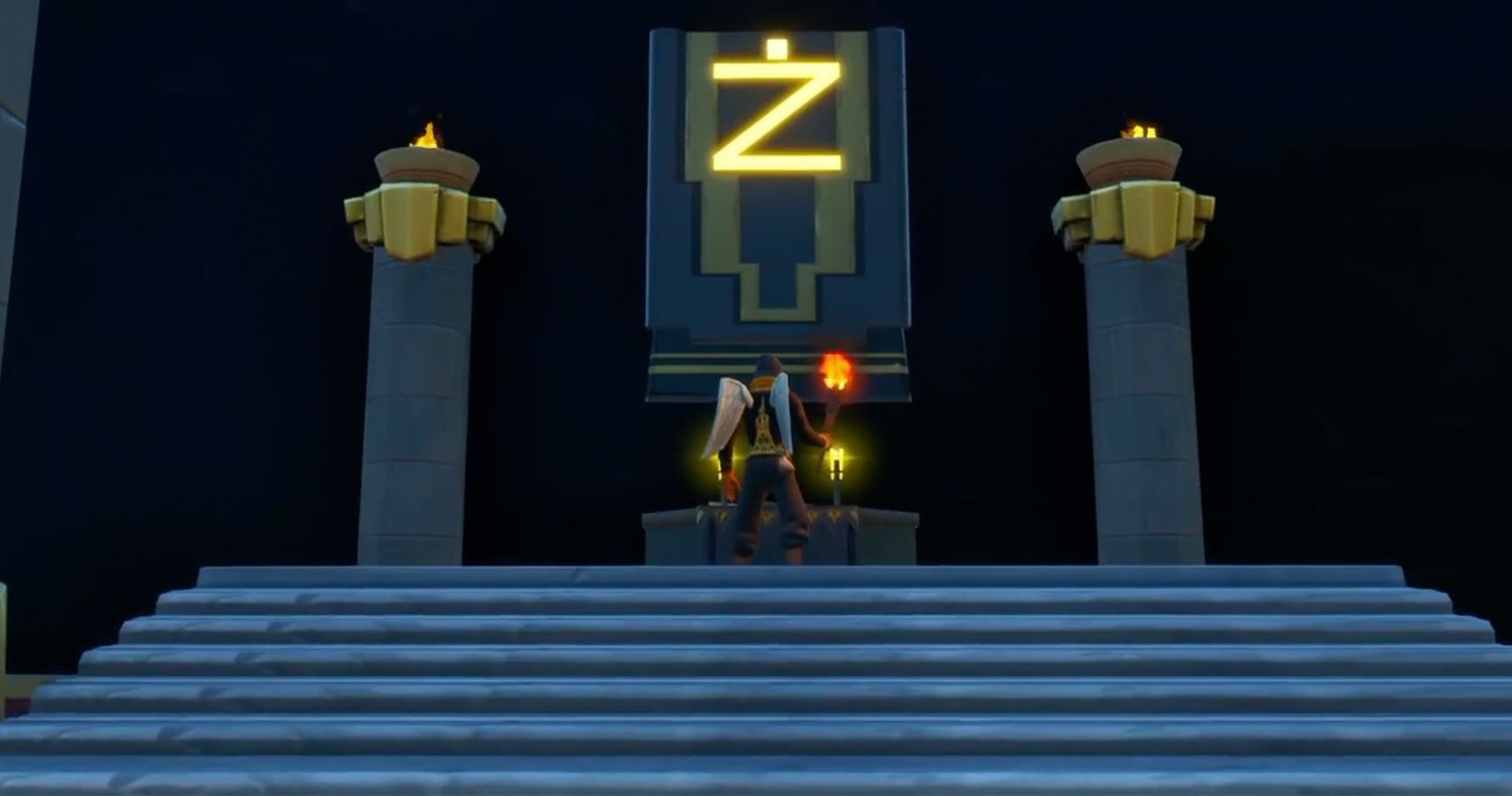 While Fortnite's Creative mode might not be as versatile as modded PC games, Epic Games has hinted that it hopes to continue updating it in coming years. CEO Tim Sweeney even hinted that he sees Fortnite evolving into a platform in the future as opposed to simply just a game. Sweeney has also indicated that he wants to someday give players tools that only developers have right now.
Nonetheless, we can't help but to admire the effort that went into Chronicles of Zaneth. If you'd like to try the game out for yourself, you can find it with this map code:  6311-3256-8515. Here's hoping someday Epic Games will give creators like spazy64 the tools to take creations like this even further.
Source: Fortnite Creative HQ
NEXT: Fortnite Is Getting Ghostbusters Skins
Game News
PC
Fortnite
Xbox One
Epic
ps4
Epic Games
Hi! My name is Michael Walters and I'm a writer for TheGamer.com. I'm originally from Cleveland, OH, and I'm sadly still a die hard Cleveland sports fan, but I currently live in Los Angeles. I also work as an Associate Producer for Omnia Media (ArcadeCloud, ArcadeCloud News, The Countdown), and I'm obsessed with movies and tv shows as much as I am video games. Some of my all-time favorite games include Resident Evil 4, BioShock Infinite, Halo 3, Pokémon Crystal, and GTA San Andreas. Right now I'm playing a ton of Mafia: Definitive Edition, Star Wars Squadrons, Tony Hawk Pro Skater 1+2, and per usual, Pokémon GO. I'm also looking forward to spending all of my free time playing Cyberpunk 2077 when it's released. Follow me on Instagram or Twitter @_mikeywalt.
Source: Read Full Article