Skater XL To Support Community Modded Maps And Gear In December
Skater XL has announced that it will be integrating content modded by the community into the game this December. This big change comes during the holiday season, and will no doubt see Skater fans opening their presents and diving into the Skater world to grind new rails and rock new custom boards and skins.
Indie game developer Easy Day Studios, the creators of Skater XL, have officially announced the integration of community mod content into the game next month. The first wave of these mods to hit the proverbial shelf will be a large selection of gear and skins, and three remastered popular modded maps for all the skaters out there to grind out. All of this content will be obtainable through the in-game mod menu, courtesy of the integration of the mod.io platform.
According to the Official Xbox News site, as well as the Skater XL Twitter, there are massive amounts of new gear and skins to try out, although none have been made available for the public to view just yet. They did, however, offer a small preview of the three modded maps.
The first is Riverfern, featuring a conglomerate of real life skating havens found throughout Australia. The second is Quebec Skate Plaza, a detailed and faithful replica of a popular skate park in Canada. Last, but not least, is Applewood Park, which is a map that presents a number of challenging obstacles for skaters to try their hand at, such as huge stair sets, its own skate park, and more.
The goal is to provide as much content as possible to the fans, but said content likely will not come all at once. This is because it takes significant effort on the part of the Skater team to moderate the incoming content, as well as optimizing and streamlining maps before they become publicly available. However, the Skate team has assured fans that there will be a regular, steady stream of new content for all Skaters to enjoy.
Skater XL's player base has shrunk to roughly 1200 people per day (on PC) according to the Steam charts, but this new addition to the game is sure to bring Skaters back to grinding on new rails, with new boards, in new skins, in no time. This change may be exactly what Skater XL needs to continue competing with other skateboarding titles like Tony Hawk's Pro Skater.
Sources: Twitter, Xbox Official News
NEXT: XSET Signs Number One Female CS:GO Team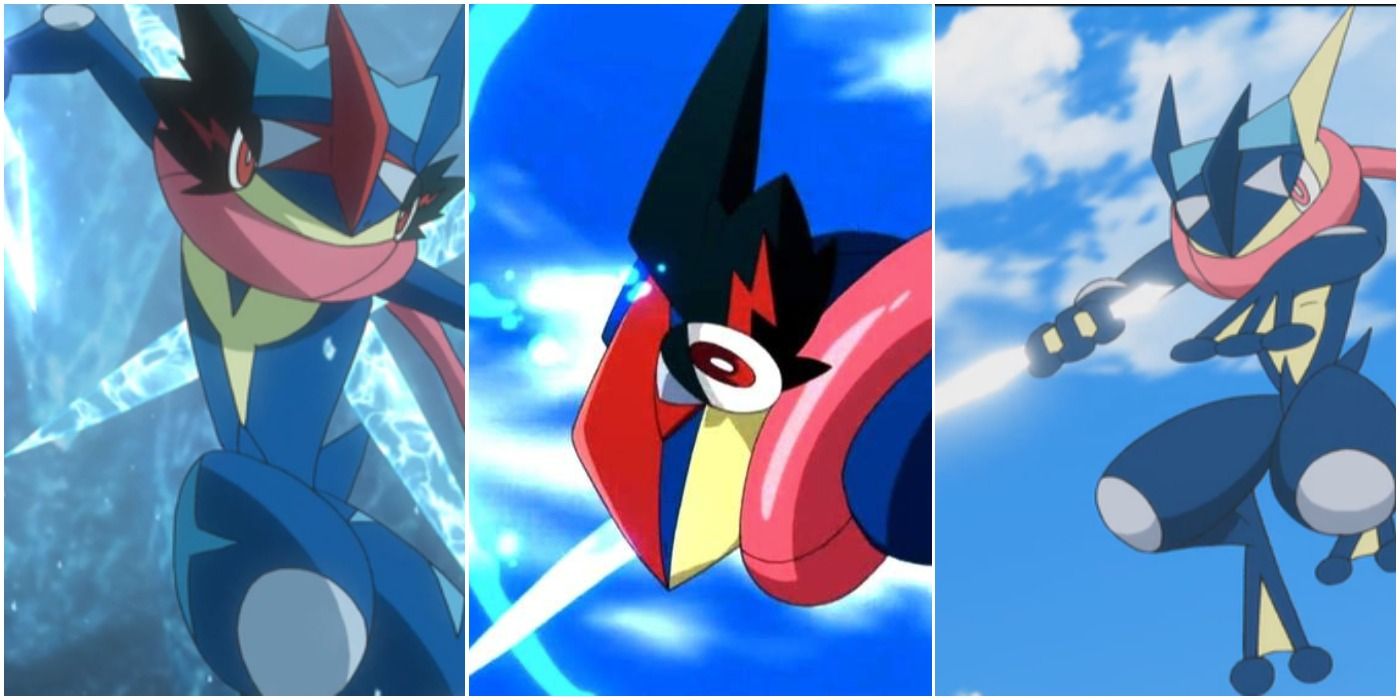 Source: Read Full Article