Silent Hill's Creator Is Working On A New Horror Game That Will "Appease Fans"
Silent Hill creator Keiichiro Toyama has revealed that his next game will be a horror-themed action-adventure title, which is aiming for a multi-platform release in 2023.
Toyama started out at Konami, where he worked on Snatcher and International Track & Field. He went on to direct the original Silent Hill, spawning one of the most popular horror franchises of all time. Toyama moved over to Sony in 1999, where he created the Siren and Gravity Rush series. It was revealed earlier this month that Toyama was one of the founders of a new studio, which was formed back in August. He joined with Kazunobu Sato and Junya Okura to create Bokeh Game Studio, where they will work on brand new titles. Toyama's departure from Sony ended the rumors of his participation in the supposed Silent Hill revival on PS5, as he is no longer with the company.
Related: A Trip To The Gallows: Exploring Silent Hill 2's Most Brilliant Sound Effects
Bokeh Game Studio hasn't been around for long, but we now know some loose details about one of the first titles the studio is in producing. According to an interview with IGN, Toyama confirmed that the studio is working on an action-adventure game with a horror theme, though it's aimed at a larger audience, rather than the hardcore horror fanbase.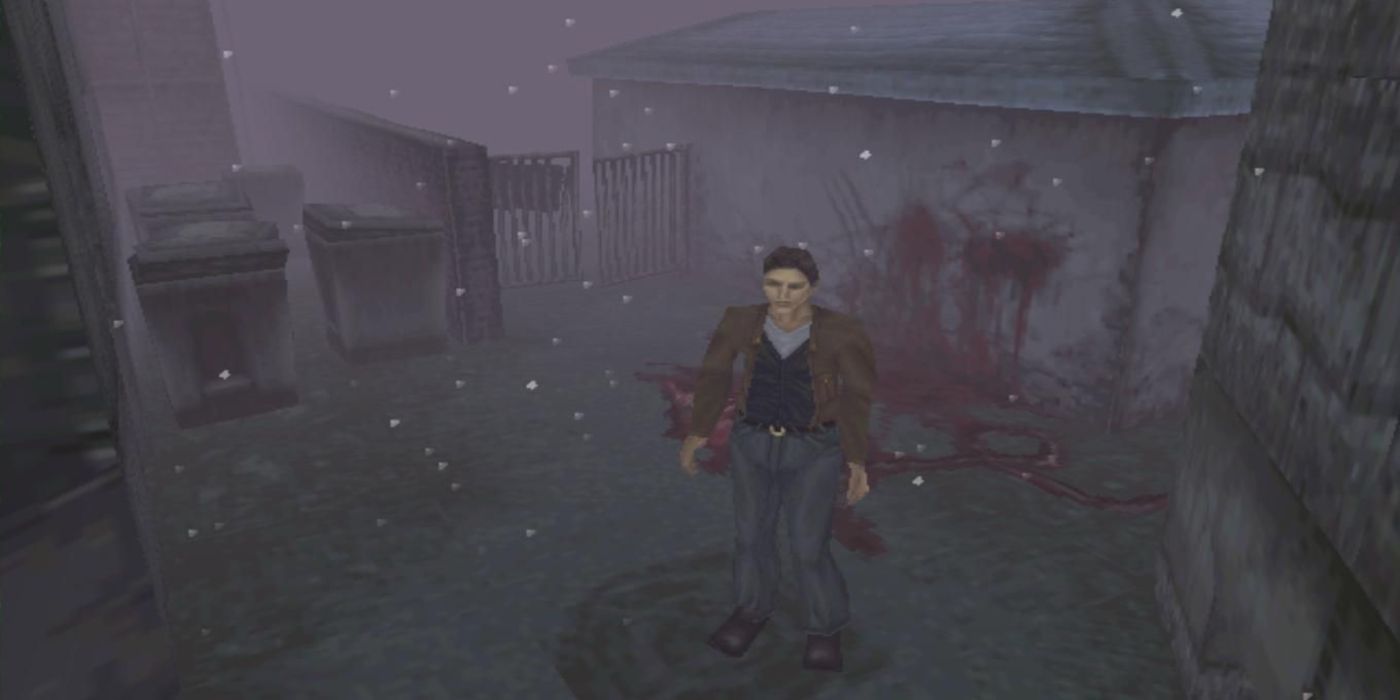 Toyama also confirmed that the game will be a multi-platform release. The game's main platform will be PC, but it will also be coming to consoles. The current loose release window for the game is 2023, as it has only entered the earliest stages of development, so we shouldn't expect to hear more about it for a while.
It's always exciting when creators of classic franchises are able to strike out on their own and develop the kind of games that they're interested in making. It doesn't always work out, as the polarizing response to Hideo Kojima's Death Stranding can attest, but at least the developers have the chance to prove themselves without heavy-handed interference from above. Toyama created two of the greatest horror franchises of all time, and we can't wait to see the first title produced by his studio.
Next: 5 Reasons Silent Hills Should Happen (& 5 Why Konami Should Move On)
Source: IGN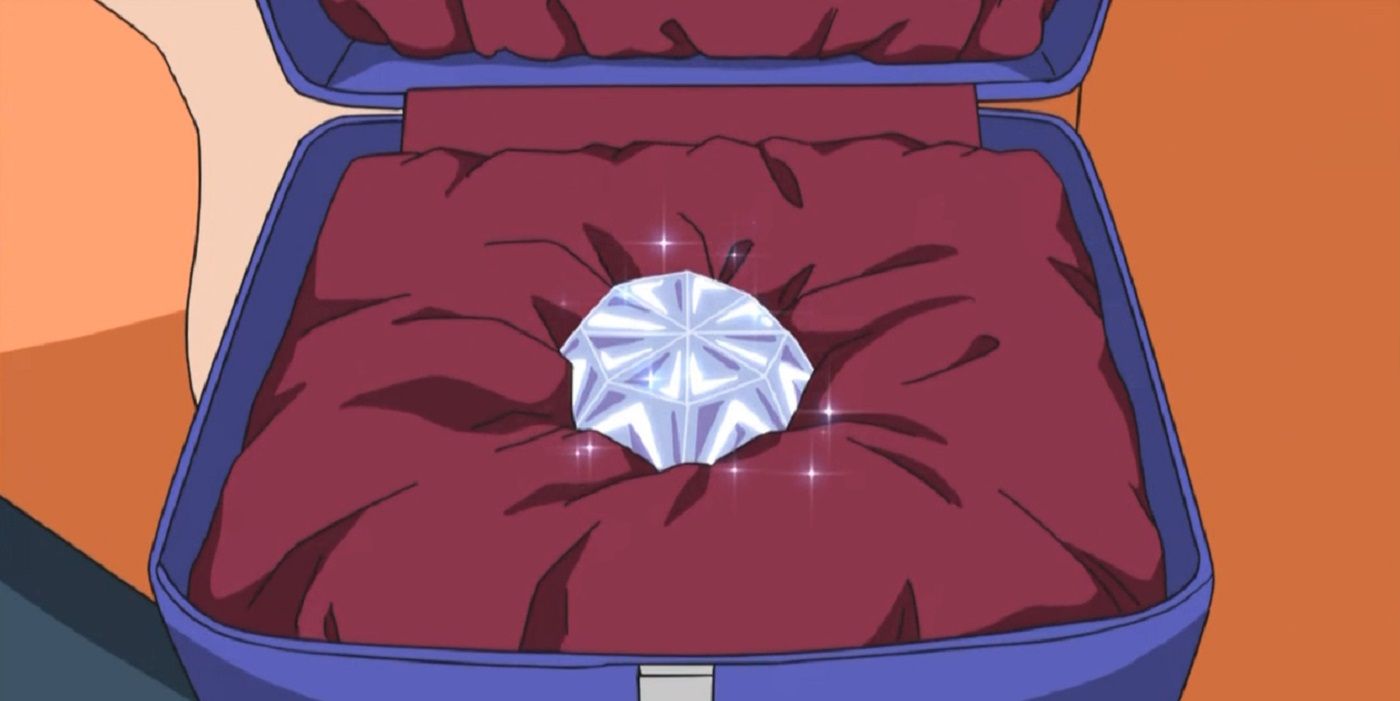 Scott has been writing for The Gamer since it launched in 2017 and also regularly contributes to Screen Rant. He has previously written gaming articles for websites like Cracked, Dorkly, Topless Robot, and TopTenz. He has been gaming since the days of the ZX Spectrum, when it used to take 40 minutes to load a game from a tape cassette player to a black and white TV set.
Scott thinks Chrono Trigger is the best video game of all time, followed closely by Final Fantasy Tactics and Baldur's Gate 2. He pretends that sorcerer is his favorite Dungeons & Dragons class in public but he secretly loves bards.
Source: Read Full Article