Show Your Support For This Animal Crossing Lego Set
Lego Zelda, Lego Mario, Nanobrick Pokémon, Lego Minecraft, and even Lego Sonic exist. Why shouldn't Animal Crossing join in on the fun? A new idea has been pitched on the Lego site, and if you want to see it come to fruition, then you can hop on over and show your support. Currently, this Nook's Cranny set has 149 supporters and over a year left as of writing this.
The product idea comes from Micro_Model_Maker. They've pitched a variety of sets such as Hogwarts, the train scene from the first Harry Potter, the Toyota Supra Speed Champions, and even Studio Ghibli's Castle in the Sky.
"Nook's Cranny is upgraded and ready for business," the description opens, "As a fan of Animal Crossing, I have wanted to do a build from the game. I have seen a lot of house builds from [Animal Crossing: New Horizons] so I have decided to do Nook's Cranny to shake things up a bit.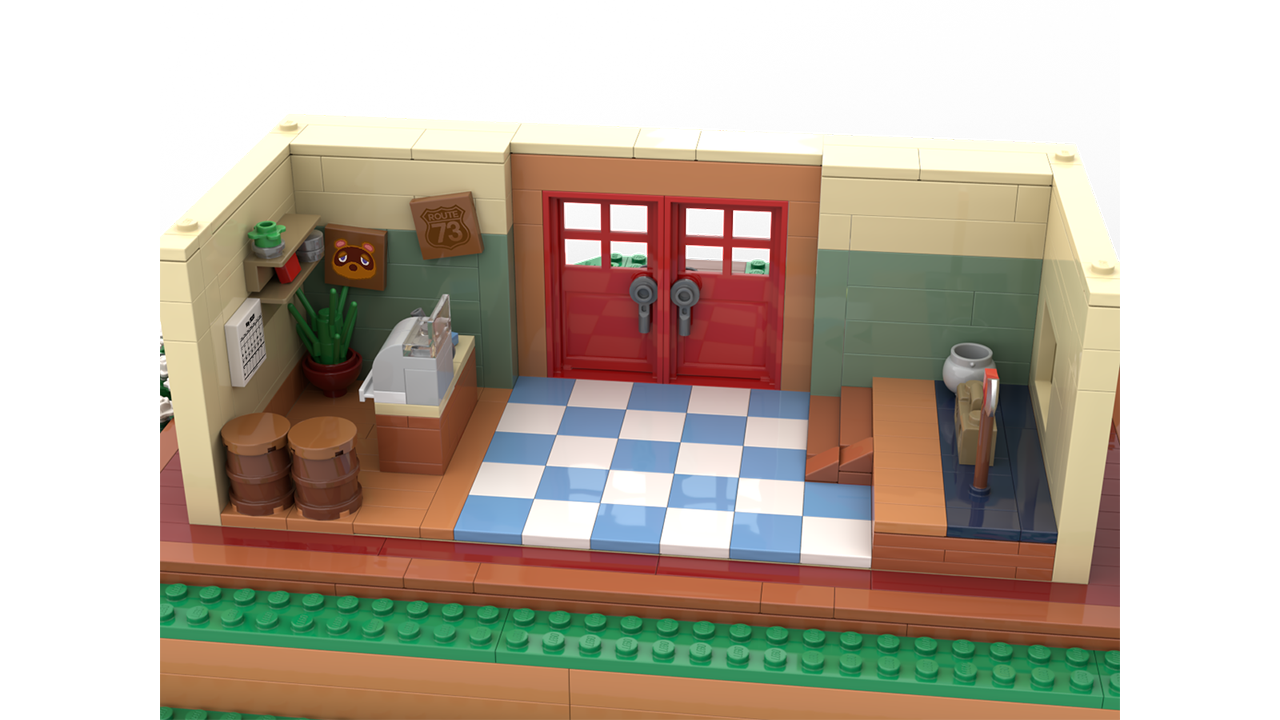 "The build features an interior. I tried to get it as close to the game as possible but due to size, I have had to move some things around. However, I believe it captures the spirit.
"I [also] want to include four Minifigures: the girl villager, the boy villager, Tommy, and Timmy. I didn't have the parts needed to make Timmy and Tommy so I used a bear head with a print on it. The set is just under 1,000 parts. Hopefully, we can get to 10k votes to have an official Animal Crossing set."
As they passed 100 supporters within 60 days, they were given a boost of a year with a new goal – 1,000 supporters. Initially, the project was turned down by Lego Ideas but it was put back on the site only yesterday, so there is still hope for something like Nook's Cranny to come to fruition. If you want it to, simply click the link below, log in or create an account, and press support – it's that simple.
Source: Read Full Article