Shenmue 1 And 2 Are Getting Remade with Ray Tracing by Modders… Twice
21 years after the first Shenmue game landed on the Sega Dreamcast, Yu Suzuki's masterpiece still keeps folks hard at work, specifically modders, as a new project aims to give Shenmue 1 and 2 an extreme makeover.
Though Sega did re-release the first two Shenmue games back in 2018 on the PS4, Xbox One, and PC, the ports were plagued by several issues like bugs and glitches, aside from them only featuring higher resolutions and tiny graphical improvements when compared to the original games. Yet those ports were much better received than Shenmue 3, which was considered a 2001 game launched in 2019 and a disappointing experience for the most part.
For those reasons, the Shenmue Dojo community decided to take matters into their own hands by starting a project named the Shenmue Dragon and Phoenix Collection that will truly modernize Shenmue 1 and 2. As noted in the forum's post, the collection is an "engine replacement mod" that swaps the game's original engine for Unreal 4, thus allowing for the implementation of newer models, textures, animations, and even ray tracing that would still keep the originals' look and feel, as well as the same core mechanics.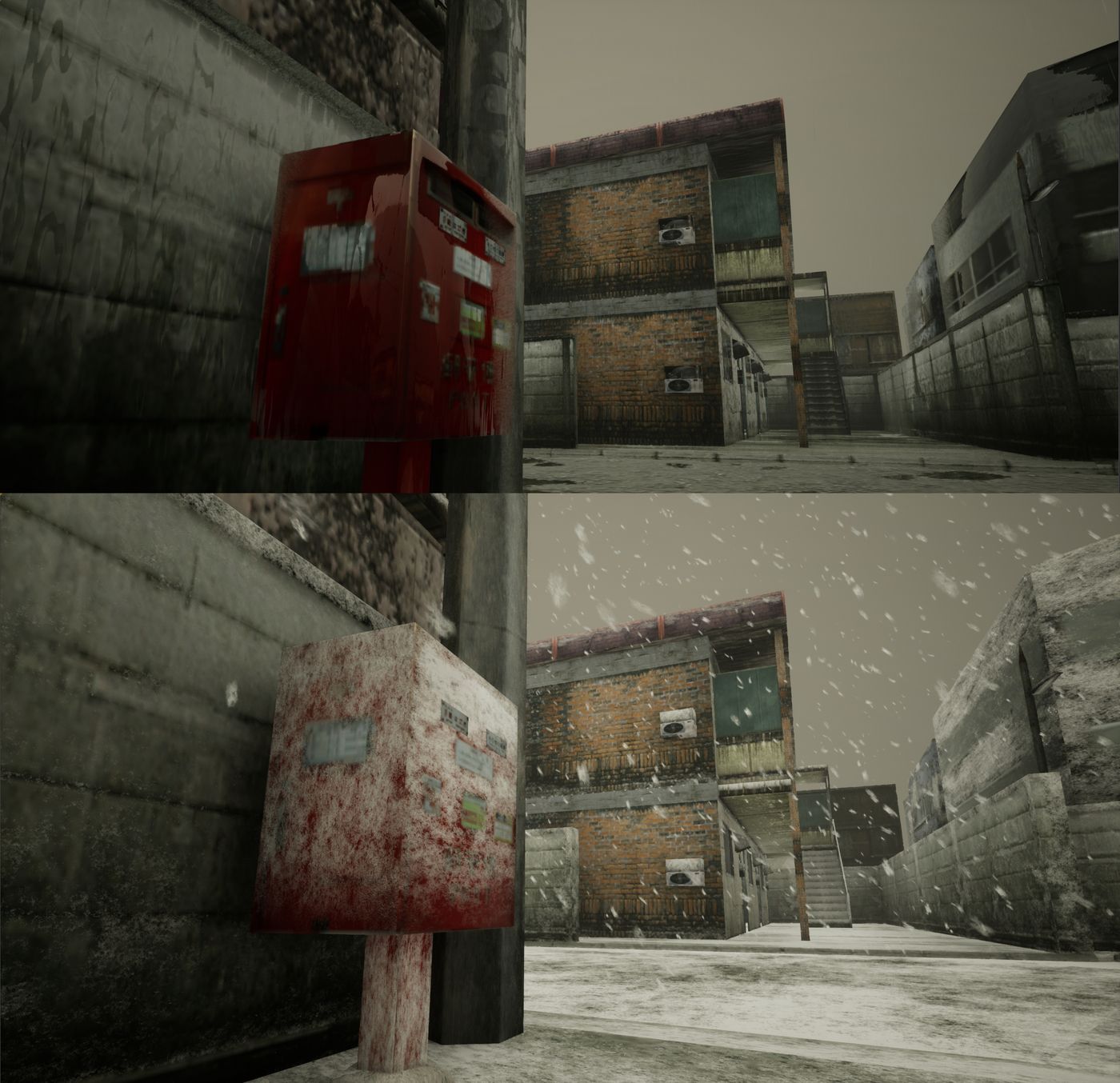 Among these improvements would be the possibility of turning each Shenmue's world maps into one huge open-world design and maybe even adding more arcade minigames. As to why there are two games, the modders explained that though both editions would get the Unreal Engine 4 treatment, Shenmue Dragon would be more focused on aesthetics in order to keep the originals' playing experience; on the other hand, the Phoenix edition could potentially add more modern features to the game that fix a lot of Shenmue 3's shortcomings.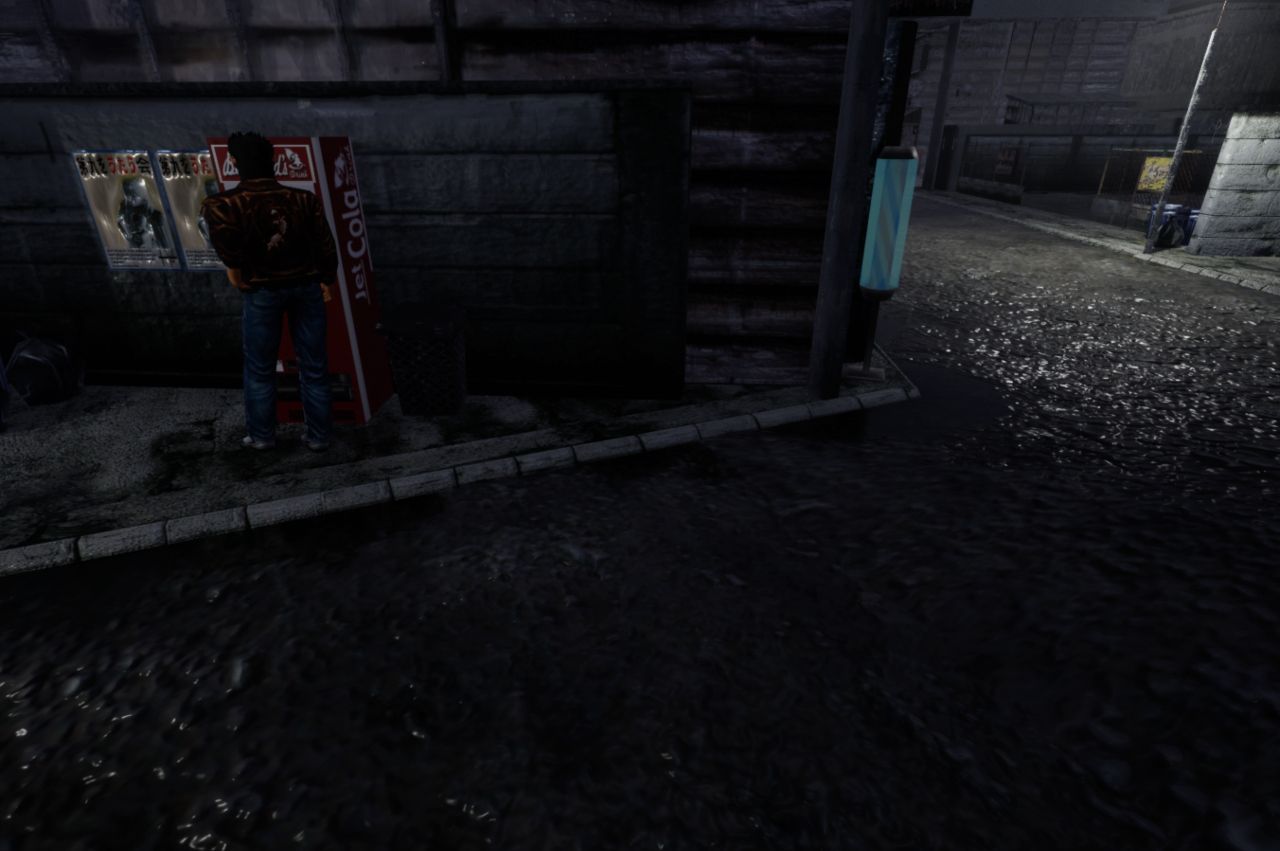 The screenshots shown for the project do show a lot of promise as far as the overall look is concerned, though Ryo's model does look a lot like his old self. Nevertheless, it bears reminding that few people actually complained about Shenmue 3's graphics. Instead, it was its dated gameplay that drew most of the negative attention, so this would make Shenmue 1 and 2 Phoenix the more interesting mod from the get-go.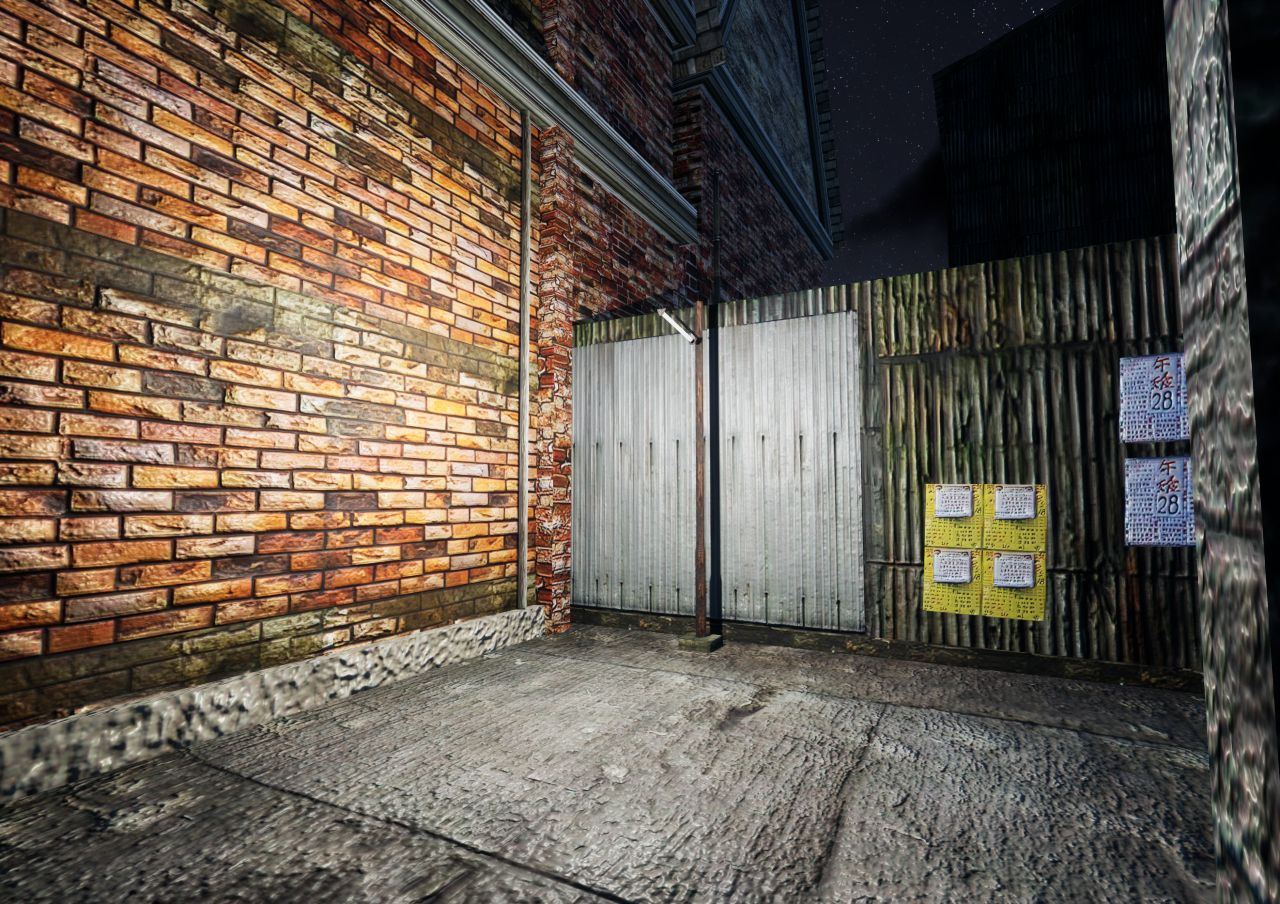 With a Shenmue anime adaptation already on the way, Suzuki has claimed he learned a lot from Shenmue 3 and still remains interested in one day making Shenmue 4. However unlikely that is for now, the Shenmue anime could breathe new life into the franchise, or at least some form of closure for its creator.
Source: Read Full Article