Server Lag Angers Call Of Duty Players, As Blizzard Blames A DDoS Attack
As gamers the world over are retreating into online worlds while in isolation, the predictable has begun to happen and services have started to stutter. The latest company to be affected is Activision Blizzard. As its servers began to have issues, Blizzard took to social media to say that the connection problems are not due to demand but instead due to a DDoS attack on network providers.
The term DDoS is short for distributed denial-of-service and is when hackers flood a server with fake connections in an attempt to overwhelm it. In this case, it appears to be that one or more of Blizzard's server hosting partners are the target. This means that some gamers are struggling to connect.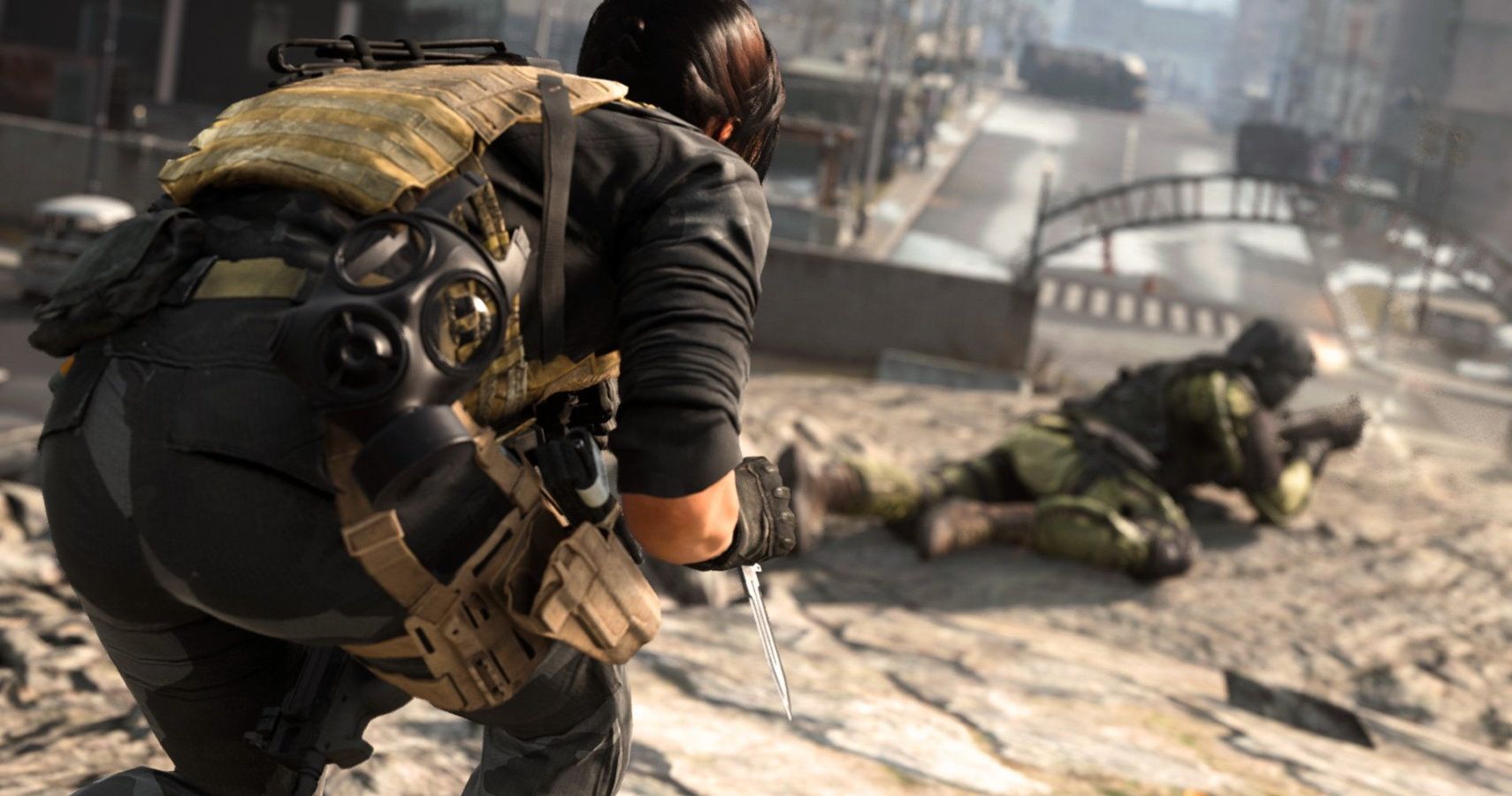 However, Blizzard is far from the only company coming under fire this week for server outages. Nintendo Online servers went down around 2 a.m. PDT on March 17 and have yet to be restored. After investigation, an updated statement from Nintendo stated that there was "no prospect of recovery" right now. This is likely due to the fact that Japan has initiated a largescale shutdown to combat Coronavirus.
Microsoft's Xbox Live service has also been offline twice this week, reportedly due to increased demand on the system. Over the last few weeks Origin, Rockstar, and Ubisoft have also had outage issues.
As an unprecedented amount of people try to access online gaming all at once, server issues look set to continue. The current global situation is certainly going to test the infrastructure of not just online gaming services, but the internet as a whole across the globe.
Source: Read Full Article