Serial Cleaners Is A Stealth Action Game Where You Clean Up The Scene Of The Crime
A few years ago, Polish indie dev Draw Distance came out with Serial Cleaner, a 2D action stealth title where you played as a cleaner for the mob. The game took place in the '70s, so the art style and music had a distinctive '70s vibe which gave the game a unique feel that may or may not have jived with you.
Serial Cleaners, on the other hand, takes place in the '90s and it really shows. The music is eclectic, branching through several genres that made their break in the decade that brought us boy bands and Y2K mania. It has a dark, gritty atmosphere reminiscent of classic '90s crime films like Reservoir Dogs, Fargo, and Boondock Saints. And of course, there's lots of blood that you need to clean up.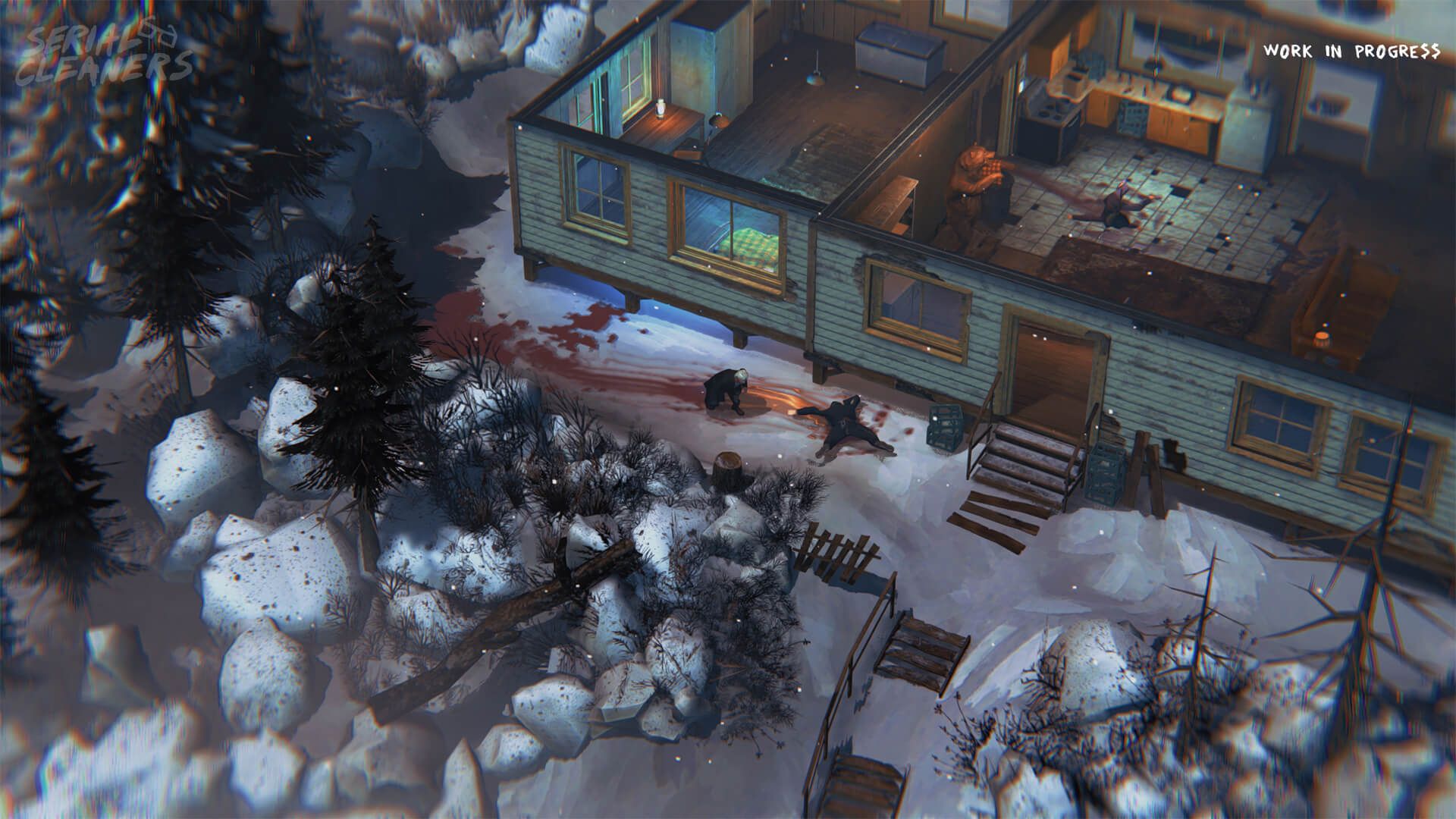 Just like the first game, you'll play as a cleaner for the mob trying to sanitize a crime scene. That means sopping up all the various fluids, disposing of the bodies (sometimes with a woodchipper), and generally making it so that the nefarious deeds committed can't be traced back to your employer.
Unlike the first game, Serial Cleaners will feature four different characters to choose from, and each will have their own unique playstyle. Brute force, cutting-edge (for the '90s) tech, or old-fashioned tricks of the cleaner trade will take you through a non-linear story that lets you pick apart the narrative piece by bloody piece.
We got our first look at Serial Cleaners' gameplay thanks to The Future Games Show Spring Showcase last month. It was just a few minutes, but there was definitely a tall guy in a trench coat dragging a body through the snow, and a familiar dude in glasses cleaning blood off the ground with a giant cordless vacuum.
Serail Cleaners doesn't have a release date just yet, but we know it'll come out on Xbox One, PS4, and the Nintendo Switch consoles, as well as PC via Steam, GoG, and the Epic Games Store. You can wishlist the game now on Steam to get notifications on when Serial Cleaners gets a street date.
Next: Supercell Developing Three Clash Of Clans Spin-Off Games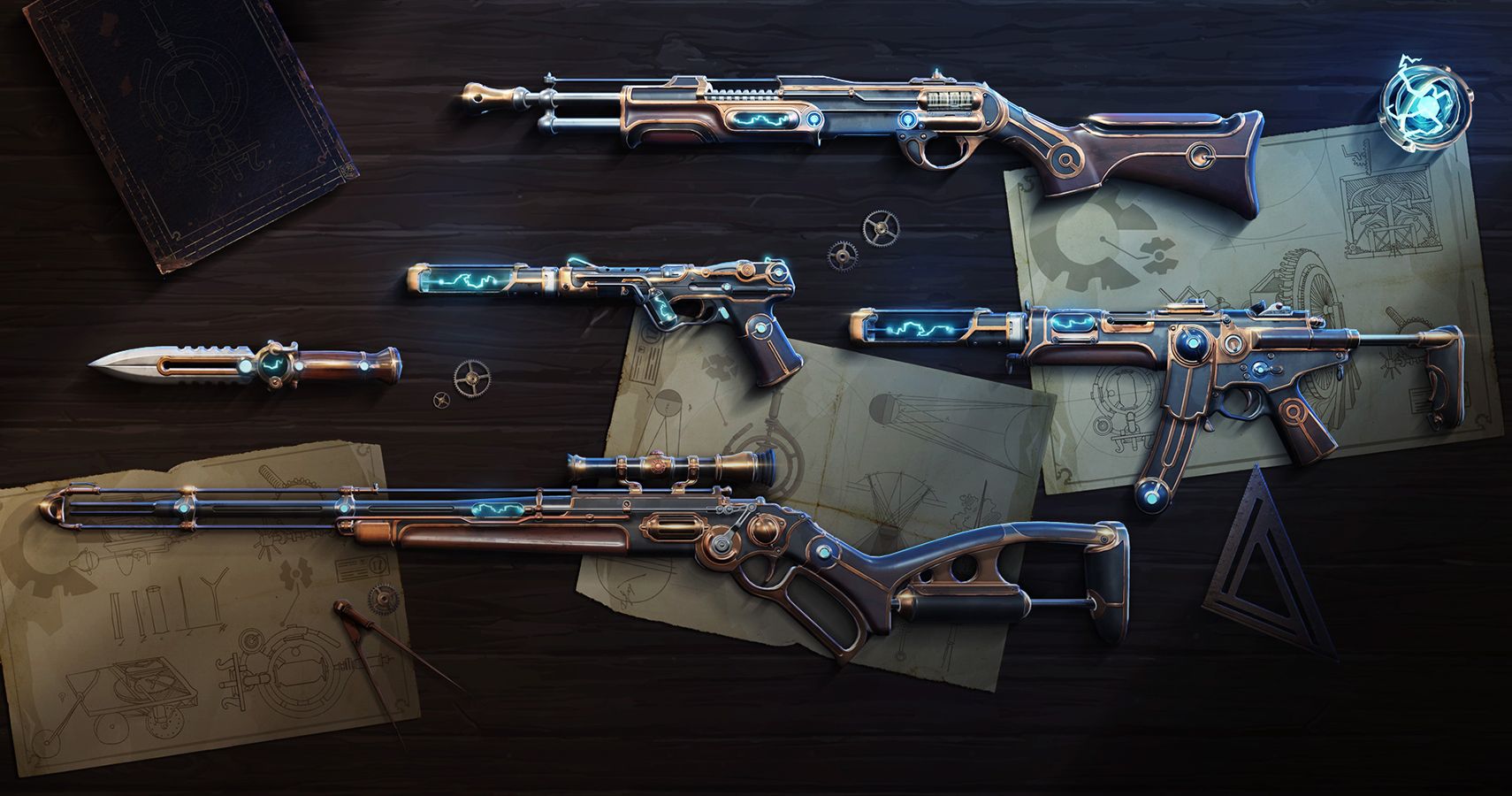 Actually a collective of 6 hamsters piloting a human-shaped robot, Sean hails from Toronto, Canada. Passionate about gaming from a young age, those hamsters would probably have taken over the world by now if they didn't vastly prefer playing and writing about video games instead.
The hamsters are so far into their long-con that they've managed to acquire a bachelor's degree from the University of Waterloo and used that to convince the fine editors at TheGamer that they can write "gud werds," when in reality they just have a very sophisticated spellchecker program installed in the robot's central processing unit.
Source: Read Full Article