Sega Will Split Pachinko And Video Game Businesses Into 2 Separate Companies
It's easy to forget that Sega is not its own company and is in fact a subsidiary of Sega Sammy, the holding company that formed when Sega and Sammy Corporation merged back in 2004. Both companies got started in Japanese slot machines way back in the day, but then ventured into video games. Sega went WAY further into games and hardware than Sammy, which tended to focus on publishing a few fighting titles like the Guilty Gear series.
Ever since then, the Sega side of Sega Sammy has tended to focus on games, while the Sammy side tended to focus on pachinko, pachislot, and other gambling machines. And now, Sega Sammy is making this difference official by splitting their operations into two separate companies.
Sega Group Corporation (SHQ) will be a wholly-owned subsidiary of Sega Sammy Holdings and will continue the "management and incidental operations of SEGA Group", according to the company's most recent statement. The other company will simply be called Sammy and will focus on "development, manufacturing, and sales of pachinko, pachislot, arrange-ball, and jankyu machines."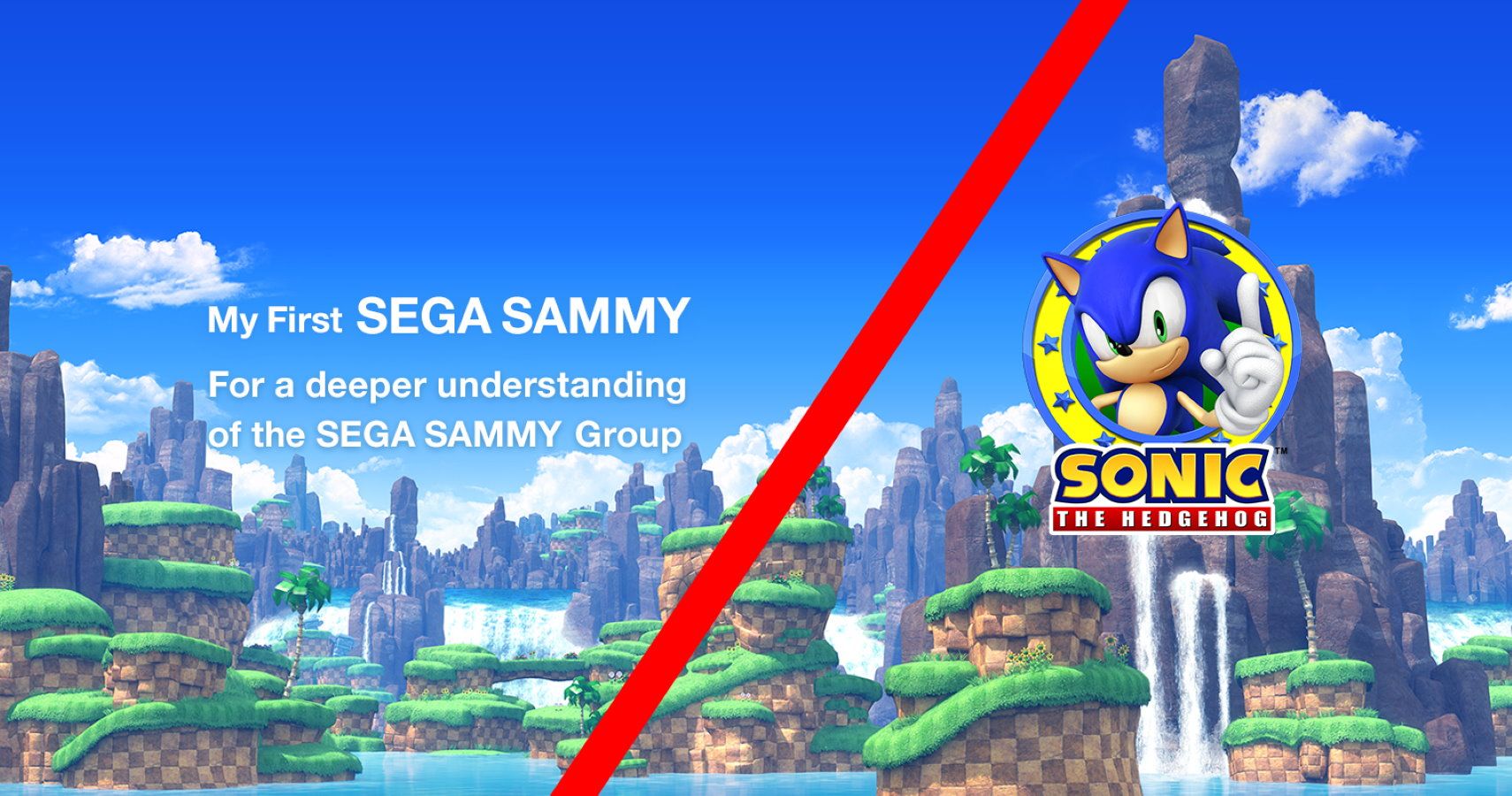 This internal restructuring might just be Sega Sammy finding efficiencies in its operations and deciding that it just makes sense to have two companies with two separate revenue streams, but it also makes it a lot easier for Sega Sammy to sell one or the other if they ever choose to do so.
Rumors about Sega being sold off have been around for years, but this time it might be real. Another rumor is circulating that Microsoft is looking to make another "Bethesda-level acquisition," and with Microsoft and Sega seemingly in the "on" portion of their off-again, on-again relationship, we might finally see the Microsoft/Sega union that we've all been waiting for.
Or it might be another ruse. Wouldn't be the first time.
Source: Read Full Article