Saudi Arabia Expands Its Games Stakes With 5 Percent Of Nintendo
Saudi Arabia is continuing to splurge on games companies as its sovereign wealth fund acquires a 5.01 percent stake in Nintendo.
Bloomberg reported that a filing was made with Japan's Finance Ministry. This is Saudi Arabia's Public Invesment Fund's third investment in a Japanese games company, and continues the trend of industry consolidation. The five percent stake is worth around $3 billion.
The PIF is Saudi Arabia's $500 billion fund and the stake in Nintendo is for investment purposes, according to the official filing. The investment makes Saudi Arabia Nintendo's fifth-largest shareholder. According to Bloomberg, a Nintendo spokesperson said the company learned about the Saudi investment via news reports and would not comment on individual shareholders.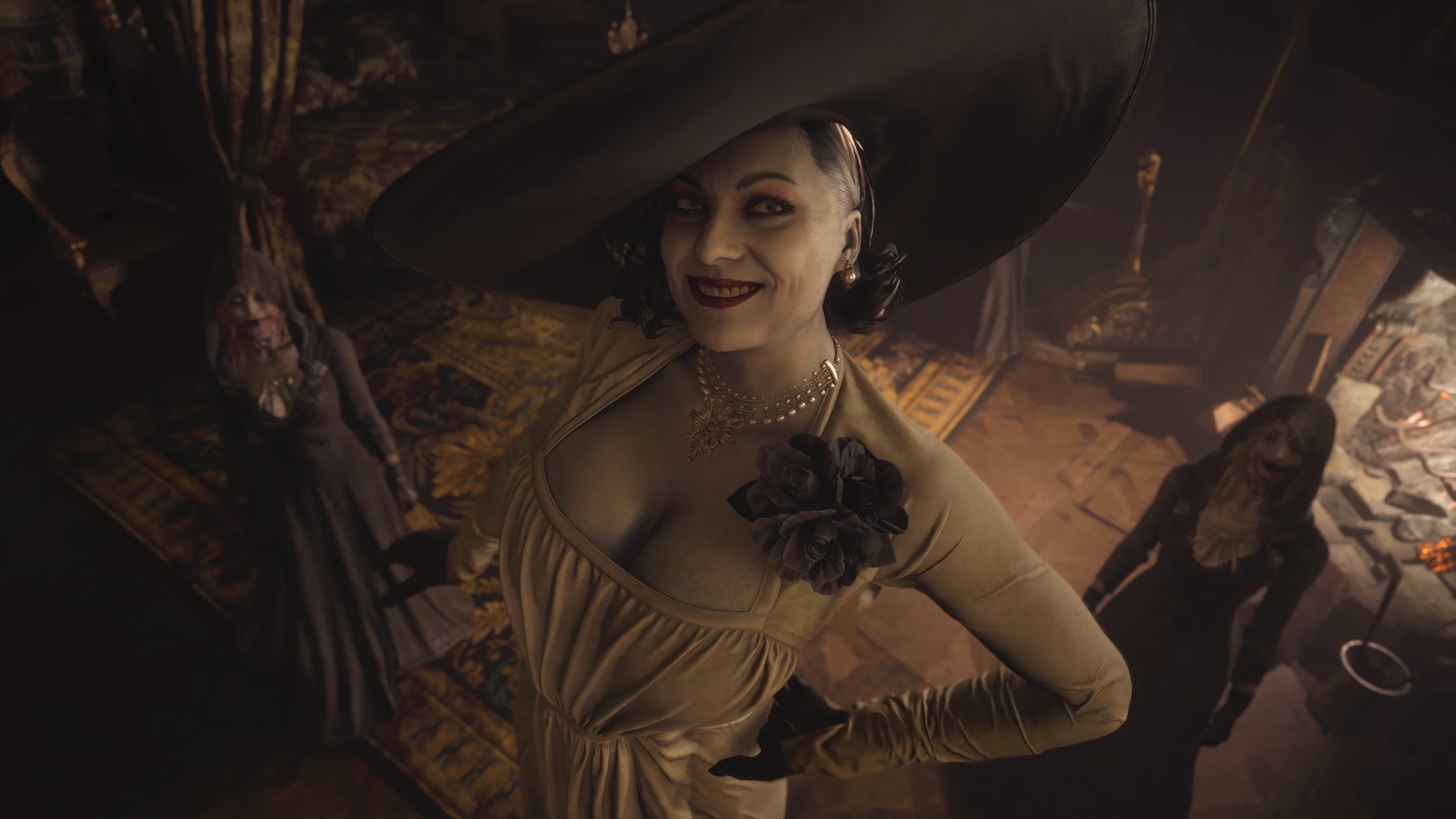 Saudi Arabia has been acquiring stakes in video games companies and esports firms in recent years, and has five percent ownership of Japanese games businesses including Capcom and online games provider Nexon. A financial analyst interviewed by Bloomberg commented that the Middle Eastern country is seeking to build its own content industry, and expand its entertainment offerings, and is likely making these investments to learn from Japan and its video games industry.
Last month it was reported that Saudi Arabia had completed a near total buyout of Japanese games company SNK, with the investment fund owning 96 percent of the King of Fighters developer. It seems Saudi Arabia is looking to whitewash its horrendous human rights record by turning its attentions to entertainment while seeking to diversify its oil-based economy. It has made investments in EA, Activision Blizzard, and Take-Two Interactive, among others, and has spent billions, while also turning its attentions to esports.
Saudi Arabia's Crown Prince Mohammed bin Salman has championed gaming, but his wealth fund has also poured money into Hollywood and sports, with the PIF as part of a consortium taking over the Premier League team Newcastle United last year. Saudi Arabia's regime has an appalling human rights record, while its allegedly involved with the assassination of the Washington Post journalist Jamal Khashoggi.
Source: Read Full Article