Samantha Bond Joins Brian Blessed On The Cast Of Evil Genius 2: World Domination
Samantha Bond has joined what is quickly becoming a star-studded cast for the upcoming Evil Genius 2: World Domination.
Evil Genius 2: World Domination already has a big name on the bill when it comes to its cast. It was previously revealed iconic British actor Brian Blessed will lend his talents to the game. Blessed will voice the character of Red Ivan. It turns out Blessed isn't the only big name on the Evil Genius 2 run sheet. It has now been revealed that Samantha Bond will also be a part of the game.
For those unfamiliar with Bond's work, she is perhaps most famous for her role as Miss Moneypenny during the Pierce Brosnan era of James Bond movies. In Evil Genius 2, Bond will voice Emma. An, you guessed it, Evil Genius who gets around using what appears to be a mechanical spider.
The trailer, which you can check out above, has Bond's Emma ruthlessly taking out her enemies, all while giving off some serious Henry J. Waternoose vibes in the process. He's the powerplant-owning villain from Monster Inc. for anyone too young to get that reference. As for Evil Genius 2, fans of the franchise, and fans of Bond and Blessed, don't have long to wait to get their hands on the sequel.
World Domination is coming to Steam at the end of this month. On March 30, 2021, to be exact. That likely means the blockbuster cast announcements are over. You've already got Bond and Blessed, asking for another beloved British actor in one game is a little much. For those unfamiliar with the first game or its upcoming sequel, players assume the role of an evil genius and are tasked with fortifying their island by building defenses and recruiting henchmen.
Blessed's Red Ivan and Bond's Emma will be two of four evil geniuses you will be able to choose from when the game launches on Steam later this month. The other two choices will be Max and Zalika, played by Glen McCready and Rakie Ayola, respectively. The game is available for pre-purchase now on Steam. Doing so will get you 15% off as well as some special bonus items ready for when you jump in on March 30.
NEXT: Someone Figured Out Why GTA Online Takes So Long To Start Up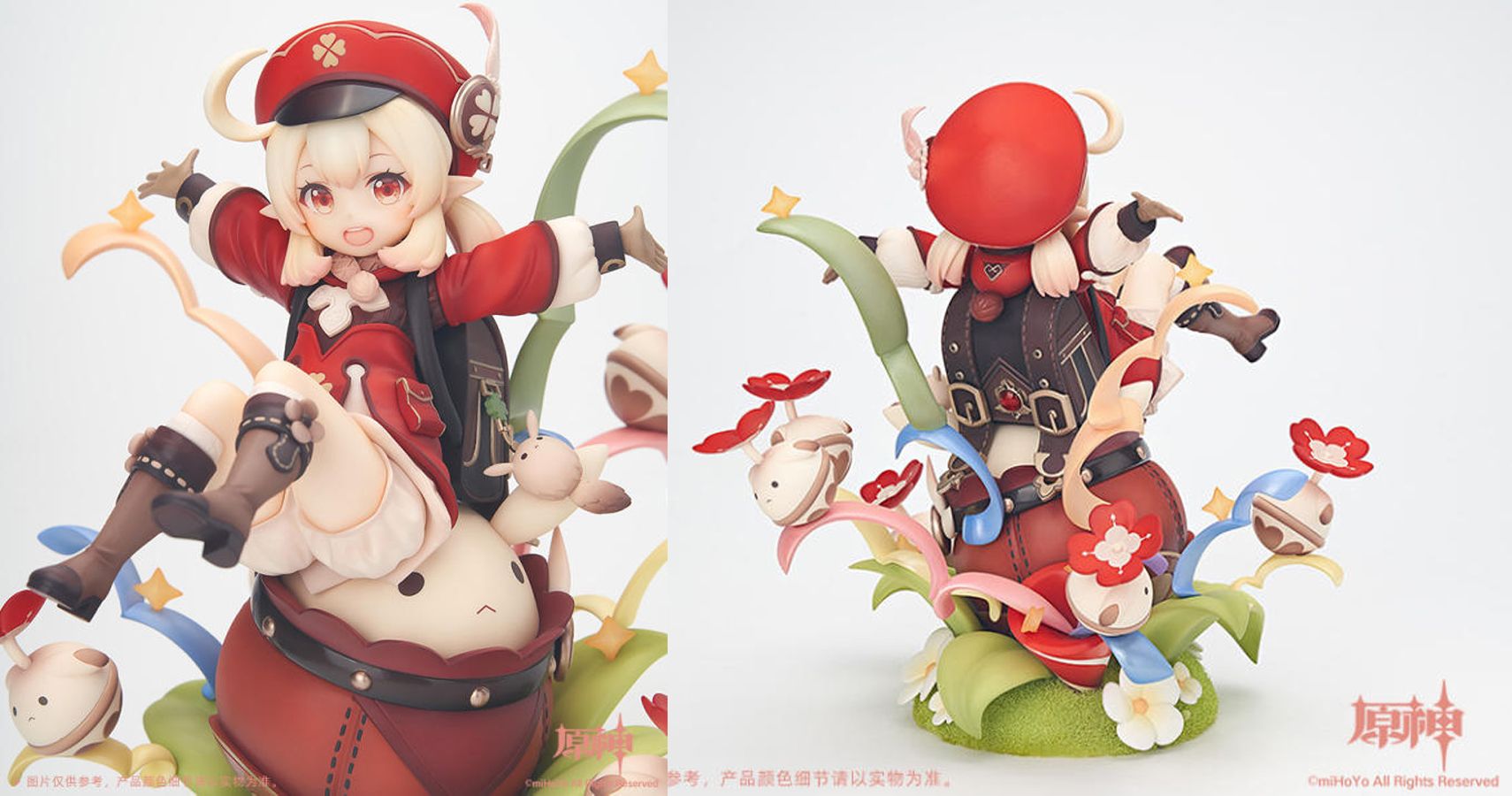 Game News
Steam
Evil Genius 2
Josh has been gaming for as long as he can remember. That love began with a mild childhood addiction to the Sega Genesis, or Mega Drive since he lives in the UK. Back then, Sonic 2 quickly became his favorite game and as you might have guessed from his picture, the franchise has remained close to his heart ever since. Nowadays, he splits his time between his PS4 and his Switch and spends far too much time playing Fortnite. If you're a fan of gaming, wrestling, and soccer, give him a follow on Twitter @BristolBeadz.
Source: Read Full Article