Rockstar Leeds Founder Gordon Hall Has Died
Rockstar Leeds founder Gordan Hall has passed away at the age of 51.
Möbius Entertainment was founded in 1997 by Gordon Hall, Jason McGann, Dave Box, and Ian J. Bowden. Its first-ever release was Alfred's Adventure, a remake of Alfred Chicken for the Game Boy Color. This started them on the path of handheld games, leading into the likes of High Heat Major League Baseball and Army Men: Turf Wars.
Further Game Boy Advance adaptations continued from Bionicle to Barbie Horse Adventures: Ribbon Race, and they only grew when acquiring Spellbound. However, it came to an end in 2004, with its last games being a Game Boy Advance version of Max Payne and A Sound of Thunder. This is because Take-Two Interactive, the parent company of Rockstar Games, bought out Möbius Entertainment, rebranding them as Rockstar Leeds.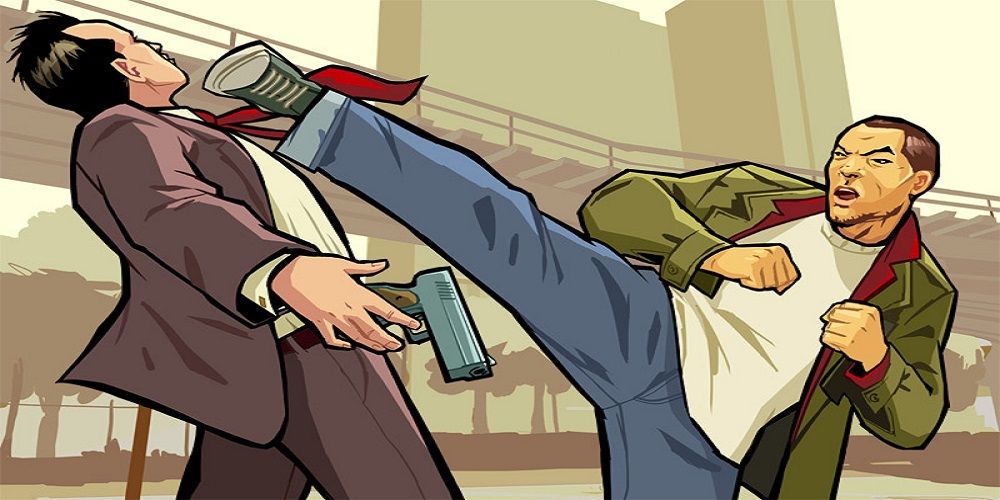 Rockstar Leeds, in essence, continued the work that Möbius Entertainment did, that of handheld games and ports. For them, that meant bringing Grand Theft Auto and the like to the portable scene, with its first game being a PSP port of Midnight Club 3 and a new Grand Theft Auto set in Liberty City. This was followed by Vice City Stories and Chinatown Wars, which garnered incredibly high scores from critics.
The co-founder of Rockstar, Sam Houser, said that Möbius Entertainment's work on Max Payne was so impressive that they wanted to bring the team into the fold. It paid off. So it was no surprise then that Hall later moved over to Rockstar San Diego in 2009 to help with Red Dead Redemption. But he didn't stay too long, as in 2011, he began to research the psychology of microtransactions which led him to a new career, that of Activision Blizzard Mobile's chief creative officer, yet another portable gaming role.
His work in portable gaming won't be forgotten, and his impact in the industry and on those within it neither, "His pursuit of excellence was staggering and he formed a great, trusting bond with those who chose to work alongside him," co-founder of Team 17 Martyn Brown said, "As a close friend, he was truly inspirational."
Next: Build-A-Bear Teams Up With Nintendo For Animal Crossing Collection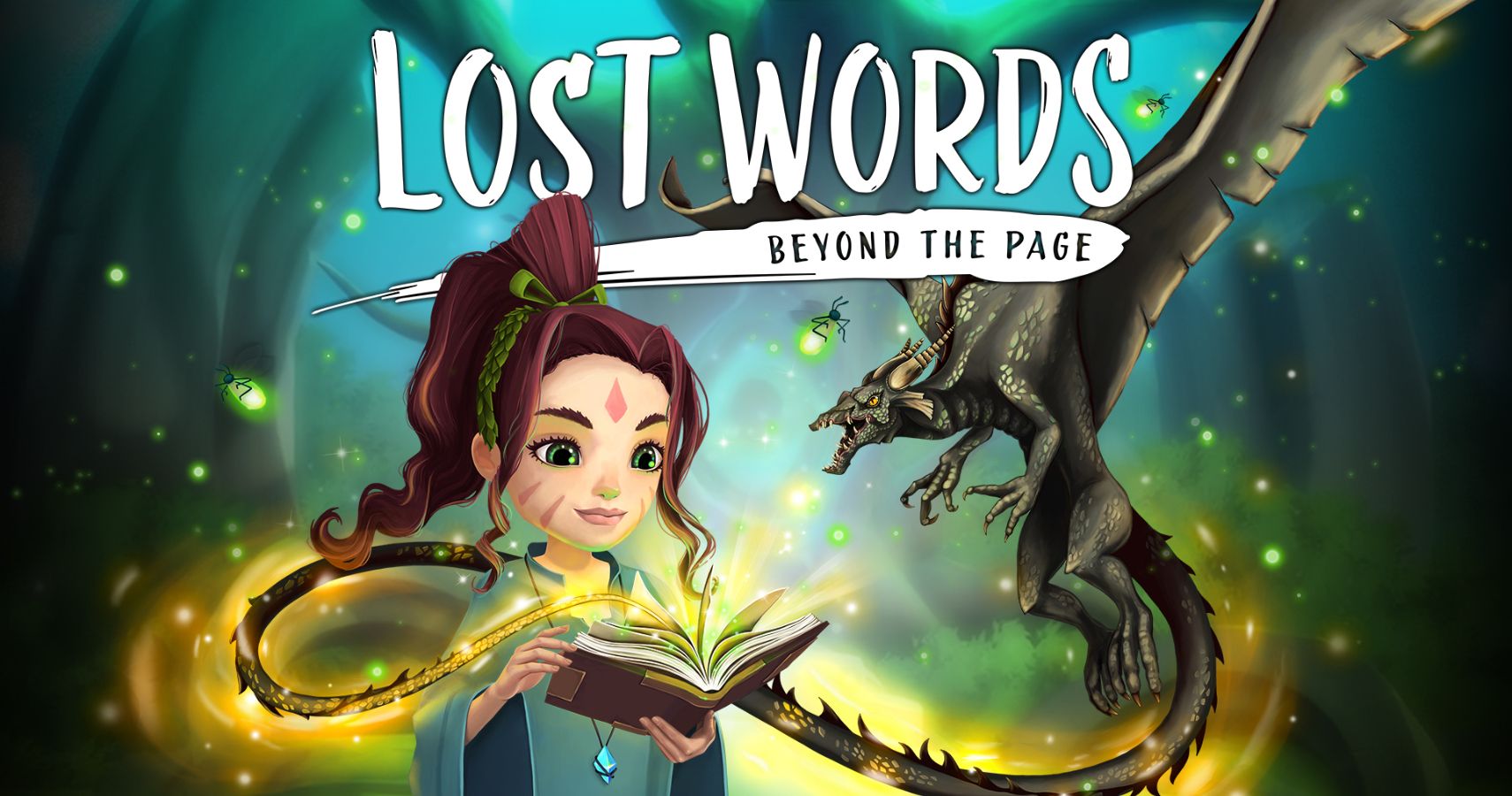 James Troughton is a writer at TheGamer. He's worked at the Nintendo-based site Switchaboo and newspaper TheCourierOnline and can be found on Twitter @JDTroughton.
Source: Read Full Article