Roblox Players Will Have To Pay For The Game's Iconic "Oof" Death Sound
In some surprising Roblox news, the game's famous death sound, a rather guttural "oof" will be removed from the game for a short time. This is due to a copyright suit filed by the sound's creator. With the case now resolved, by the end of November Roblox players will have to pay for the iconic "oof" death sound, or use a soon-to-be introduced default sound – "oof" indeed!
Last year, Tommy Tallarico, the CEO of Intellivision Entertainment, became aware of the similarities between Roblox's meme-inspiring death sound and a noise he created for the game Messiah in 2000. He was made aware after some tweets noticing the similarities caught his attention. Tallarico, the founder of the Video Games Live concert series, has a prolific career in video game sound. He also holds several World Records in video game music.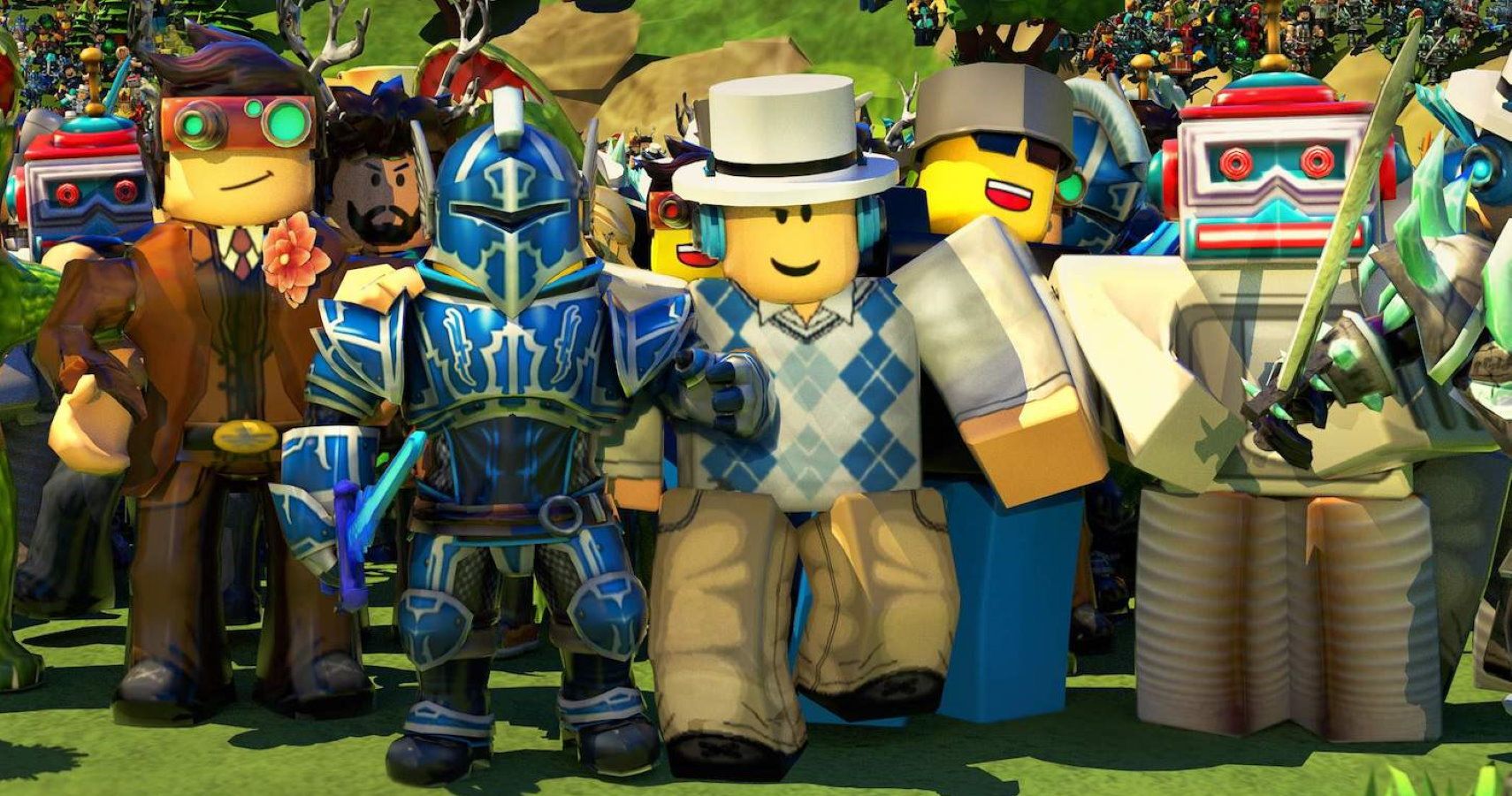 While the specifics of the settlement are not publicly known, it was reported that the developer of Roblox earned a whopping $250 million in 2020, meaning that Tallarico will likely be well compensated for the use of his sound. What is known about the settlement is that, as part of the deal between Tallarico and the Roblox Corporation, the sound will be reinstated into the game by the end of the month and players will have to dish out 100 Robux (roughly $1) for use of the sound. This will likely not be an issue as Roblox players are no strangers to spending in-game currency having dished out over $100 million this past year. However, for those that do not want to pay for the sound, Roblox is currently developing its own death sound that will be available at no cost.
From all of this, Tallarico has become a Roblox developer and has crafted four sound design libraries for Roblox's two million developers to utilize. Though they will be paying for these sounds which will range from $10 to $250. Plus, Tallarico will be able to sell exclusive "oof" merchandise in the official Amazon store for Roblox. Look out for that this holiday season.
Next: Yes, Lil Nas X Is Hosting A Concert In Roblox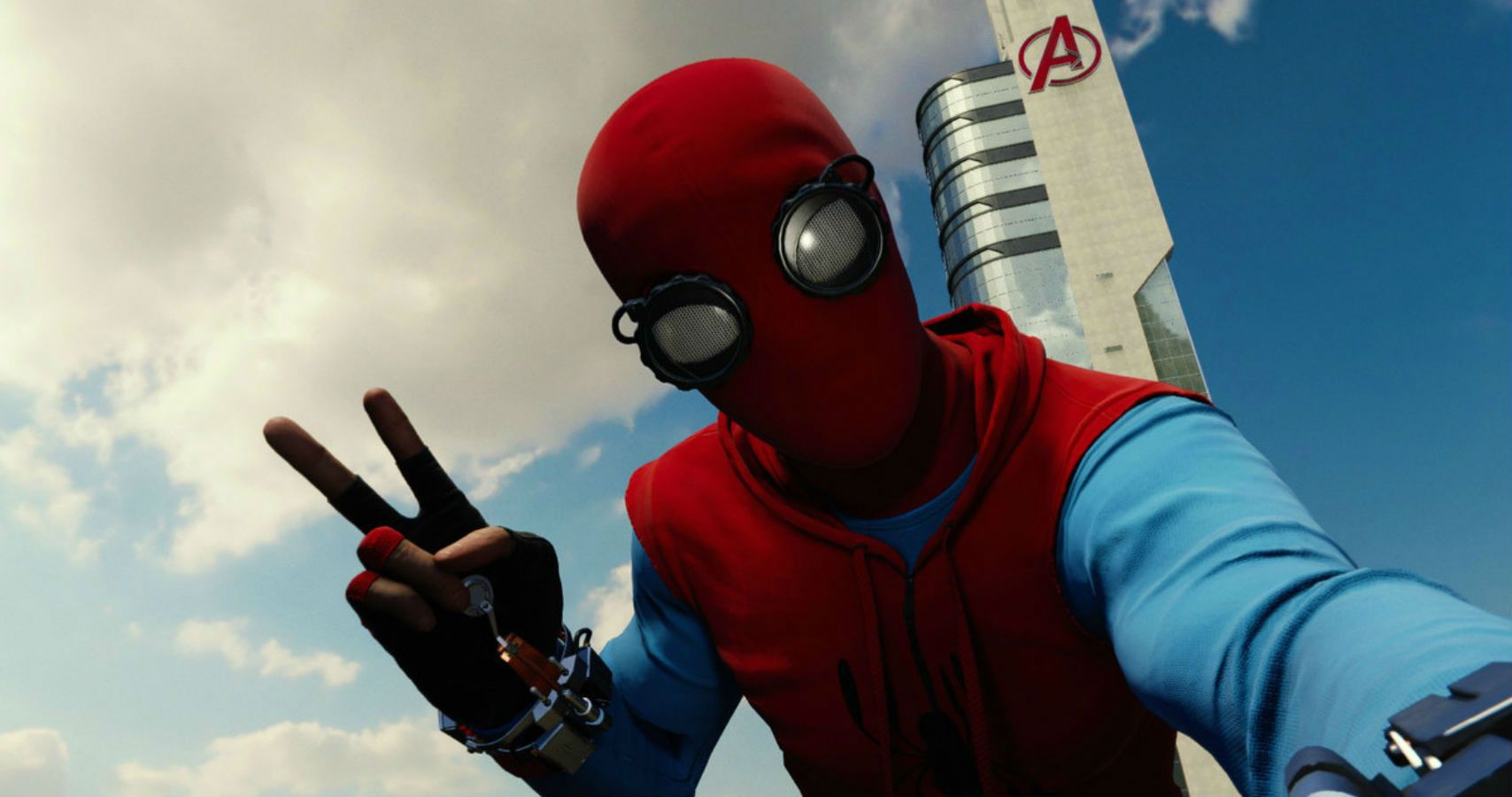 Source: Read Full Article