Riveting FMV Game Erica Coming To Steam In May
Erica, the FMV-based game formerly available only as a PlayStation exclusive, is headed to Steam on May 25. The full-motion video title Erica will be available at $11.99 with a 10% discount when it releases.
If you're not aware, Erica is a narrative-based FMV title that has branching paths in the story. Your decisions will ultimately affect what happens, making for some degree of replayability within a typically short format. Throughout this adventure, you'll solve the mysteries of Erica's childhood and confront the occult. The experience is heightened by the Touch video game engine that gives more interactive gesture-based controls. You'll be able to engage with objects in the world with your touch.
Related: 5 Worst FMV Games Of All Time (& 5 Best)
If you're a fan of cinematic games, the blend between film and gameplay is quite impressive. "With Erica, we've made a breakthrough in terms of taking cinematic live action video games to new heights," said Flavourworks Co-Founder and Creative Director Jack Attridge, "The way that the world is tactile, that transitions are seamless, and the marriage of film and gameplay is harmonious, leads us to believe that we have redefined what FMV can be."
Erica boasts incredible performances from actors Holly Earl, Sasha Frost, and Terence Maynard that help sell the experience to players. Erica's soundtrack also comes from an award-winning composer, Austin Wintory, who also wrote the music for Journey, The Pathless, Assassin's Creed: Syndicate, John Wick Hex, and The Banner Saga 3. In the future, he'll also be working on the promising Aliens: Fireteam and Chorus.
If you like gaming on a mobile phone instead, Erica is also available on iOS platforms as a free-to-play title. It currently has a 4.6 out of five-star rating from 222 ratings on the platform.
The genre has seen controversy in the past. Last year, a new FMV called Gamer Girl was going to release, but as the thriller seemed to make light of online harassment of Twitch streamers, the project was shelved.
Next: The Music Of Red Dead Redemption 2 – An Interview With Matt Sweeney And David Ferguson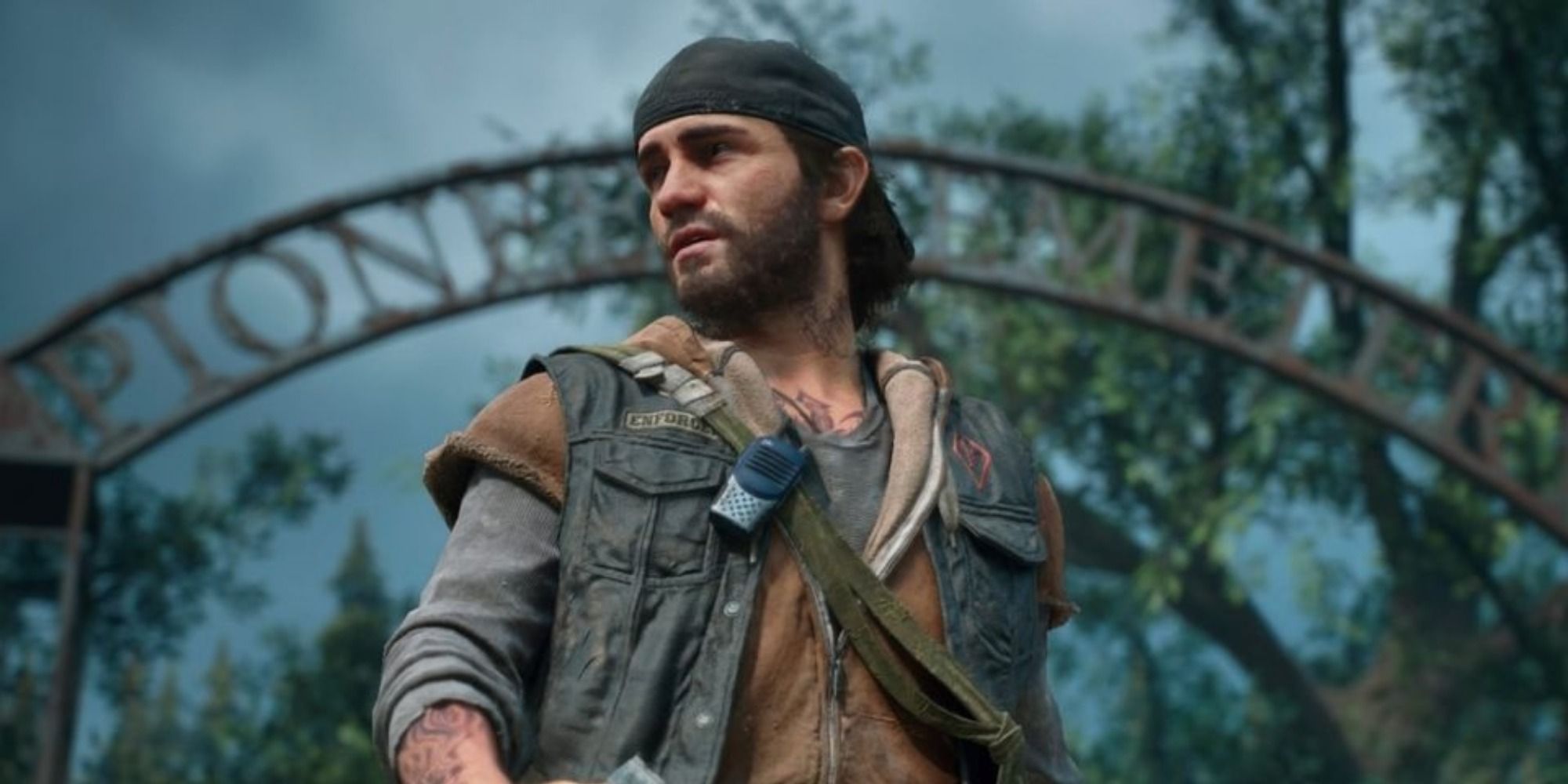 The British "Canadian" Chris Penwell has been a video game journalist since 2013 and now has a Bachelor's degree in Communications from MacEwan University. He loves to play JRPGs and games with a narrative. You can check out his podcasts Active Quest every Tuesday and Go Beyond: A My Hero Academia Podcast on Wednesdays.
Source: Read Full Article