Riot Games' Board Investigation Into CEO Misconduct Finds No Wrongdoing
Riot Games has announced that the investigation issued into the allegations of sexual misconduct by its CEO Nicolas Laurent has revealed no evidence of wrongdoing on his part after all.
Allegations of this misconduct were made at the beginning of January this year by a former executive assistant at Riot, Sharon O'Donnell. O'Donnell filed a lawsuit against Laurent, and a formal third party investigation into the matter was initiated shortly thereafter.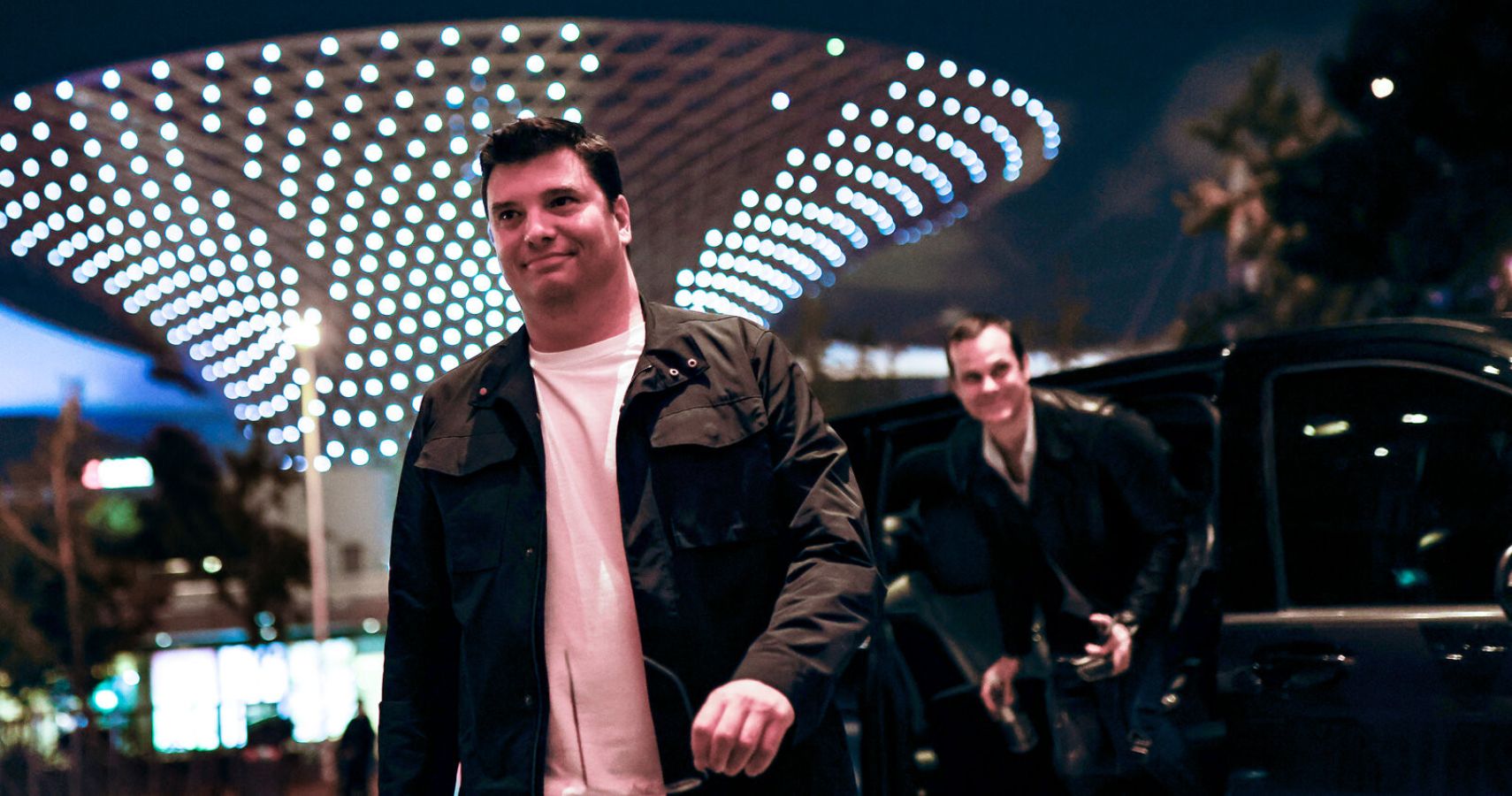 The results of this investigation were also reviewed by a committee made up of three members of Riot's board of executives. The only publicly-named member of Riot's board of directors is Youngme Moon, who is also a professor at Harvard Business School. Two Tencent executives reportedly joined her as part of this small committee to review the results of the investigation into Laurent.
"We concluded that there was no evidence that Laurent harassed, discriminated, or retaliated against the plaintiff," reads a statement on the matter issued to Riot employees yesterday. "We have therefore reached the conclusion that, at the current time… no action should be taken against Laurent."
The allegations made against Laurent by O'Donnell include Laurent having made unwanted sexual advances – such as asking O'Donnell to "handle him when they were alone at his house" – and creating a hostile working environment when she refused these advances. However, no evidence supporting this was found in any communications that took place over the last year between the two (at least, over email or texts).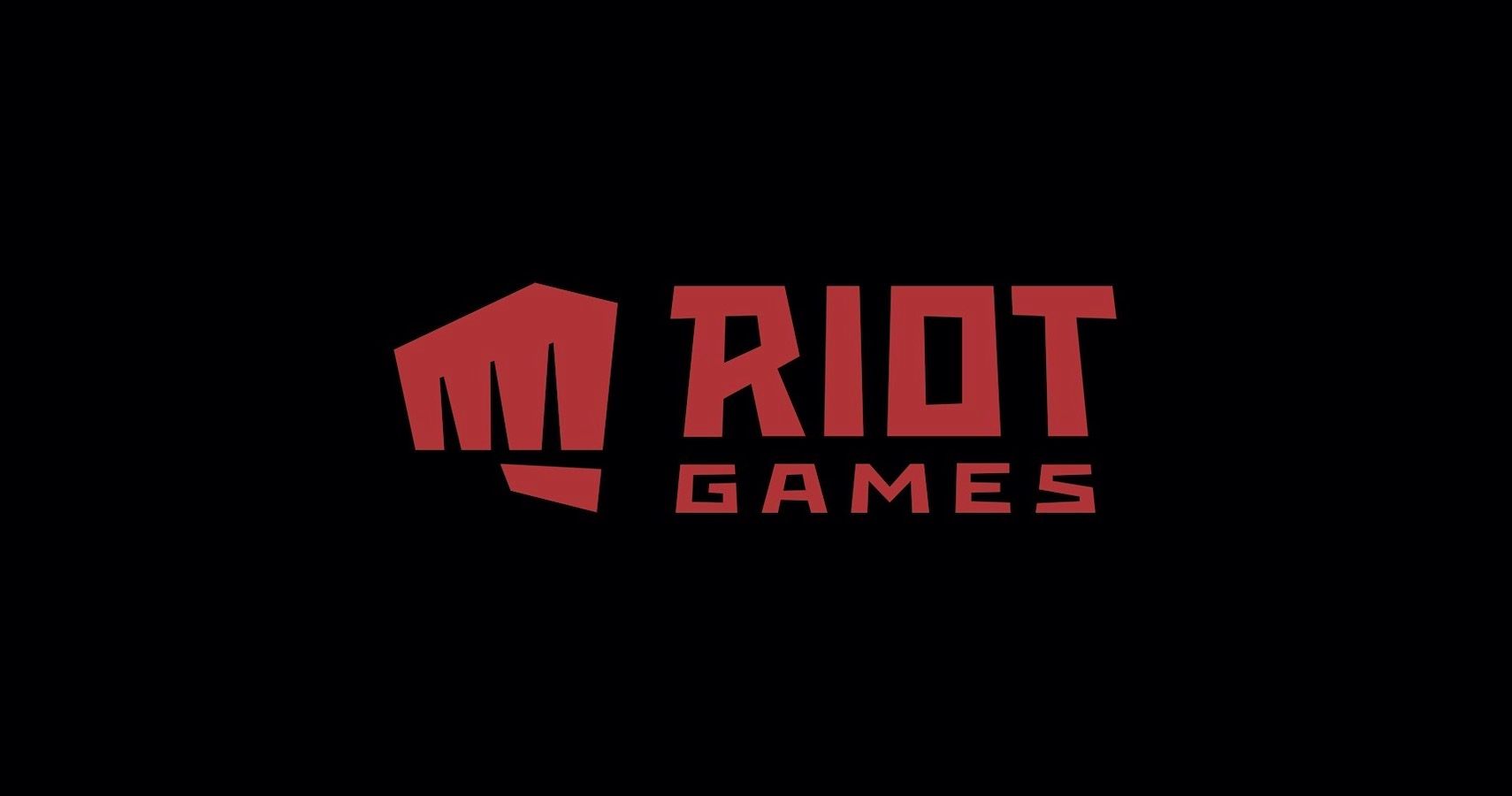 O'Donnell herself reportedly received a number of "well-documented complaints from a variety of people" in the company, to the extent that she was actually dismissed from Riot seven months ago because of it.
"Most cases of this nature are not black and white; they fall into the gray," reads the same statement. "However, this was not one of those cases. In this case, we were simply unable to find any evidence that would justify a sanction of any kind against Laurent." The committee added that should any "additional material evidence" surface, the investigation can be reopened.
So for now it seems Laurent is staying put, but a fair amount of damage has already been dealt. For one, as a result of the lawsuit Alienware has terminated the contract they had with Riot which was supposed to extend until January 2022. The Alienware branding will thus no longer appear on any Riot broadcasts.
This case is ongoing, so watch out for further updates here as they surface.
Source: Read Full Article