Ring-Fit Adventure Is A Massive Hit In China Thanks To Increasing Fear Of Coronavirus
Ring-Fit Adventure has seen a surge of interest in China due to the novel coronavirus, despite the fact that the game isn't sold in the region.
China is currently undergoing an outbreak of the coronavirus, which has claimed over two thousand lives to date. There are areas of the country that have been quarantined to stem the spread of the virus, which has included buildings and factories being shut down for the foreseeable future.
Related: Nintendo Should Revive The Wii Sports Franchise On Switch (Due To The Success Of Ring-Fit)
A lot of Chinese people are staying at home, which had led to a surge in popularity of Ring-Fit Adventure on the Nintendo Switch. According to the South China Morning Post, there are many Chinese gamers who have been uploading content related to Ring-Fit Adventure on social media, as they are using the game to stay fit while at home.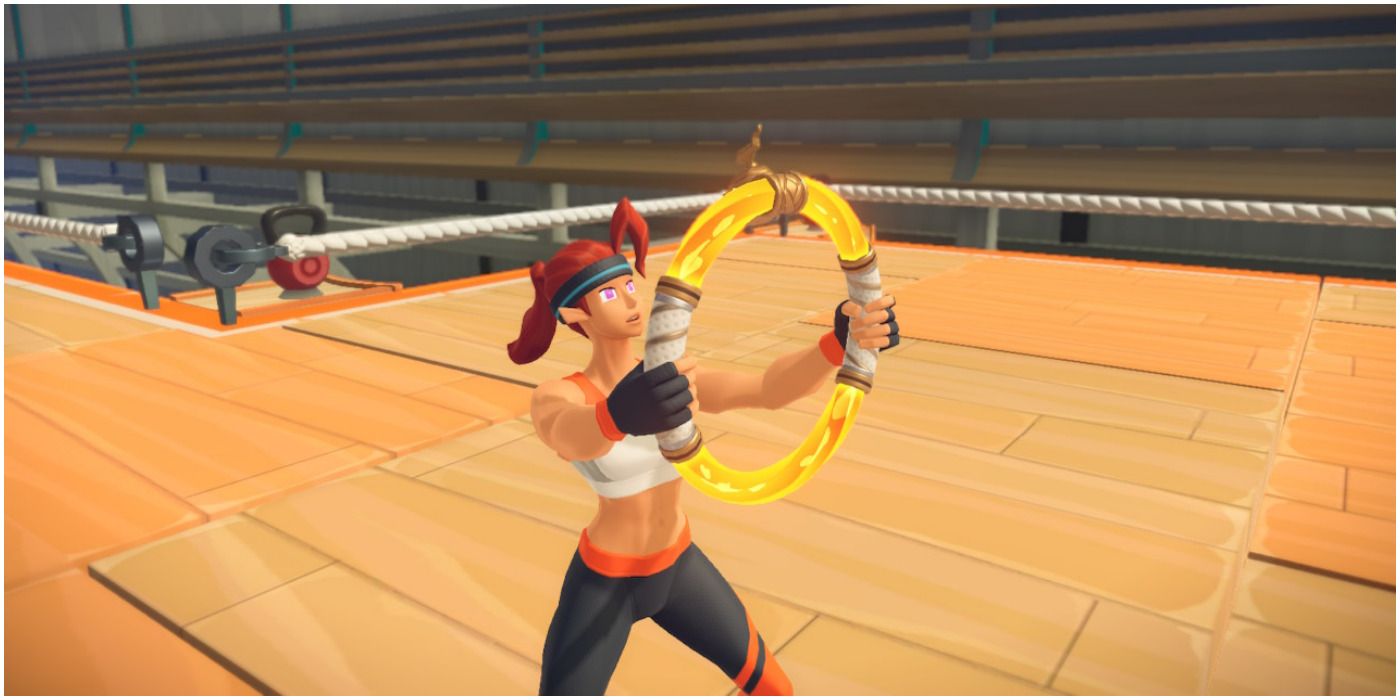 Ring-Fit Adventure hasn't been officially released in China, as the version of the Nintendo Switch released by Tencent only has access to a few games. The people who are playing Ring-Fit Adventure have been importing the game, which has caused prices to soar on the second-hand market. Copies of Ring-Fit Adventure are selling for the equivalent of $170 on websites in China.
Nintendo president Shuntaro Furukawa recently apologized for the shortages of Ring-Fit Adventure in Asia, as it has become increasingly difficult to purchase the game in the region. Nintendo drastically underestimated the demand for the game, which is surprising, considering how popular the similar games in the Wii Fit series were on the Wii. With most games, there usually isn't a shortage issue, as Nintendo Switch titles can be purchased digitally on the eShop. The fact that Ring-Fit Adventure requires the use of the Ring-Con peripheral means that people need to purchase the physical version of the game in order for it to work. The demand for Ring-Fit Adventure seems as if it's only going to increase in the near future and the people who have fallen off the fitness bandwagon might want to consider selling their copy in search of a profit.
Source: Read Full Article