Resident Evil Village's Third-Person Mode Will Still Hide Ethan's Face From The Player
Resident Evil fans hoping to get a good look at Ethan Winters' mug in Village's upcoming third-person mode are going to be disappointed, as the developers have admitted to working hard to make sure that his face always remains "invisible".
Because Resident Evil 7 aimed to put the player in the protagonist's shoes, its main character, Ethan Winters, wasn't really given much of a personality or face and was never shown fully in-game. Village put a bigger focus on Ethan as a character, but continued the trend of not showing his face, always blurring it out or hiding it with shadows. With a third-person mode on the way next month, players have been wondering whether we'll finally see his face properly.
In an interview with Japanese games site Inside Games, Resident Evil Village's producer, Masao Kawada, spoke about the third-person mode that's introduced in the upcoming expansion, noting how much work it was to change the camera around so much. Inside Games specifically asks Kawada whether players will be able to see Ethan's face in third-person, which he promptly shuts down.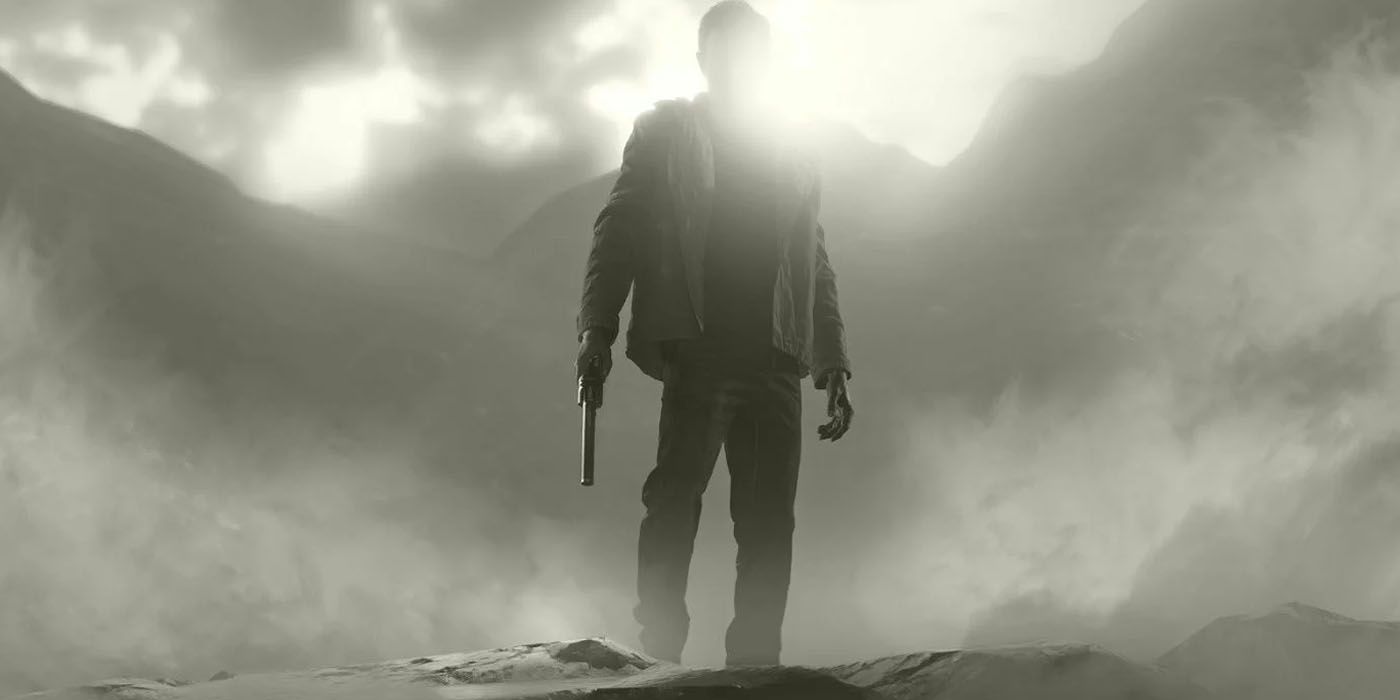 Kawada said, "I worked really hard to make Ethan's face invisible. Ethan, the main character of "7", is the player's alter ego, so I try not to show his face as much as possible". Village's director Kento Kinoshio then added, "Even if you try to turn around to the face with the camera, it will properly turn away or change the angle".
Kawada then admitted that it's likely that players will be able to mod the game to adjust the camera angles in order to see Ethan's face, but it looks like it won't be possible without mods. All of this effort to hide the blandest man in the world.
Although the amount of effort that's been put into hiding Ethan's face from the player in the last two Resident Evil games is admirable, it's not like most fans of the series haven't seen it by now. Not only is it mostly visible in several scenes in Village, but third-person mods and camera hacks have already shown off his full model years ago.
Source: Read Full Article