Resident Evil: Village To Be Longer Than Resident Evil 7
The highly-anticipated Resident Evil: Village will make you put in more hours than the previous Resident Evil 7, Capcom confirmed in an official statement. However, the exact time for Resident Evil: Village's completion has not yet been announced.
In the recent Official PlayStation Magazine UK, which, of course, has vampire Lady Dimitrescu on its cover, Capcom's Peter Fabiano emphasized that the game is "much larger" than what players experienced before. The producer avoided voicing approximate figures for a full game playthrough, but this is not the first time such info has been heard regarding Resident Evil: Village.
Back in summer, the developers noted that the RE: Village project "will be the longest RE Engine game" yet. It is worth noting that the RE Engine is used by projects such as Resident Evil 7, Resident Evil 2, Resident Evil 3, and Devil May Cry 5. For those interested in the approximate duration of the previous games, Resident Evil 7 took an average of 9-11 hours to complete, which some players have felt insufficient after years of waiting for a new entry in the series.
Resident Evil: Village will feature large open spaces that players can explore in first-person perspective. Traditionally, the game offers lots of secrets, puzzles and hidden objects, and players can lose themselves for hours in search of them without reading guides. Peter Fabiano pointed out that large locations of the new game take advantage of the new consoles' SSD, and therefore the title will "virtually eliminate" load times on those platforms.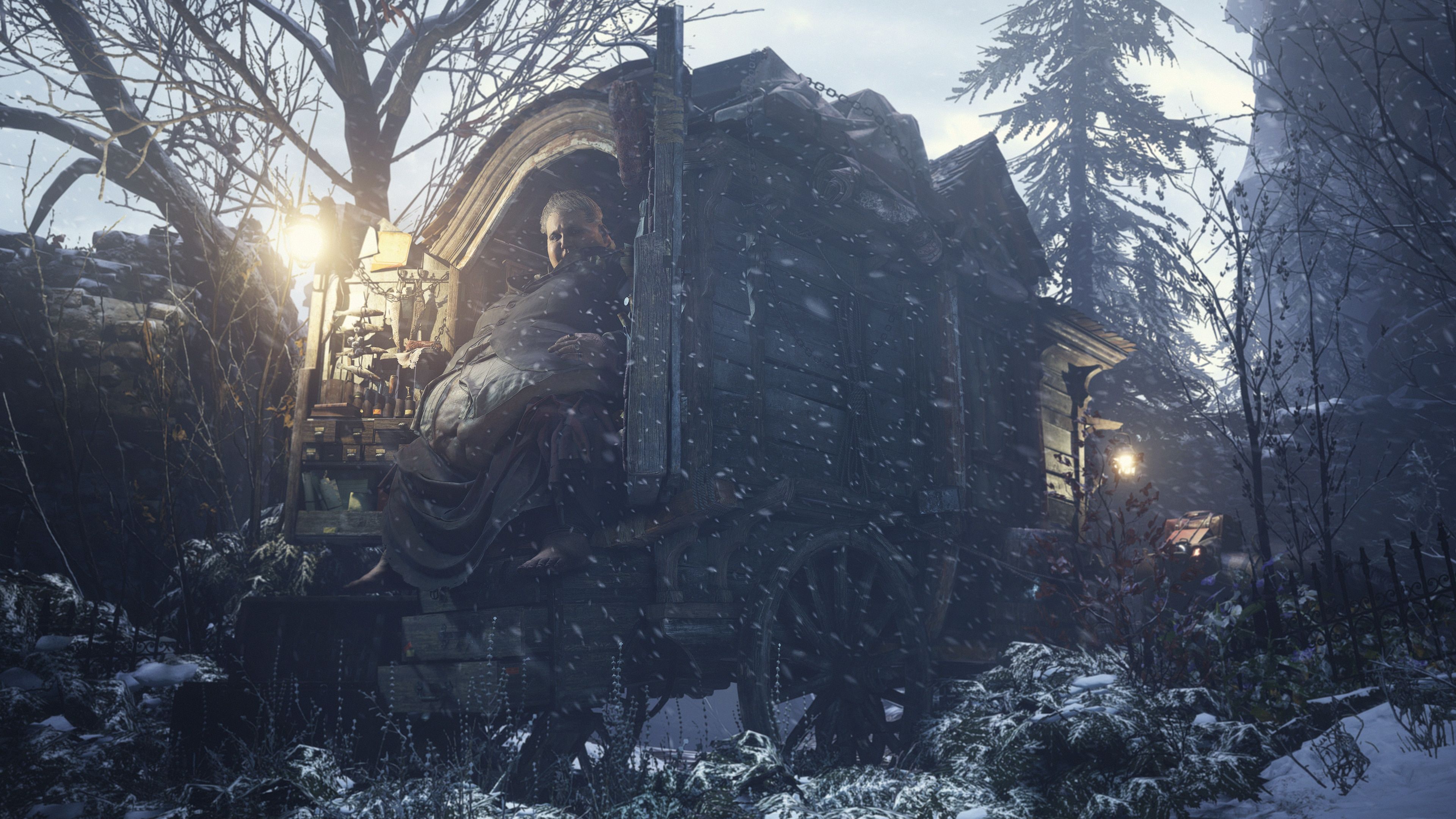 Resident Evil: Village will feature a special RE4-style merchant called The Duke, who can assist players in unlocking new items and get upgrades for their weapons. Given the series' traditional shortage of valuable items, getting all the upgrades in Resident Evil: Village in one playthrough will probably be a very difficult task, and therefore fans may want to return for New Game+ mode to pump up everything that they have at their disposal.
Resident Evil: Village is scheduled for release on PS5, PS4, Xbox Series X/S, Xbox One and PC on May 7. The package will include new competitive multiplayer RE: Verse, allowing the players to shoot each other while playing as a Leon Kennedy, Nemesis, and other iconic characters.
Next: The Medium Would Be A Much Better Game With A Shotgun
Source: Read Full Article