Resident Evil Re:Verse Pushed Back To Summer, But Village Is Still On Track For May
It's been revealed that Resident Evil ambassadors are receiving emails mentioning that Resident Evil Re:Verse is launching in the summer instead of alongside Village in May.
The email in question was shared on Twitter by user @RE8countdown and offers very little information regarding the delay. The email simply states that Resident Evil Re:Verse is scheduled to begin in the summer of 2021, with no official confirmation of a delay.
Whilst an official release date has never been confirmed, it was expected that Re:Verse would launch alongside Resident Evil Village. Capcom made it very clear that those who pre-ordered Resident Evil Village would gain access to Re:Verse for free, implying that both games would launch at the same time. We now know from this email that this isn't the case.
There's also no information as to whether Re:Verse being pushed back to the summer also means a potential delay for Resident Evil Village as well. Seeing as though the marketing for the game has increased dramatically over the last month and that the game is just over a week away from release, it's very unlikely that Village is going to be delayed as well.  It's looking like we'll just have to wait for official confirmation from Capcom to find out what's going on.
Those of you who have been following Resident Evil Re:Verse probably aren't too surprised it's being pushed back a considerable amount. The open beta for the game launched at the beginning of the month yet was pulled by Capcom after just seven hours due to matchmaking issues. It's likely that Capcom has run into a bit of trouble with development and needs a bit more time to fine-tune the game.
For those who haven't heard of Resident Evil Re:Verse, it's essentially an online multiplayer, team deathmatch game that allows players to step into the shoes of some of the franchise's most iconic characters. If you've ever wanted to run around an arena playing as Nemesis, then this is the game for you. You and five other players will try to maim and murder the opposing team more than the other.
As far as we know right now, Resident Evil Village is still scheduled for a release next month on May 7th. The game is available on PC, PS4, PS5, Xbox One, and Xbox Series X|S.
Next: Nier Replicant Masters The Art Of A Peaceful Apocalypse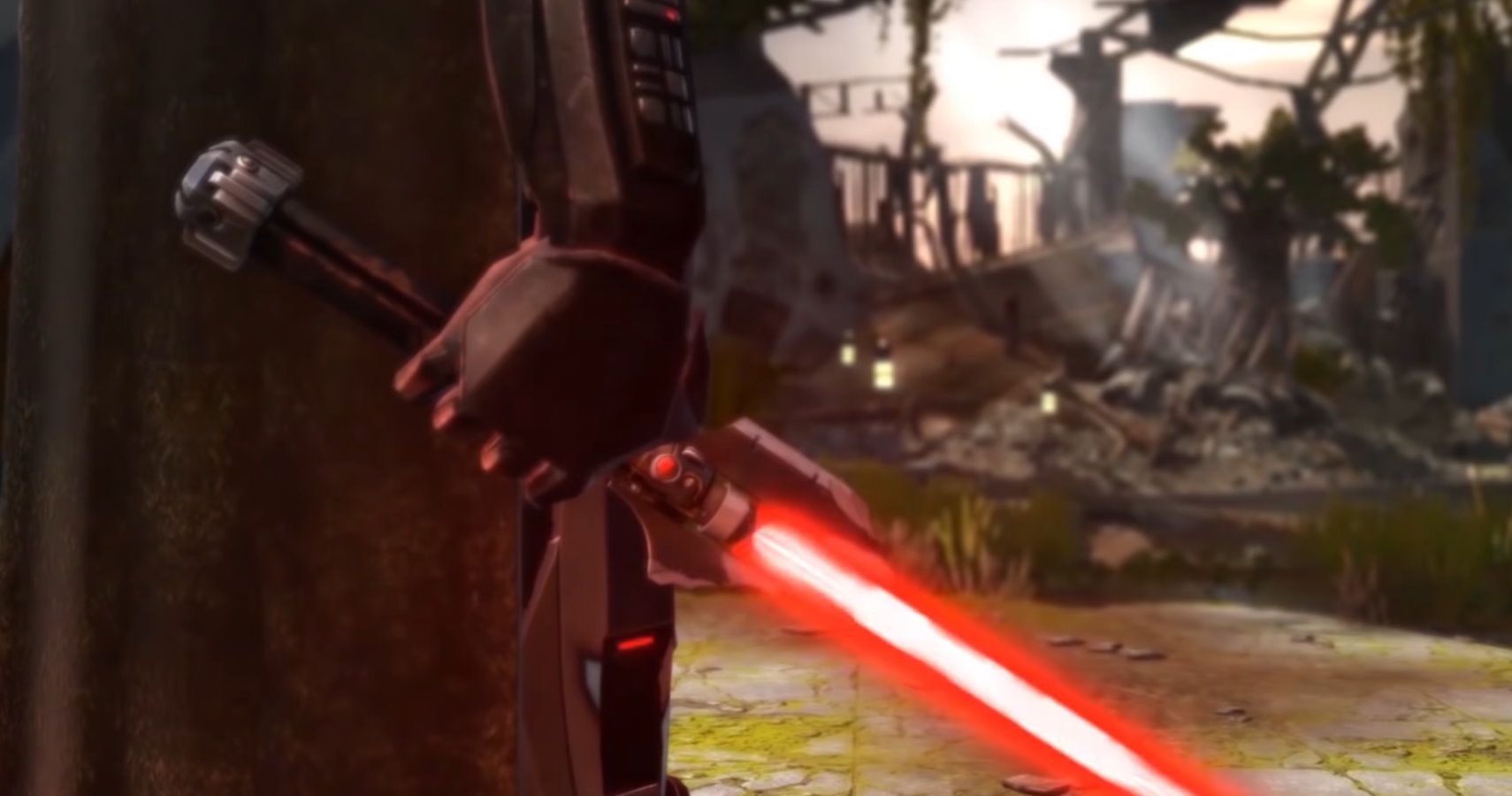 Game News
Resident Evil
Capcom
Resident Evil Village
Joshua Robertson is a News Writer for TheGamer, based in Barnsley, England. When not playing or writing about Pokemon, Yakuza, or Fallout, he can usually be found spending too much time on Twitter @JoshRobertson97.
Source: Read Full Article