Raven Software Co-Founder Reveals Why Shooter Heretic Is Dubbed As "Medieval Doom"
The dark fantasy fps game Heretic provided our first experience of inventory control within video games, as well as the first game where you could look up and down. Alongside its innovation, Raven Software's groundbreaking entry also set a benchmark in its style that forever dubbed it as the "medieval Doom".
As part of the IGN Unfiltered series, writer Ryan McCaffrey spoke with Raven Software co-founder Brian Raffel to give us an inside look at the creative development that went behind the classic shooter. Everything from Dungeons & Dragons to refrigerator shopping to a possible reboot was on the table for discussion, including the reveal of a brief quote that gave Heretic the alternative title: "medieval Doom" or "fantasy Doom".
Related: 10 Best Raven Software Games, Ranked
Heretic was built using a tweaked version of the Doom engine, id Tech 1, from publisher id Software. Raffel revealed that it was id Software who wanted to collaborate with Raven Software, which brought the FPS into fruition. It was mentioned that id Software was keen to create a fantasy game, that Raffel said "didn't start out to be a "Doom fantasy". Instead, Heretic was born from the developers' love of Dungeons & Dragons. Raffel spoke about the shooter's design process that involved considering the tabletop RPG's assets, such as Strength and Wisdom, which Raffel admitted the team got "super deep into".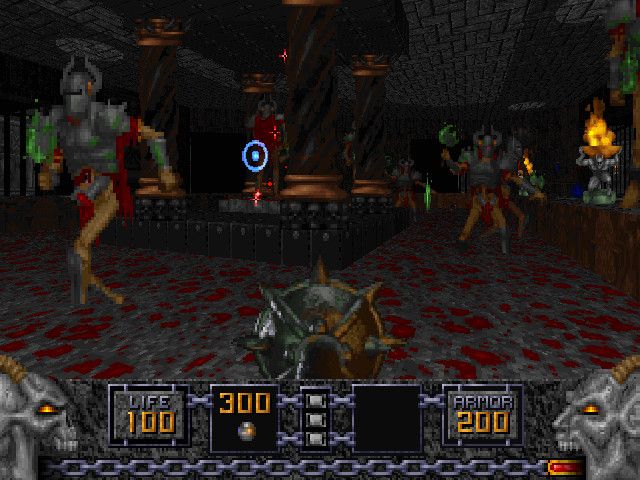 It wasn't until the immortal words of fellow developer and id Software co-founder John Carmack filled the room that the team had a clear vision of what Heretic would become. "Just do it like Doom, and add the fantasy flavor," was the pivotal quote that set Heretic's design process in motion. Being one of the co-creators of the pioneering FPS back in 1993, Carmack knew that his formula had worked in the past and thought a medieval spin on Doom's groundwork was all that was needed to set this series apart.
Heretic had several sequels, in the interview, Raffel gave fans a glimmer of hope for a new entry in the series, saying "Never say never." Before wrapping up the interview, Raffel noted that Doom co-creator John Romero actually gifted the Raven Software team with their first in-work refrigerator, which would house many cases of Coke during its servitude. The trusty fridge also facilitated the brain food that would produce a medieval title to continue the success of the FPS genre.Source: IGN
More: Raven Software Is Developing The Campaign For Call Of Duty: Black Ops Cold War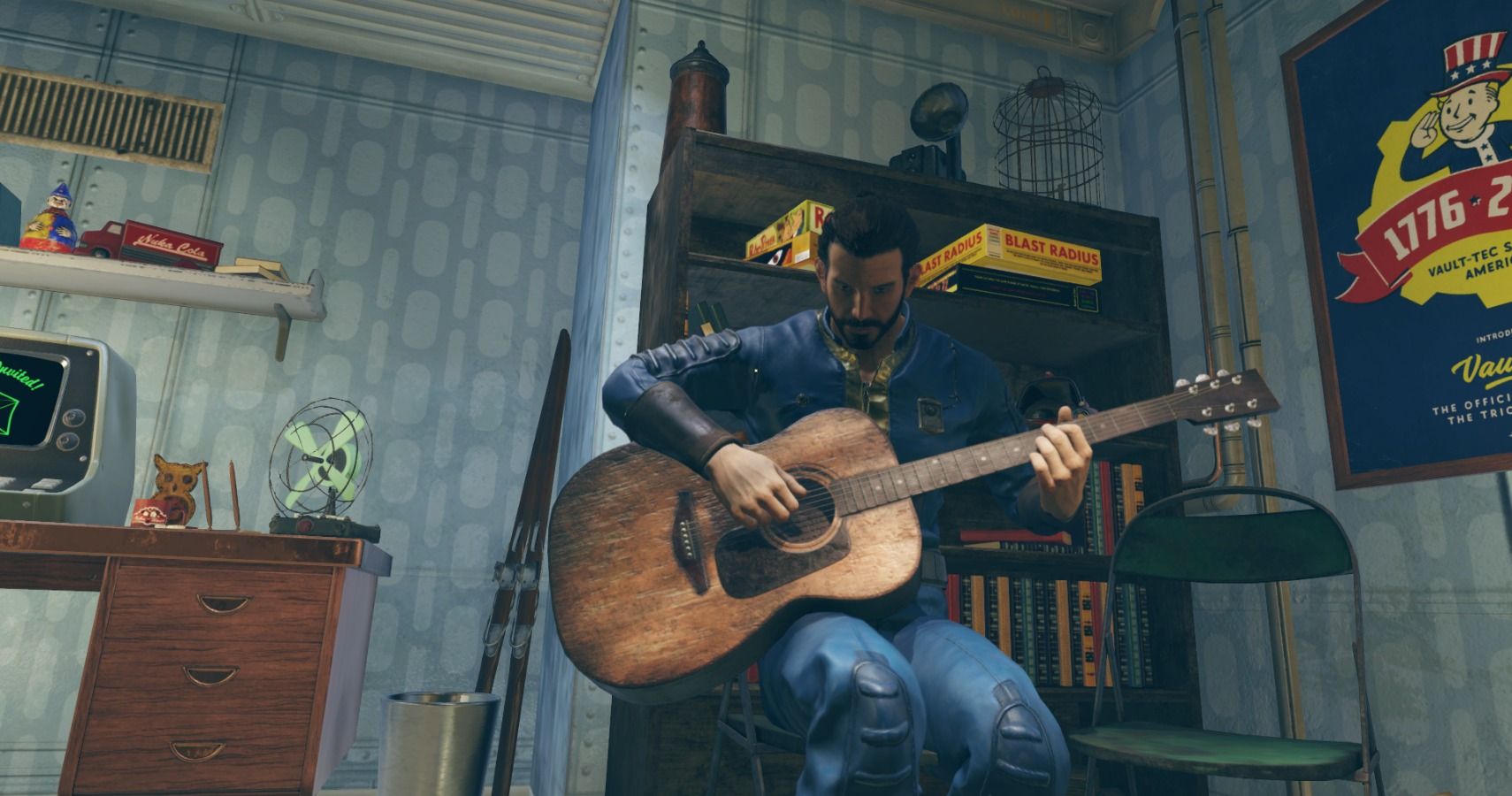 Jo recently got served a nostalgia trip playing Sony's Spider-Man, as it brought back the exhilarating feeling of web-slinging from the PS2 days. While the giddiness of gaming still remains, Jo has put the adult brain to good use by spending the last few years dissecting the games industry and marveling at its insides.
Source: Read Full Article