PSA: You Can Move Your Bethesda.Net Games To Steam Later This Month
Bethesda has finally told us when it'll be starting its great migration to Steam. The Bethesda.net launcher will shut down on May 11, with all users able to migrate their purchased library of Bethesda games to Steam starting on April 27.
This news comes courtesy of Bethesda's site which has finally updated with the specifics. It also has an extensive FAQ section answering all questions on just what'll happen once the migration begins.
As the FAQs note, "On April 27, you will be able to migrate your Bethesda.net library to your Steam account. Any title you own on the Bethesda.net Launcher will be available to you free on Steam. Your purchases will carry over to your Steam account." This also includes any in-game currency you might have alongside your save files and game progression.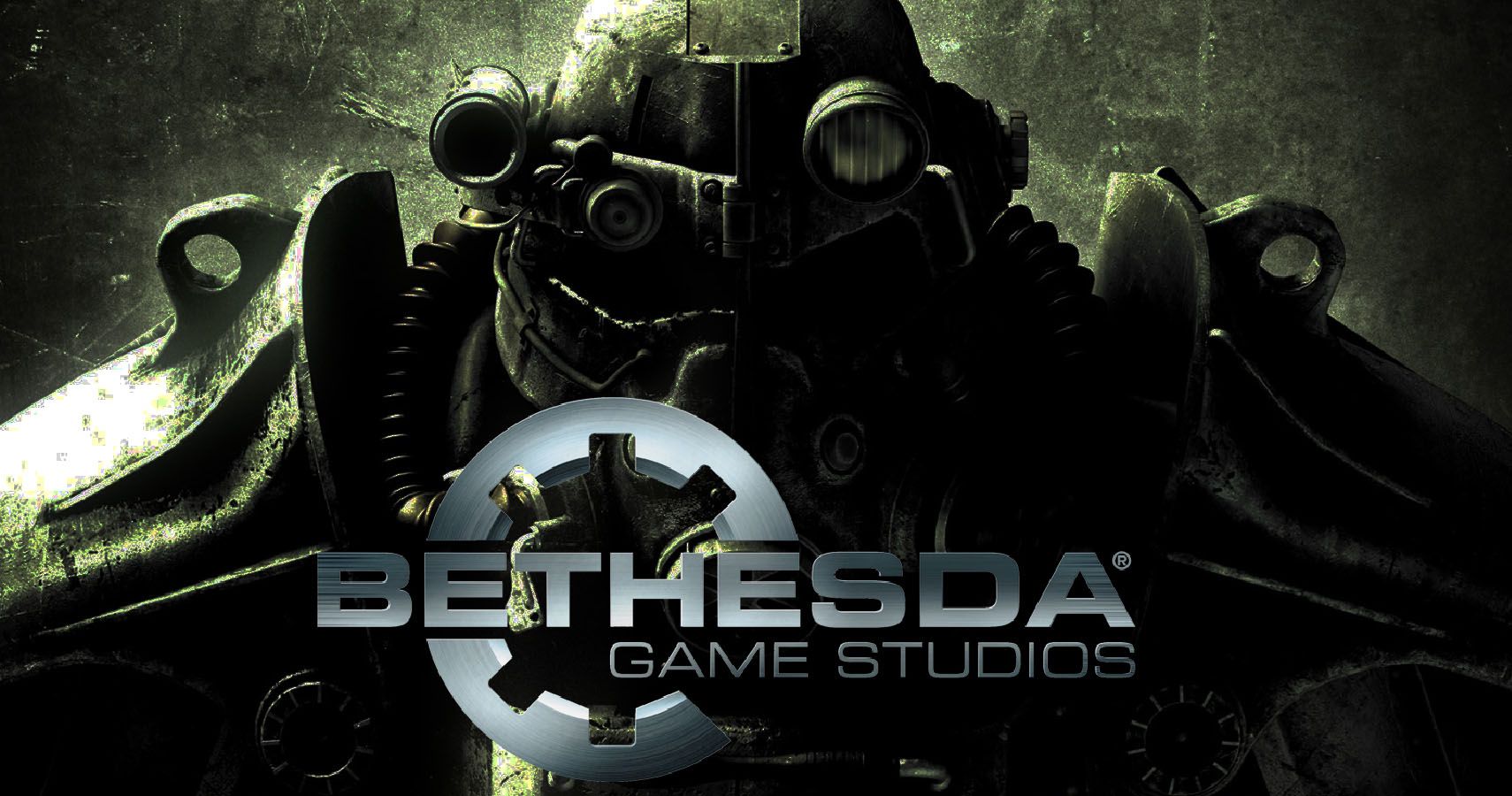 Some game saves will automatically transfer over, while some others will require manually transferring. Bethesda says Wolfenstein: Youngblood will be the primary exception to automatic transfers, and players who own the game will need to manually copy their save files to the appropriate Steam folder.
Note that migration is only supported to Steam. You can't migrate any games to Xbox or PlayStation consoles. If you already own the game on Steam, you can create a new Steam account to get the game twice if you really want to. If for some reason you don't have time to migrate your library until after May 11, never fear. You'll be able to enact the migration after the Bethesda launcher dies. For other questions, see Bethesda's FAQ page here.
Source: Read Full Article