PS5's DualSense Can Be Used To Feel Songs On Spotify
Not only can the DualSense be used to better feel your PS5 games, but if you sync it up to Spotify you can also use it to feel your music.
To the average console user, the PS5 and Xbox Series X will seem largely the same. That's why both PlayStation and Xbox have to get creative to catch the attention of those consumers and win them over. One of the biggest ways PlayStation did that at launch for the PS5 was via the DualSense. Even Xbox has admitted it is quite the engineering feat and wants to know if its own users would like to see some of its features brought over.
The DualSense's haptic feedback and adaptive triggers allow you to feel games like never before. A smart area to focus on since visually, games have reached a point where only the most stunning stand out in that arena. The DualSense's features don't stop there, and it has recently come to light that it is also compatible with Spotify.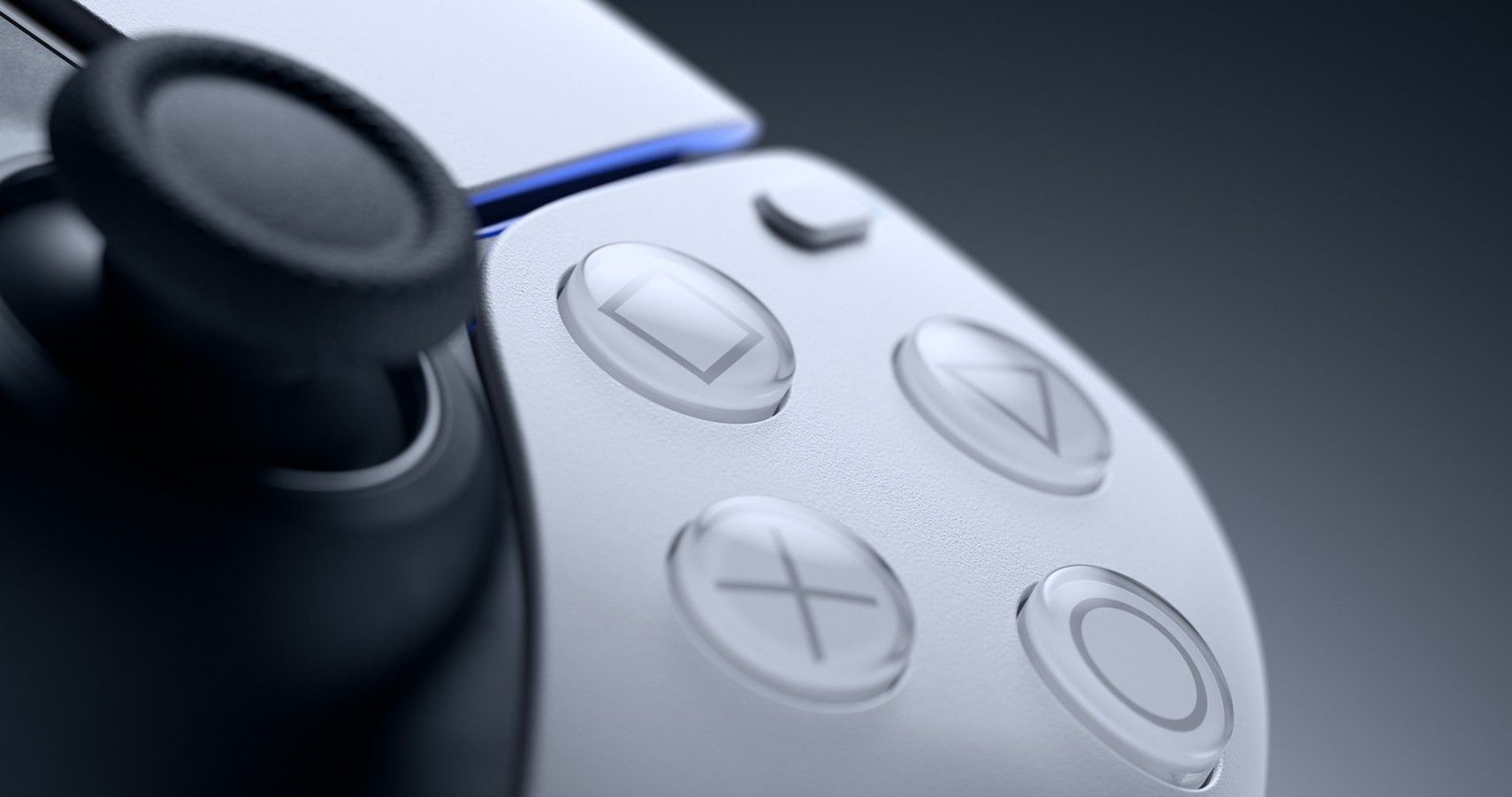 Well, actually, this little-known feature was first discovered six months ago when the PS5 launched. The Reddit post was lost and has since been rediscovered and shared by The Verge. If you plug your DualSense into a PC using a USB-C cable and then play a song on Spotify, the controller's haptic feedback will let you literally feel the song.
There's actually a little more to it than that. To enjoy this neat trick for yourself, follow the steps below.
Plug your DualSense into your PC and wait for Windows to install the driver.
Tap the speaker icon in the bottom-right of the screen and set your audio output to Speakers (Wireless Controller).
Select Sound on the control panel and then hit Properties.
Click the Enhancements tab, check the Speaker Fill box, and then press Apply.
Restart the Spotify app and when it opens back up, play a song and it should set your DualSense's motors rocking.
You can also still listen to the music too by plugging earphones into the DualSense.
Since it isn't a meticulously curated feature and more of a side effect, it isn't perfect. It is pretty cool though, and something else to do with your DualSense while you wait for Ratchet and Clank: Rift Apart.
Source: Read Full Article