PS Plus And An Extra SSD Turns Your PS5 Into An Arcade
I bought an SSD for my PS5 back in August. Triple-A behemoths like Final Fantasy 7 Remake, Red Dead Redemption 2, and Assassin's Creed take up a whole ton of space and I wanted peace of mind. I thought it'd be a good investment considering how long, and how big, the current gen might be. Prices for memory have also been steadily decreasing since last year's pandemic-related high, and there was a sale on so I decided to splash out.
The PS5 comes with a paltry 667GB of usable memory, which means if you have Gran Turismo 7, Call of Duty: Modern Warfare 2, Assassin's Creed Valhalla, Final Fantasy 7 Remake, and Horizon Forbidden West installed on it, then you probably won't have enough space to pre-load God of War Ragnarok once you add in the apps and saved game clips. Those are big games, but it's not unreasonable to want more than five titles installed at once.
But it wasn't until I subscribed to PS Plus Extra that the additional SSD I put into my PS5 really paid off. I haven't used game subscription services before, since I didn't own an Xbox or a gaming laptop, so the value of them hadn't occurred to me. But paying £10.99 a month is far cheaper than buying all the games it offers individually (and this price can be reduced if you get a quarterly or annual sub). There's no day one releases like Game Pass, but there are some great titles on there.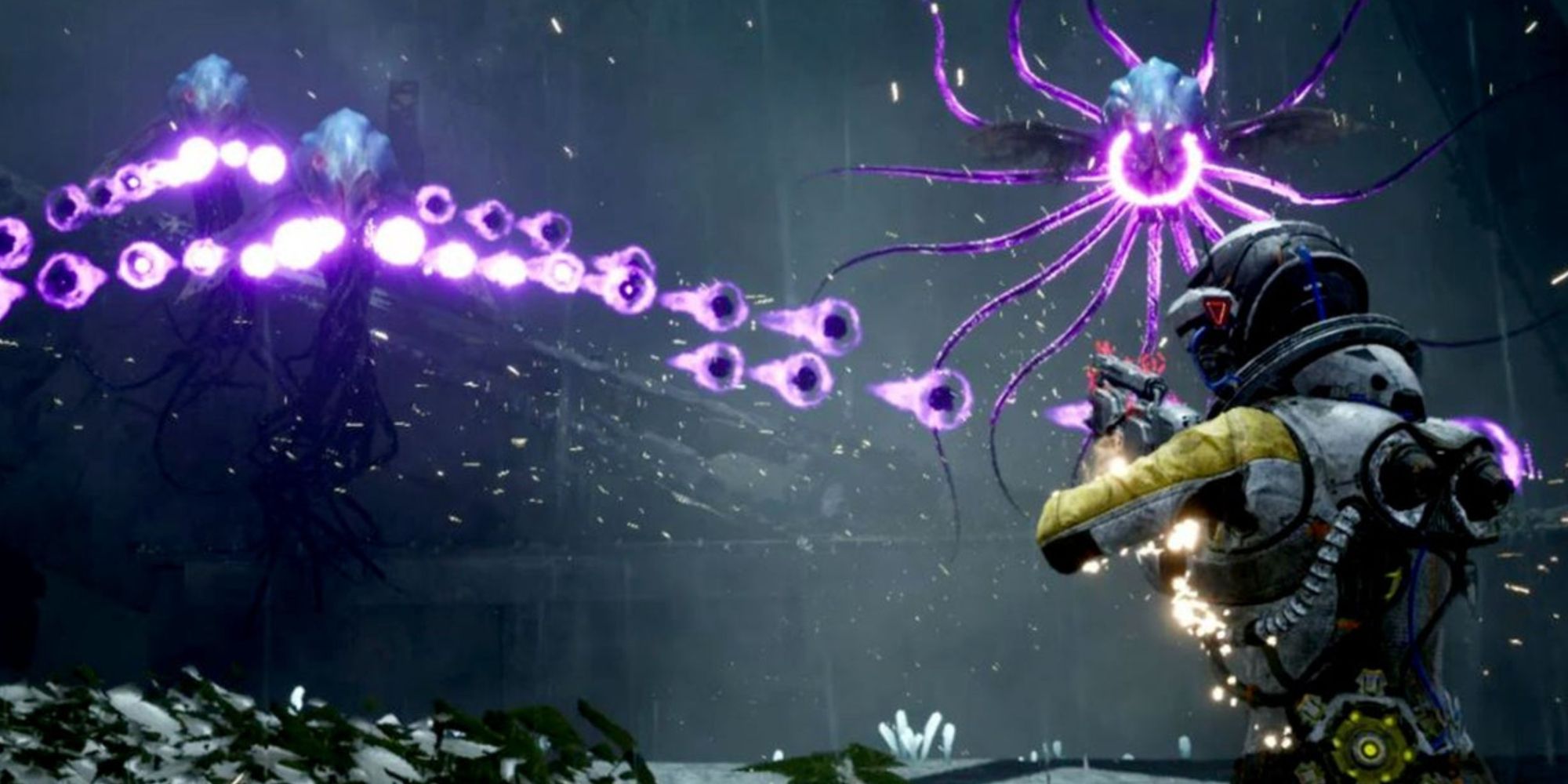 I've downloaded Guardians of the Galaxy, Stray, Final Fantasy 10/10-2 HD, Returnal, Ghost of Tsushima, Deathloop, and Need for Speed Heat, among others from PS Plus Extra. It offers an arcade-like experience, giving me access to action adventure, roguelike, racing, and RPGs without having to plan ahead with downloads and deletions. It's opened up the PS5 for me, as I can dip in and out of many different games and experiences depending on my mood.
With the additional SSD installed, I don't have to compromise either. I don't have to play that annoying game of juggling storage space. It's just all on there, and the speed of the SSD means I can jump in and out very quickly too. At the last count, I had 17 games installed and still have over 800GB of combined space left. It's a liberating feeling, knowing I can download more games if I feel like it, just to give them a shot.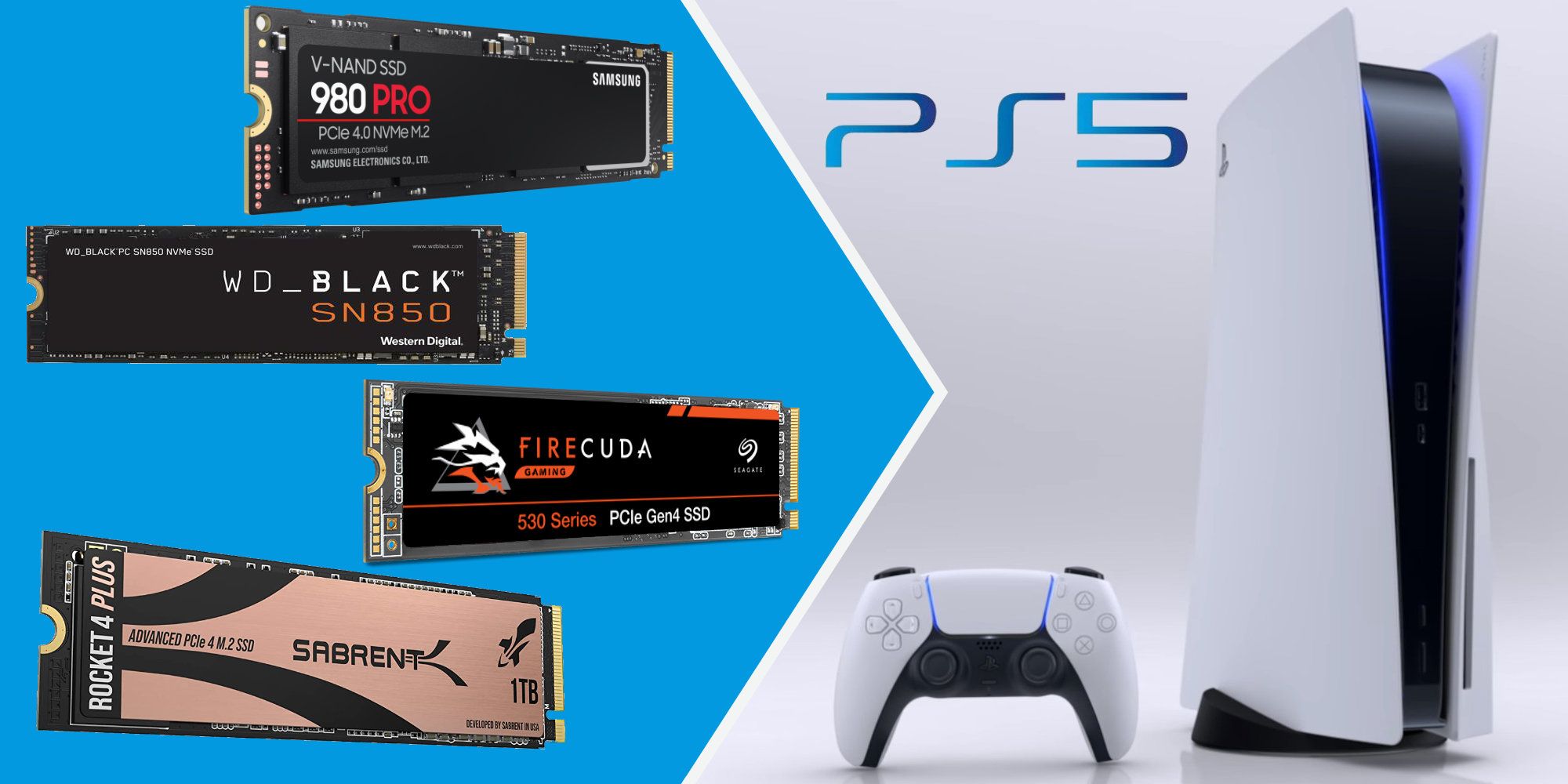 As for SSD recommendations, Mark Cerny, the architect of the PS5, likes the WD_Black SN850 NVMe, although I personally plumped for the Samsung 980 Pro Heatsink NVMe 1TB. As far as I can tell, and I've done the research, there are minimal differences between them.
The SSDs are easy to install, although ripping off the back white cover of the PS5 takes some nerve, but all you'll need is a small screwdriver before you slot the SSD into the dedicated space. There are plenty of YouTube guides if this part scares you.
Clearly, not everyone will want to stump up for an extra SSD, but it transforms the experience of browsing the PS Plus library. Suddenly, you no longer have to weigh up how much storage space you have left before taking the plunge, and it's a freeing feeling. It's also cheaper for PS5 owners, as the Xbox Series SSDs are proprietary and so tend to be costlier, while Sony's console uses more off-the-shelf memory. Just make sure it's an M.2 NVMe SSD. You can buy these with a heatsink attached or without – but if opting for the latter make sure to get one separately and attach it to the SSD before you install it.
Source: Read Full Article