Predator: Hunting Grounds Gets A Trial Weekend Next Month
Great news for fans that are eagerly awaiting the release of Predator: Hunting Grounds as a free trial has been announced for both PC and PlayStation 4 from March 27 through March 29. PC players will be able to access the game via the Epic Games Store, while PS4 users will need a PlayStation Plus membership, with cross-play enabled throughout the trial.
The trial will allow players to experience most of what the core gameplay has to offer. This means that one can select to play as part of the four-man Fireteam on a mission to complete various objectives, or to queue up solo and take on the role of the deadly Predator. Unlike other popular asymmetrical titles like Dead by Daylight or Friday the 13th: The Game, the team that is trying to survive will have access to their own toolkit of deadly weaponry, though up against the Predator, they will still be at a major disadvantage.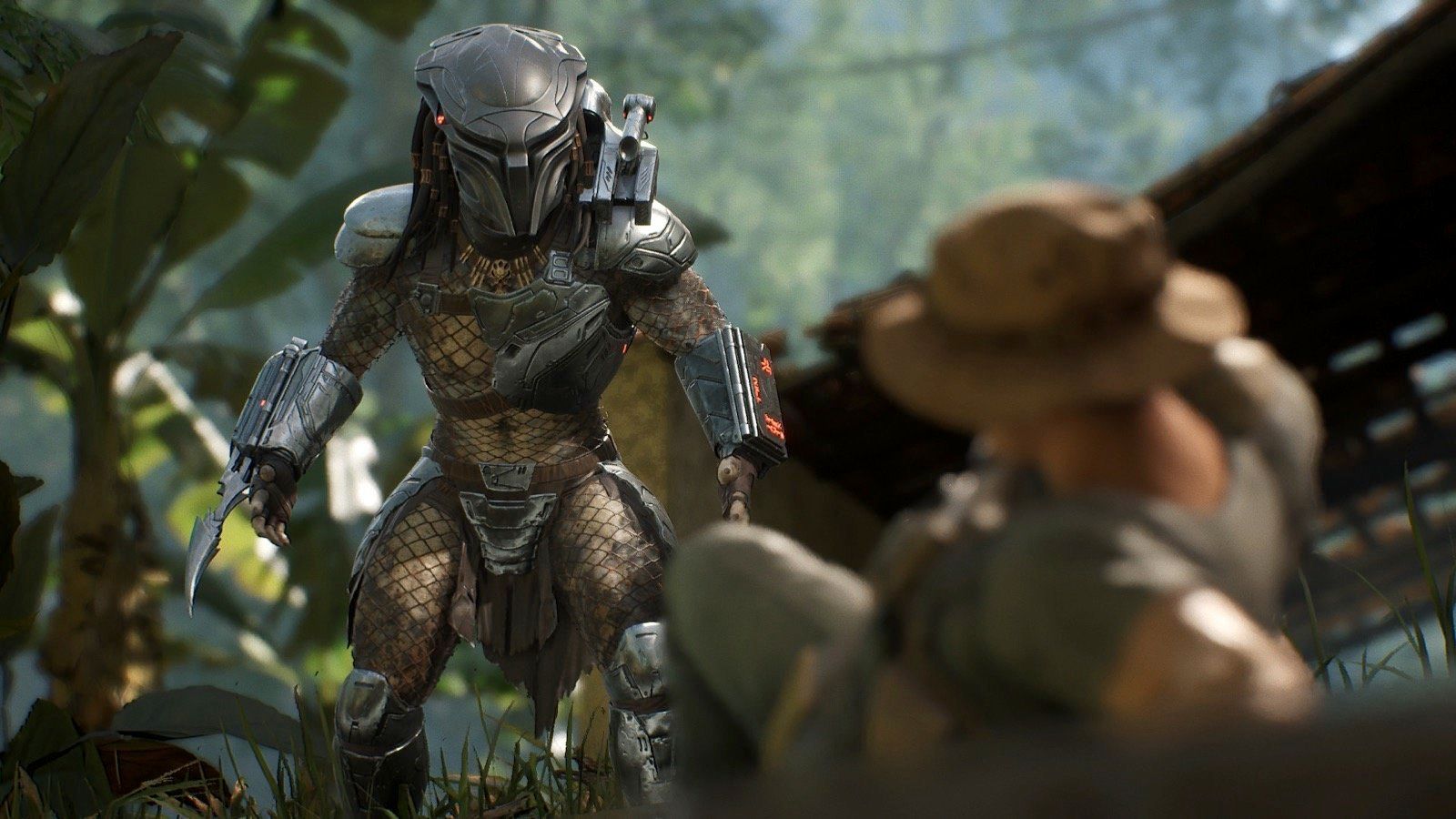 The Fireteam meanwhile looks more well supplied than survivors in those other titles, with a range of firearms and tools. With that in mind, the Fireteam is not solely preoccupied with a Predator, but with other AI opponents who are charged with preventing the objective from being achieved.
While details about the game are still scant, this adds a new dimension of strategy into the genre for players on both sides. The Fireteam will need to deal with the threat of AI enemies, all of which will be armed and a constant threat while they attempt to find and complete an objective, while the Predator can use these moments of misdirection to its advantage.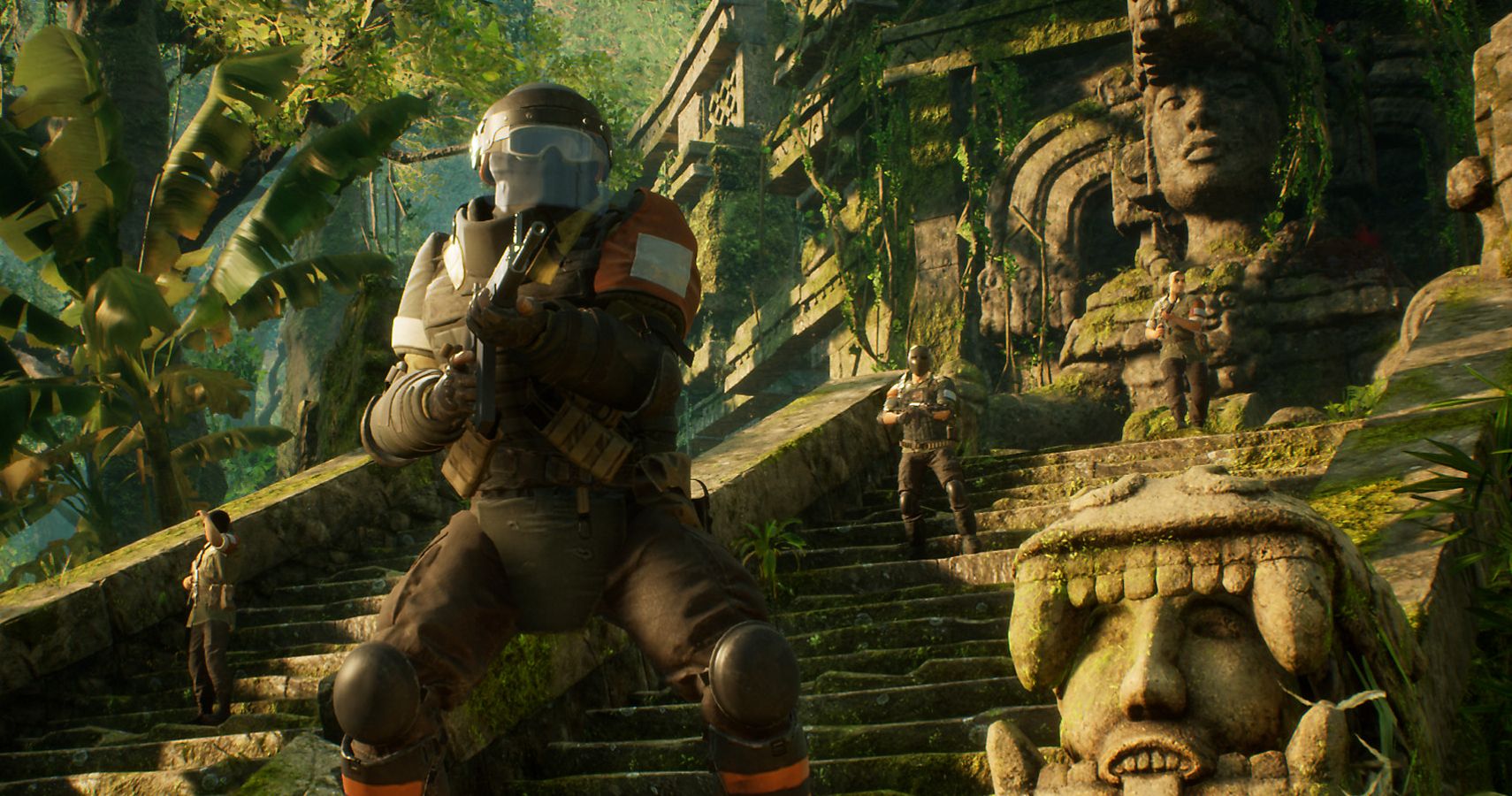 In only one month we will know exactly what the game has to offer. Hopefully, Predator: Hunting Grounds will become a great success like Dead by Daylight, and not an overwhelming disappointment like Friday the 13th. Mark your calendars, as March 27 cannot come soon enough!
Source: Read Full Article