Pre-Registration For Romancing SaGa Re;UniverSe Is Now Open
The next title in the SaGa series is finally coming west, as pre-registration for Romancing SaGa Re;univerSe is now open on the Google Play Store.
The SaGa series is a long-running RPG franchise that is developed by Square Enix. The SaGa games are notable for their open-ended stories that allow the player to take a variety of different approaches to problems. The series has recently seen a resurgence over the past few years, especially outside of Japan, with games like Romancing Saga 2 and Romancing Saga 3 being released internationally for the first time.
Related: Shin Megami Tensei Mobile Game To Cross Over With Berserk
There is a popular SaGa mobile game in Japan called Romancing SaGa Re;univerSe, which combines characters from throughout the series into one story. The SaGa fans outside of Japan will soon have a chance to experience Romancing SaGa Re;univerSe for themselves, as Square Enix has announced that the game will be released for Android and iOS devices this summer.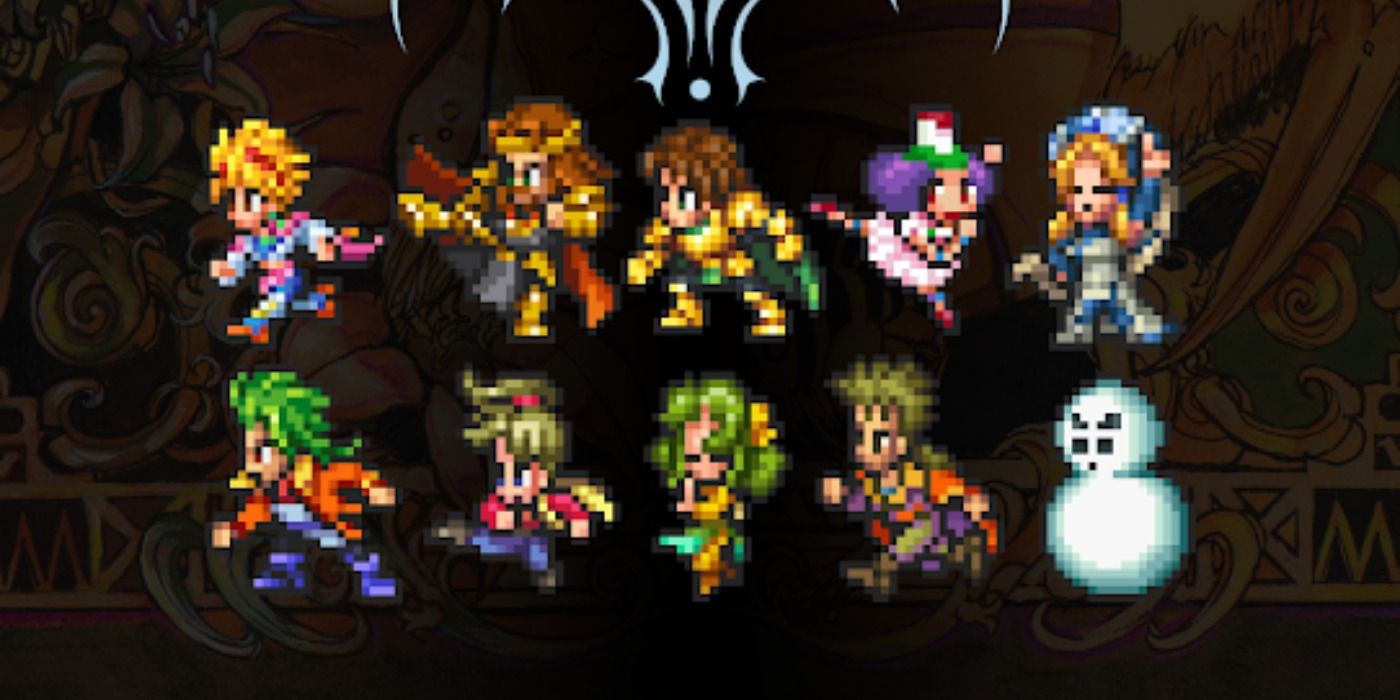 It's now possible for fans to pre-register their interest in Romancing SaGa Re;univerSe page on the Google Play Store, which will allow them to enter the Closed Beta Test that is due to begin at the end of March.
The Google Play Store is promising that Romancing SaGa Re;univerSe is free-to-play and not pay-to-win, but it's clear from the available footage of the game that it has gacha elements baked into its design, which involve summoning heroes with the use of gems. The SaGa franchise is finally being shown some love by Square Enix with the ports of the older games on modern systems, but the success of the mobile title might be the deciding factor for a true continuation of the series. We won't have long to wait to find out if the SaGa series has what it takes to compete in the mobile gaming market.
Source: Read Full Article