Pokemon's Dragonite Is Now Available At Build-A-Bear, And Is Adorable
You can currently buy a mini Dragonite online at Build-A-Bear this winter, complete with a hat and scarf.
Pokemon fans around the world probably recoil in terror at the thought of coming up against a Dragonite. Despite its goofy appearance, Dragonite packs a punch and is still one of the strongest Pokemon you can have despite it first being introduced to the series in Pokemon Red and Blue back in 1996. Even though it can turn your entire team into a paste with a well-placed Hyper Beam, you can't deny that Dragonite isn't cute.
Someone over at Build-A-Bear obviously agrees as the company is now selling Dragonite plushes complete with accessories. Likely capitalizing on Dragonite's renewed popularity due to its inclusion in the latest anime series, your purchase of a Dragonite comes with a hat, scarf, and a cape if you're feeling fancy.
Standing at just 38cm, this Dragonite isn't quite as big as the monstrous 1.5m tall behemoth that's coming next year, but its small size makes it all the more adorable. The plush also has a 5-In-1 sound chip meaning this Dragonite comes with voice lines. With this announcement, Dragonite has been added to the numerous other iconic Pokemon plushes that you can also buy from Build-A-Bear, such as Pikachu, Eevee, Squirtle, and Snubbull for some reason.
However, if you are planning on bringing a little Dragonite back to your house, be aware that it can only be purchased online at the moment along with any other Pokemon plushes you may be wanting to buy from Build-A-Bear.
As previously mentioned, Ash Ketchum has finally started to take his adventures seriously and has caught himself a Dragonite to use in his team in the latest series of the anime. Dragonite's increased popularity over the past few months may lead to this plush selling out faster than usual, so make sure to get it bought quickly if you're thinking of getting one. It may also make a great Christmas gift for a Pokemon fan as Build-A-Bear promises delivery before the holidays.
Next: GIVEAWAY: Win A Limited-Edition Call Of Duty: Black Ops – Cold War PS4 Controller From Nacon!
Source: Build-A-Bear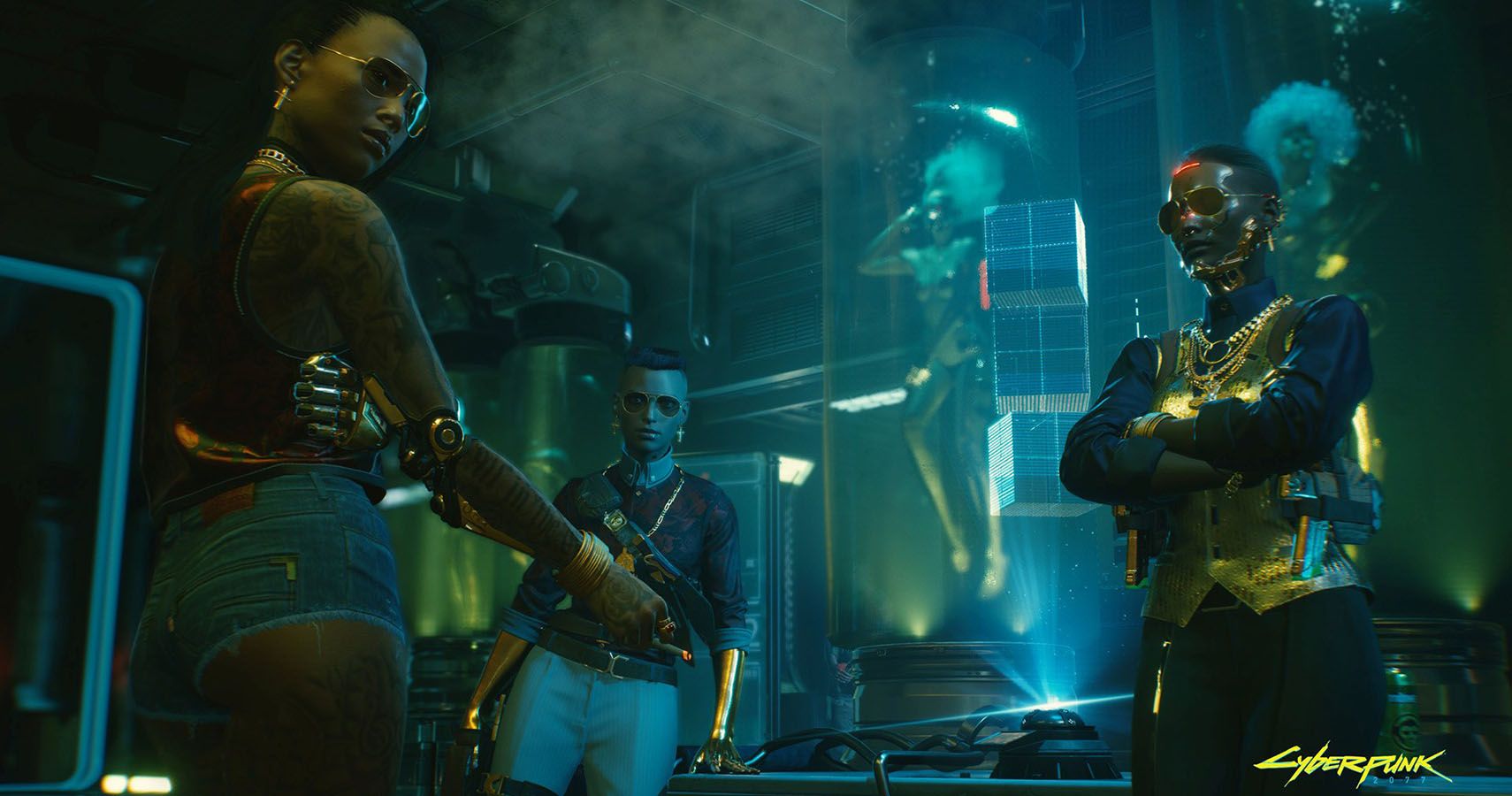 Source: Read Full Article