Pokemon Sword And Shield Crown Tundra DLC — What Time Is Crown Tundra Out At?
The highly-anticipated Pokemon Sword and Shield Crown Tundra DLC is due to drop today — or tomorrow depending on your timezone. As it stands, no exact time has been announced for the Crown Tundra launch. However, we can make a pretty educated guess based on some key information recently revealed by Nintendo.
According to reputable Pokemon news site Serebii, Pokemon Home is scheduled to undergo maintenance from 11pm UTC until 4am UTC today. It's reasonable to assume that this update will coincide with the launch of Crown Tundra, as was the case with Sword and Shield's last DLC, Isle of Armor. As a result, we can deduce the Crown Tundra DLC release time based on the Pokemon Home maintenance schedule.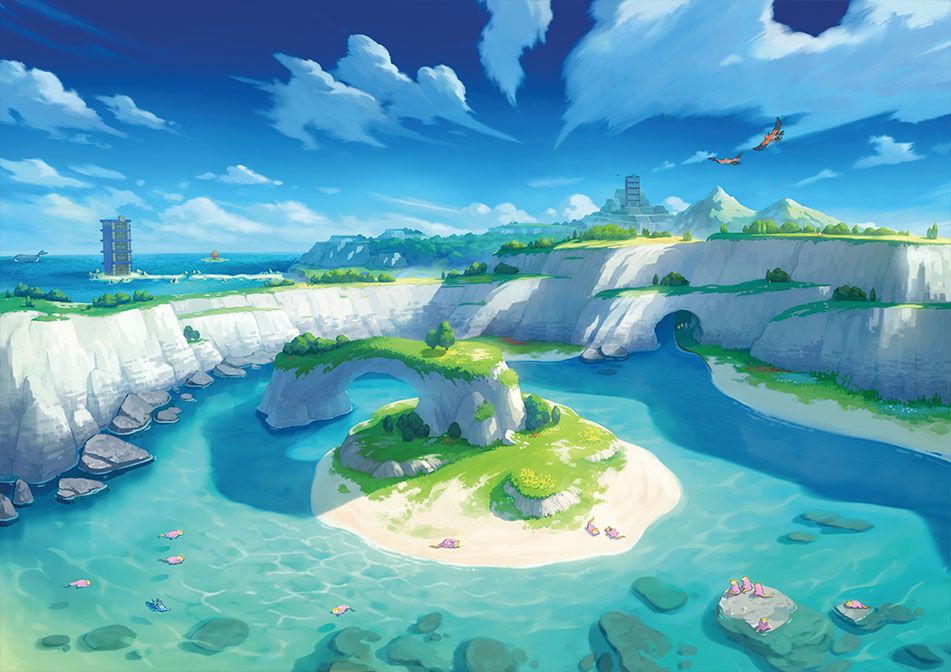 Pokemon Sword And Shield Crown Tundra DLC — What Time Is Crown Tundra Out At?
So, as you can probably tell, the answer to when the Crown Tundra DLC is scheduled to launch is tied to how your timezone corresponds with 4am UTC. Here's a list of what time it will be in other regions:
Pokemon Sword And Shield Crown Tundra DLC Release Time By Region
5am BST, October 23
6am CEST, October 23
12am ET, October 23
9pm PT, October 22
1pm JST, October 23
So, although the Crown Tundra DLC was marketed as having an October 22 release date, it's actually likely to hit most major regions tomorrow, October 23. So, if you've been sitting at your Switch all day refreshing Pokemon Sword updates in the hope that the Crown Tundra is due to come out any minute, you're probably better off hanging around the Isle of Armor and prepping for tomorrow morning.
Speaking of which, we recently took the liberty of putting together a guide on how to best prepare for the Crown Tundra. So, if you were hoping to start your snowy adventures across a new Galarian region tonight, it would be wise to use your time getting ready to jump in tomorrow instead. There's a whole lot of things in the Isle of Armor — and even the base game — that you might have missed, plus there's the matter of evolving Kubfu.
As for the Crown Tundra itself, we know that you'll be tasked with hunting Galarian version's of Kanto's Legendary Birds in the latest Pokemon Sword and Shield DLC, as well as a range of other mysterious Legendary Pokemon that recently leaked online. Fortunately, Legendary Pokemon in the Crown Tundra appear to have a 100% catch rate — but only once.
So yeah, there's plenty that awaits you in the Crown Tundra — the only issue is that there's a good chance it will unlock either late tonight or early tomorrow morning for you, meaning that there's little to no point refreshing the updates screen. Instead, focus on preparing for tomorrow — the Isle of Armor may have been a walk in the park for people who beat the base game, but the Crown Tundra will be significantly tougher.
Read next: Pokemon Gold And Silver Are Still The Most Ambitious Pokemon Games Ever, So Where Is Let's Go Johto?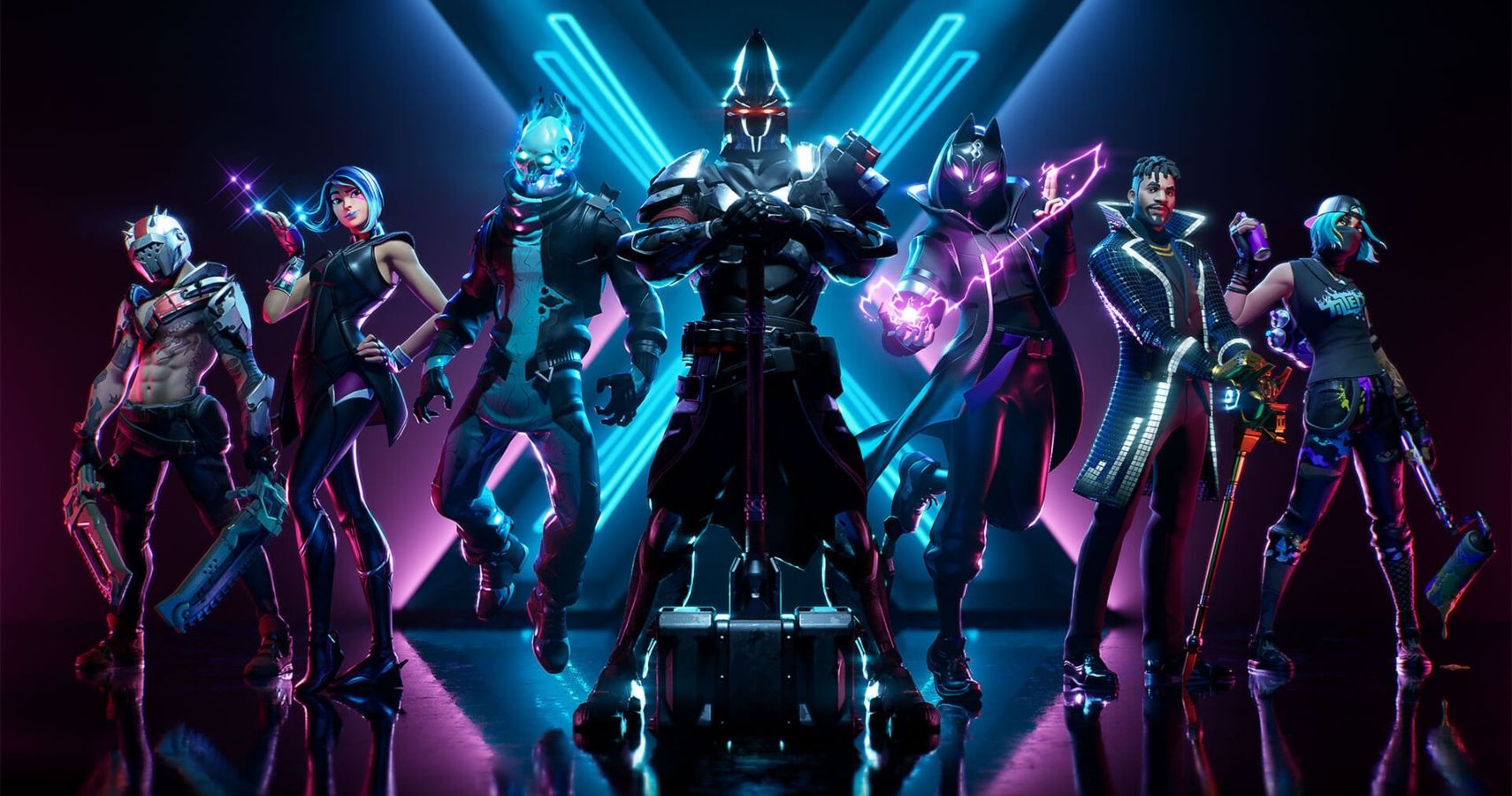 Guides
Pokemon
Nintendo
Nintendo Switch
Pokémon Sword and Shield
game freak
Creatures Inc.
Cian Maher is an Associate Editor at TheGamer. He's also had work published in The Guardian, The Washington Post, The Verge, Vice, Wired, and more. His favourite game of all time is and always will be The Witcher 3, but he also loves The Last Guardian, NieR: Automata, Dishonored, and pretty much every Pokemon game ever released. You can find him on Twitter @cianmaher0.
Source: Read Full Article