Pokemon Go Player Becomes The First In The World To Hit Level 50
Pokemon Go players are already starting to hit level 50, with the first in the world to do so streaming the moment live.
Ever since Pokemon Go launched during the summer of 2016, the game has had a level cap. Even though trainers who reach level 40 continue to earn XP, it all counts for nothing. Until very recently, there was nothing beyond that lofty ceiling. However, at the tail end of 2020, Niantic revealed that it would be upping the level cap to 50.
The deed has since been done. However, it was never going to be a case of level 40 trainers quickly clocking up the XP needed to make the jump from 40 to 50. Even though leveling up happens pretty quickly when you begin your Pokemon journey, that process slows down significantly by the time you get into the 30s. Each level requires more XP to reach it than the last, so the trip from 40 to 50 is a long one.
However, the first trainer in the world has reached that goal, and it took a lot of hard work. Australian trainer FleeceKing was the one to do it. A well-known personality in the Pokemon Go community. Those who know of FleeceKing and his Pokemon Go dedication might have guessed they would be the one to make it over the line first. They provided screenshots on Twitter and even streamed the moment live on Twitch.
"Thank you all so so much for tuning into the stream and watching this monumental moment live when it happened!" FleeceKing tweeted. The tweet, which you can check out above, includes screenshots of the iconic moment showing exactly what FleeceKing received for hitting Pokemon Go's new level cap. It was a close-run thing too as minutes later, fellow Aussie Lauren Bertoni joined FleeceKing on level 50.
Hitting that lofty new peak actually requires a lot more than just grinding XP. To get there first, FleeceKing also had to make 999 excellent throws, catch five legendary Pokemon, and defeat three Team Go Rocket leaders using Pokemon with 2500 CP or less. Those added extras might result in some trainers taking longer to reach level 50 than they'd hoped.
NEXT: Parent Shares Bright Idea To Stop Kids Turning Your Xbox Off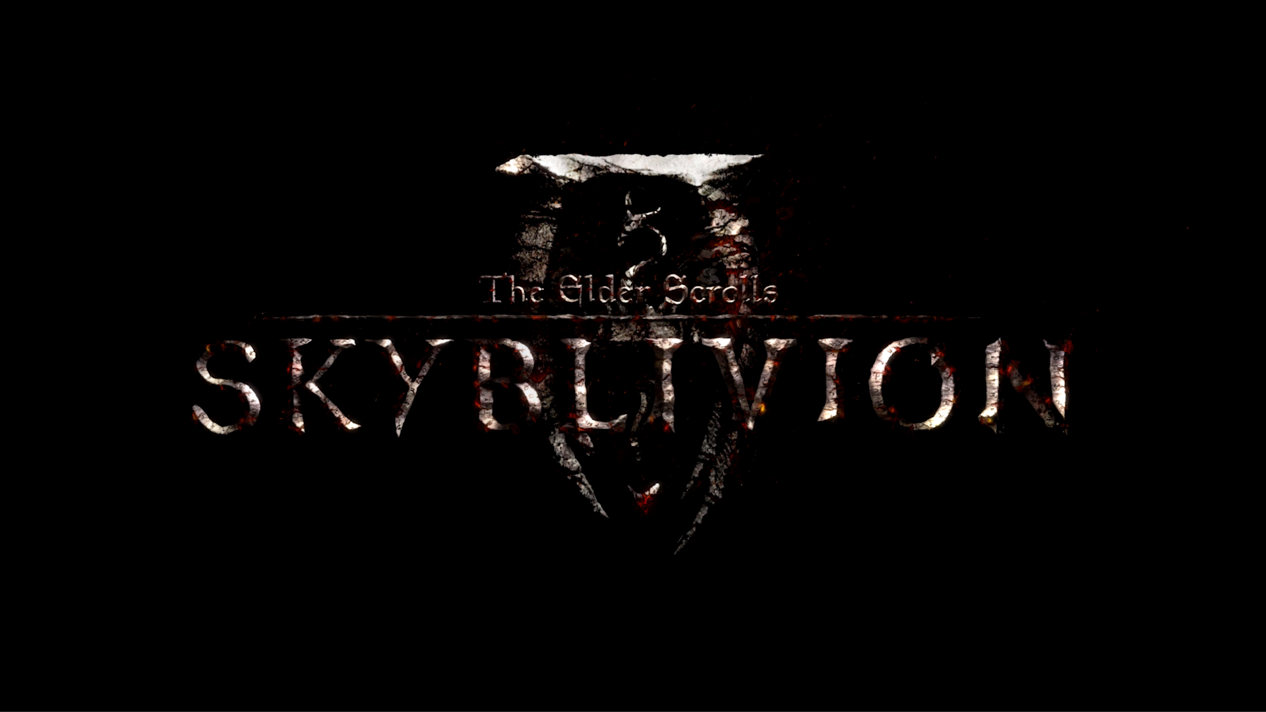 Game News
Pokemon
Pokemon Go
Josh has been gaming for as long as he can remember. That love began with a mild childhood addiction to the Sega Genesis, or Mega Drive since he lives in the UK. Back then, Sonic 2 quickly became his favorite game and as you might have guessed from his picture, the franchise has remained close to his heart ever since. Nowadays, he splits his time between his PS4 and his Switch and spends far too much time playing Fortnite. If you're a fan of gaming, wrestling, and soccer, give him a follow on Twitter @BristolBeadz.
Source: Read Full Article