Pokemon Go Buddies Are Fainting If You Walk With Them For Too Long
A strange glitch in Pokemon Go is causing buddy Pokemon to faint if you have them walk alongside you for too long.
The introduction of Buddy Pokemon to Pokemon Go has been one of the more useful features added to the game since launch. Trainers can select one of their Pokemon to leave the confines of their Pokeball and walk alongside them, just like Ash's Pikachu. Not only is it aesthetically pleasing, but your buddy will also find candies depending on how far they walk.
However, a new bug is making trainers' Pokemon faint if they are walked for too long. Don't panic, this isn't a tweak to the feature Niantic has added to make you switch out your buddy more frequently, at least it doesn't appear to be. It's merely a glitch that results in your buddy falling flat on its face after walking for a while.
Reddit user abhijoshi2008 posted a photo of their Azumarill face down and seemingly unresponsive. Something that would usually be reserved for a Pokemon that has been defeated in battle. Fear not, the Azumarill was quickly revived. It did require the game to be closed and booted back up, though. A pain, but a minor price to pay to see your Pokemon back on its feet.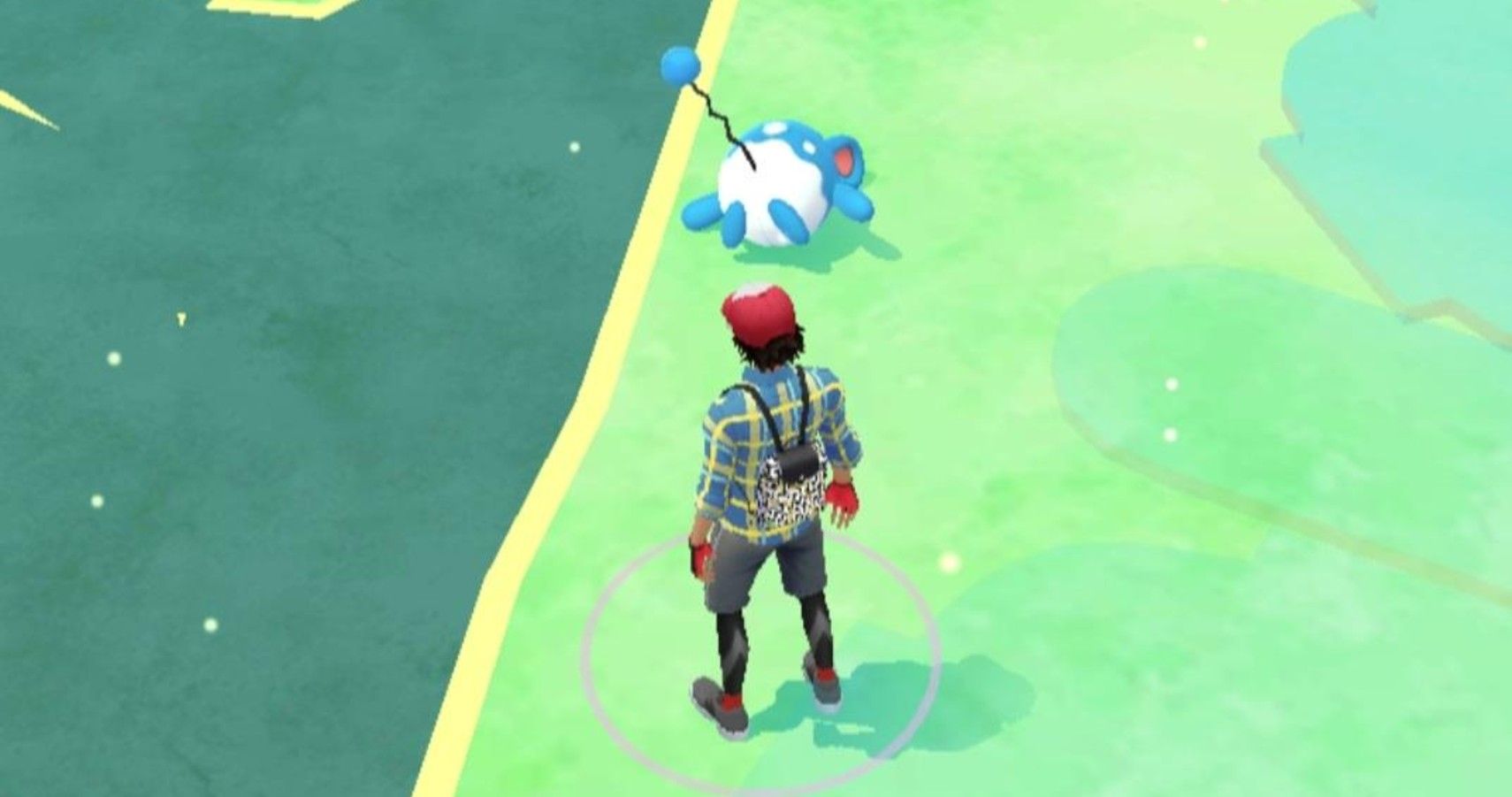 There's always a lot going on in Pokemon Go, but now is a worse time than ever for your buddy to be fainting unannounced. The Luminous Legends X Event comes to an end this week and will be replaced with the two-week-long Luminous Legends Y event. The debut of legendary Pokemon Yveltal will mark the start of the event, and starting next week trainers will be able to evolve their Eevee into Sylveon for the first time.
The celebrations will continue into June and beyond too as not only does Pokemon Go turn five this summer, but Pokemon as a whole is celebrating its 25th anniversary. Katy Perry officially released her Pokemon-themed song Electric last week. The long-awaited release of Pokemon's Diamond and Pearl remakes will be here before the end of the year, and Pokemon Unite is coming to mobile sometime soon.
Source: Read Full Article