PlayStation Is Hiring A Senior Director For PC Planning And Strategy
PlayStation is looking to hire a Senior Director for PC Planning and Strategy according to a recent job listing. The move is in keeping with speculation about an expansion of its investment in the PC market. This comes in the wake of news that Horizon Zero Dawn and God of War have been extremely successful on the platform. The former came out in August, 2020 and the latter was released in January, 2022.
"The successful candidate will be responsible for the strategy and commercial activity within global channel sales and will deliver a single, optimized PC sales growth and commercial plan to hub and territory teams to implement," the job listing states. "Identifying future sectors and partnerships for commercial growth, the plan should support the delivery of the agreed global channel sales critical metrics."
Responsibilities for the position include building "global commercial PC partner opportunities" and managing "sales execution though global PC store fronts" like Epic and Steam. The successful candidate will "identify promotional and incremental sales opportunities via data-driven insights and develop go-to-market plans in partnership with Marketing."
Sony notes how "the candidate will need to be flexible and open to evolving roles and responsibilities aligned to the changing needs of this business unit as it grows and expands." The job listing seems to suggest that PlayStation will be making further inroads into the PC market over the course of the coming years. This implication has led many to sepculate that exclusives including Ghost of Tsushima and Bloodborne could be coming to the platform at some point in the near future.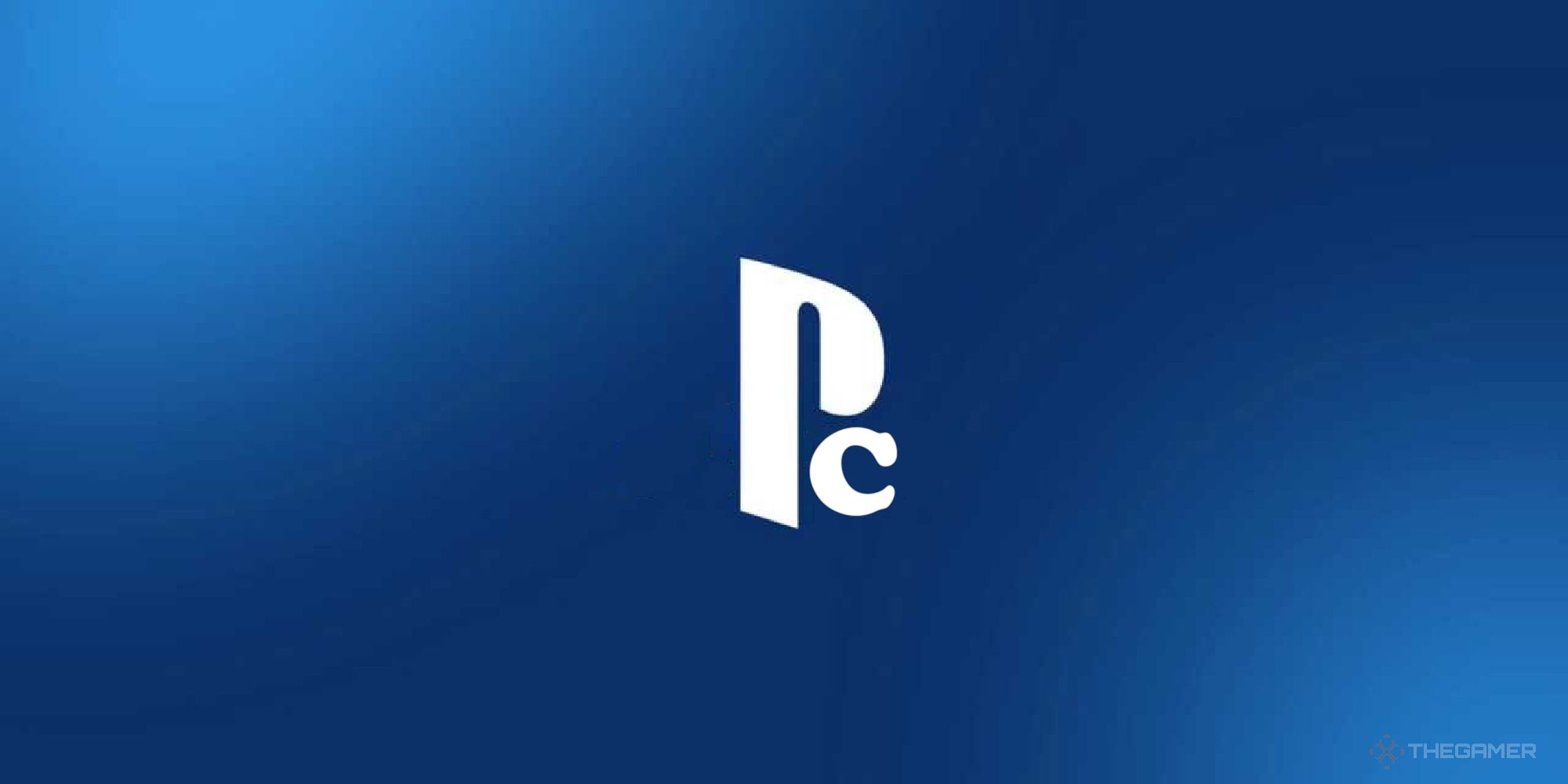 "The only thing Sony would actually lose from us were it to commit to day-and-date releases is any profit from the purchase of the console, but that would be more than offset by the games being available to those who are interested in Sony's first-party output but either don't want to or cannot purchase the hardware," the user known as GrrimAFridge said on Resetera before noting how "the entire point of Sony's PC port initiative is to ascertain just how large that audience is."
"Sony's recent investor report specifically cited PC releases as an inroad into countries like Russia and India where PC gaming is dominant," GrrimAFridge pointed out. "I think it's fair to say the theory that Sony is porting games to PC to shepherd those new customers to the PS5 has been put to bed." The company told investors last year that it plans to make "a transformation from PlayStation's current console-centric ecosystem to a future where large elements of our community extend beyond the console."
Source: Read Full Article