PlayStation 5 Is Now The Fastest Selling Console In US History
Sony's PlayStation 5 is now the fastest selling gaming console in US history according to the NPD market research group.
NPD Executive Director, Matt Piscatella, noted that the PS5 is the fastest ever selling console in the US in terms of both, unit and dollar sales despite being in the market for only about five months.
The console sold over 4.5 million units globally in 2020, and that's with all the supply issues and shortages taken into account. The company said that it was on track to sell over 7.6 million units by March 31 2021.
The market researcher also noted that March 2021 was a great year in terms of consumer spending on video game hardware, content, and accessories sales, reaching a record $5.6 billion. This is an 18% rise as compared to the same month last year. Quarter one of 2021 saw a total consumer spending of $14.9 billion, 30% higher than 2020's first quarter.
Additionally March 2021 saw video game hardware dollar sales rise by 47% as compared to last year, reaching a record $680 million; the previous record was for March 2008, which stood at $552 million. The year-to-date hardware spending totaled at over $1.4 billion, an 81% increase compared to a year ago.
Despite this achievement by the PS5, the Nintendo Switch has been the best selling hardware platform in both units and dollars during the month of March. The handheld has been the unit sales leader for Q1 2021, while the PS5 stood first when it came to hardware dollar sales.
In terms of games, it comes as no surprise that Call of Duty: Black Ops Cold War topped the monthly best-sellers chart in March. It was also the best selling title of both, the first quarter as well as the 12-month period ending March. Monster Hunter Rise stood second on March's best sellers list and first for Switch. It currently ranks second in terms of lifetime dollar sales for the Monster Hunter franchise.
Spending on video game accessories also hit a record $300 million in March, 26% higher when compared to a year ago. The PS5 DualSense Wireless Controller White was the leading accessory in dollar sales for March, as well as the first quarter.
NEXT: Super Meat Boy Forever Is Out Now On PlayStation And Xbox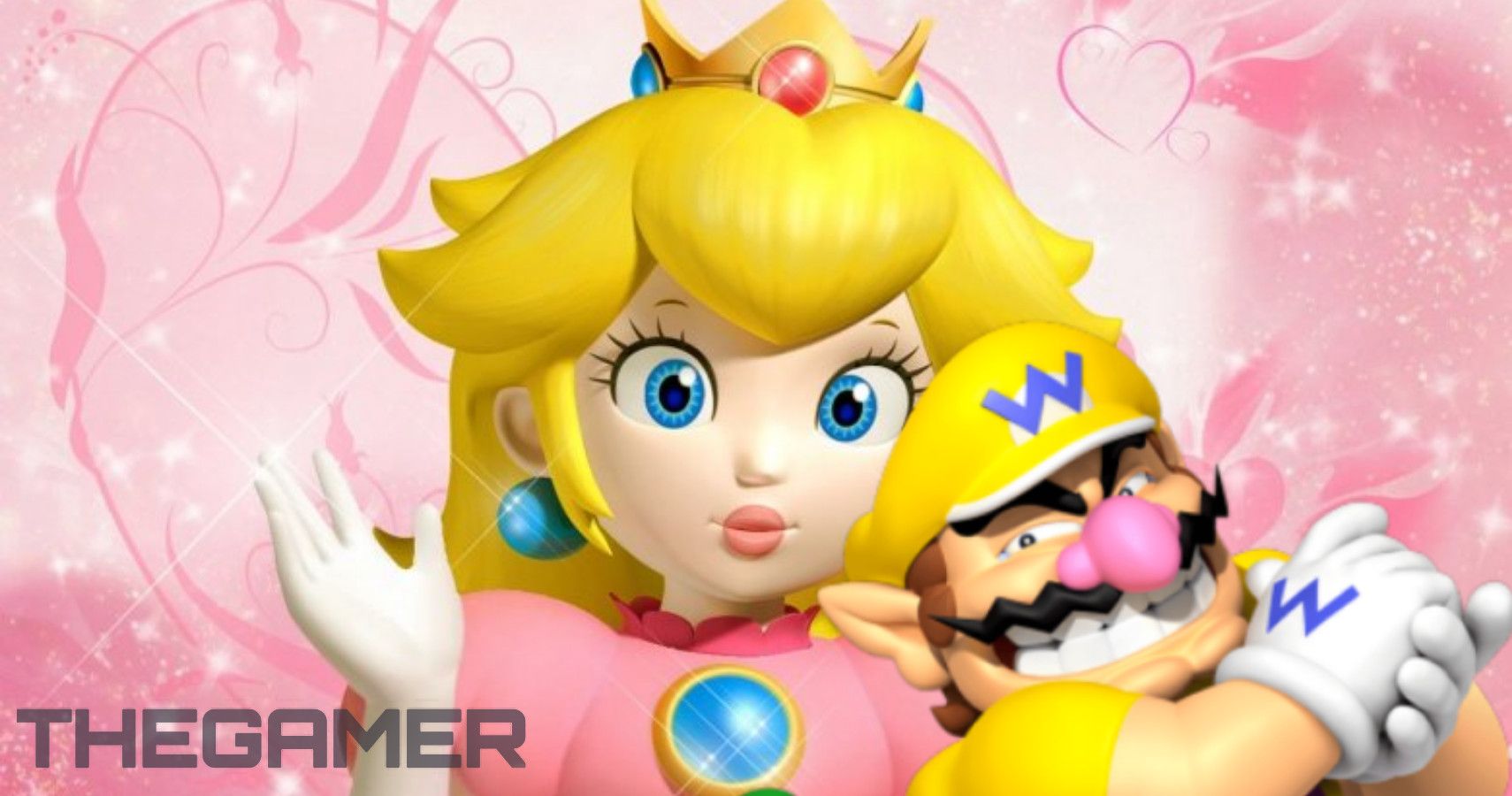 Source: Read Full Article