Play As A Taxi In Cuphead-Styled Shoot 'Em Up Galaxi Taxi
Flying taxis only seem to exist within futuristic tales, hovering above civilization whilst still managing to be stuck in traffic. Developer Fumi Games' upcoming shoot 'em up Galaxi Taxi is promising to break the mold of regular yellow cabs, with enough powers to rival The Magic School Bus.
Featured in a series of tweets from the developer, Galaxi Taxi looks like a sophisticated title made up of many genres. Its official marketing labels it as a "story-driven, action-adventure, shoot 'em up, boss fight hybrid" – and it's not wrong. There is currently no release date for the cab's trippy adventure, but Fumi Games plans to launch it on both PC and consoles. The independent studio is also co-producing Pest Control Simulator 2020 in tandem with Galaxi Taxi, which has also yet to receive a release date.
You will certainly be in for one hell of a ride if you choose to travel with Galaxi Taxi, as its premise is a fantastic, far-fetched joyride. Piloted by the space taxi crew – Alien, Plush Bunny, and Apple Worm – the indie pits the team against the price monopoly of the Bad Mushroom taxi corporation. Not only do you have to provide the normal service of escorting passengers to their destination, but you've got hundreds of enemies and gigantic bosses – including a huge, mechanical blue bird – obstructing your path. Thankfully, your flying taxi is packed with a laser gun to obliterate them. The game also features a wide array of environments to cruise through, including forests, an abandoned theme park, and of course, outer space.
The hybrid showcases a unique art style that cannot be mistaken for anything other than Cuphead. Fumi Games pegged it as a "90s Cartoon Network style, but its animation and side-scrolling progression springs Studio MDHR's run and gun to mind instantly. Galaxi Taxi has a lot going on, purely based on the handful of animations featured on the developer's Twitter page, but it also looks like a lot of fun.
Cuphead's The Delicious Last Course DLC was sadly delayed twice from its original release date in 2019. The pandemic forced the developer to push back its release again until this year, but Studio MDHR is determined to deliver fans its "best work".
Next: It's A Good Day For A Swell Battle With This New Cuphead Switch Controller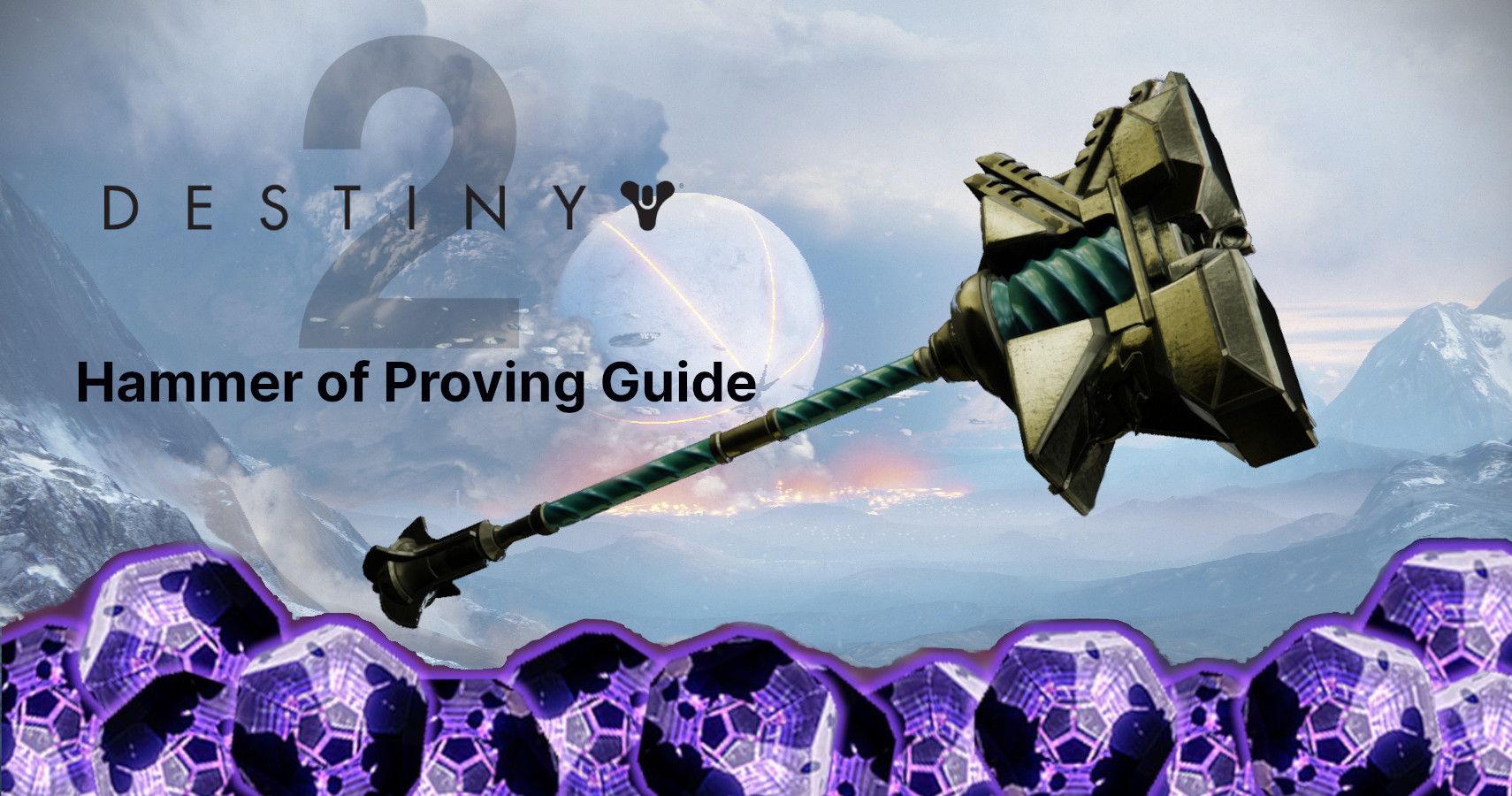 Game News
Cuphead
Indie Games
Jo recently got served a nostalgia trip playing Sony's Spider-Man, as it brought back the exhilarating feeling of web-slinging from the PS2 days. While the giddiness of gaming still remains, Jo has put the adult brain to good use by spending the last few years dissecting the games industry and marveling at its insides.
Source: Read Full Article