Physics-Based Racer Kinetic Edge Hits Steam Next Month
What do you get when you combine glow-in-the-dark putt-putt golf with the racing stylings of Tron? Kinetic Edge – from developer SCT – is a physics and puzzle-based racing game that looks every bit as chaotic as it is neon. The game is slated for a February 5, 2021 release.
In Kinetic Edge, players take on the role of various shapes as they make their way from start to finish across track-based levels. Of course, this is easier said than done given the number of obstacles that they'll encounter along the way. The vibrant racing title can be played with other players or as a single-player experience, offering up a variety of game modes, including:
Kinetic Race: Race against friends or online opponents for the best time
Kinetic Arena: Stay in the green area of the arena as long as you can to receive the most points while knocking players out of the area
Kinetic Survival: A battle-royale type of game mode where your goal is to be the last one alive
Kinetic Golf: Exactly as it sounds – a mode in which you are golfing with (and against) your opponents
Kinetic Freefall: A vertical race mode where you fall, gaining more speed by avoiding obstacles on your way down
The gameplay trailer shows off lots of geometric shapes and neon lights, with labyrinths to navigate, battles to win, and obstacles to avoid. There seems to be a lot going on at once, but that's part of the fun.
"Kinetic Edge is a compendium of different games but, in truth, all have the same core: It's like crazy golf meets Tron," stated SCT founder Richard Seabrook in a press release. "The game finds that brilliant sweet spot between being a perfect package of fun for those wanting to play with their friends, but also serving as an addictive set of challenges for single players as well."
Kinetic Edge can be wishlisted now on the game's Steam page. SCT appears to be heavily invested in its community and plans on using player feedback to continually update the game after it releases on February 5.
NEXT: Scott Pilgrim Vs. The World: The Game Is Finally Getting A Physical Release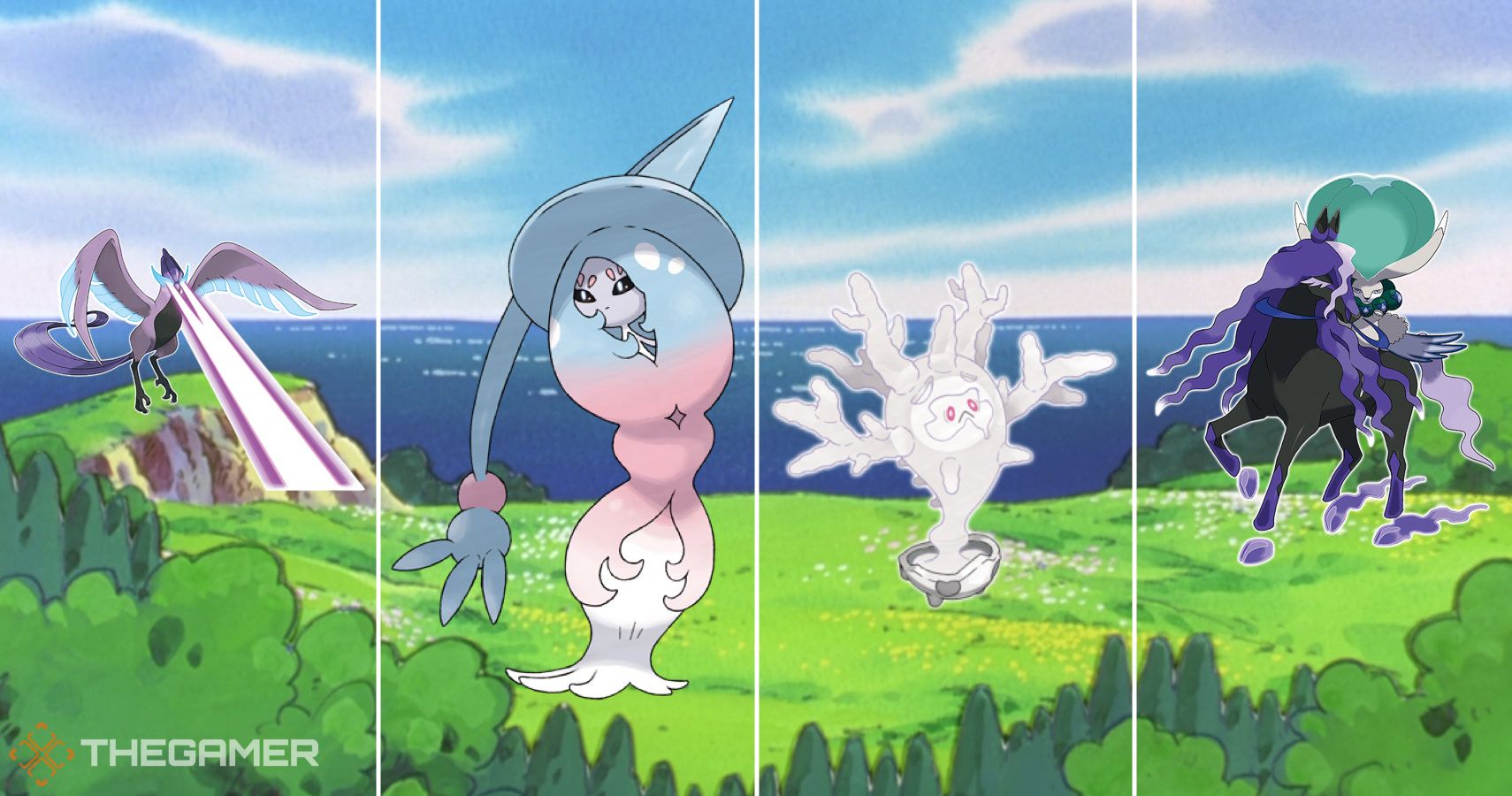 Sam has been writing for TheGamer since early 2018, earning the role as the Lead Features & Review Editor in 2019. The Denver, Colorado-native's knack for writing has been a life-long endeavor. His time spent in corporate positions has helped shape the professional element of his creative writing passion and skills. Beyond writing, Sam is a lover of all things food and video games, which – especially on weekends – are generally mutually exclusive, as he streams his gameplay on Twitch (as well as TheGamer's Facebook page) under the self-proclaimed, though well-deserved moniker of ChipotleSam. (Seriously…just ask him about his Chipotle burrito tattoo). You can find Sam on Twitter, Instagram, and Facebook as @RealChipotleSam.
Source: Read Full Article