Phil Spencer Confirms That Developers Will Need To Work Harder To Put Games On Both Xbox Consoles
If you've been keeping up with gaming news at all this year, you know that there are four new consoles that are going to be hitting shelves in just a few short weeks. Two of those are the Xbox Series X and the digital-only Series S. Both will feature next-gen hardware, but the Series S will come with less memory—both in terms of RAM and storage space. Some developers have expressed concern about this. Spencer didn't help those concerns, because he confirmed that developers are going to need to work harder to put games on both Xbox consoles.
Xbox's sales strategy—and to some extent, PlayStation's—is that a cheaper console will be more enticing to would-be gamers. Coupled with ideas like xCloud and Game Pass Ultimate, the Series S makes more sense than it may initially appear to. Even if some developers are worried about how the Series S will impact their projects.
During the interview, Spencer said that he isn't worried about the potential issues. He explains, "I think we have proof points, like we've said, on PC, that show that you can get absolutely amazing-looking games on great hardware and have those games scale to the hardware capability." He acknowledges that scaling games to hardware capability comes with some extra work.
"…Absolutely, it is work. There's no doubt about that. The fact that you have two performance specs now, I'm not going to stand here or try to PR somebody and say two different specs is the same as having one spec. It's not. We're doing this because we want to expand the market." That really is the long and short of it for Xbox—market expansion. Market expansion is the name of the game (pun intended) in the gaming world, after all.
While Game Pass is perhaps the most obvious part of that plan—giving you access to hundreds of games across PC, Mobile, and Xbox in addition to streaming services—the other part is giving you an affordable console to purchase. Spencer backs this up by explaining that Xbox expects the Series S to eventually outsell the Series X. "Maybe buying two $500 consoles is going to be a difficult thing," he said. So, the thinking was, "Hey, let's make sure we've got something to catch a second-[console] owner.'"
Both consoles will be launching worldwide on November 10, two days ahead of the PS5. You can check out the full Series X and Series S launch catalog here.
Up Next: Evil Genius 2: World Domination Interview: Venus Spy Traps, Shark Tanks And Bond Villains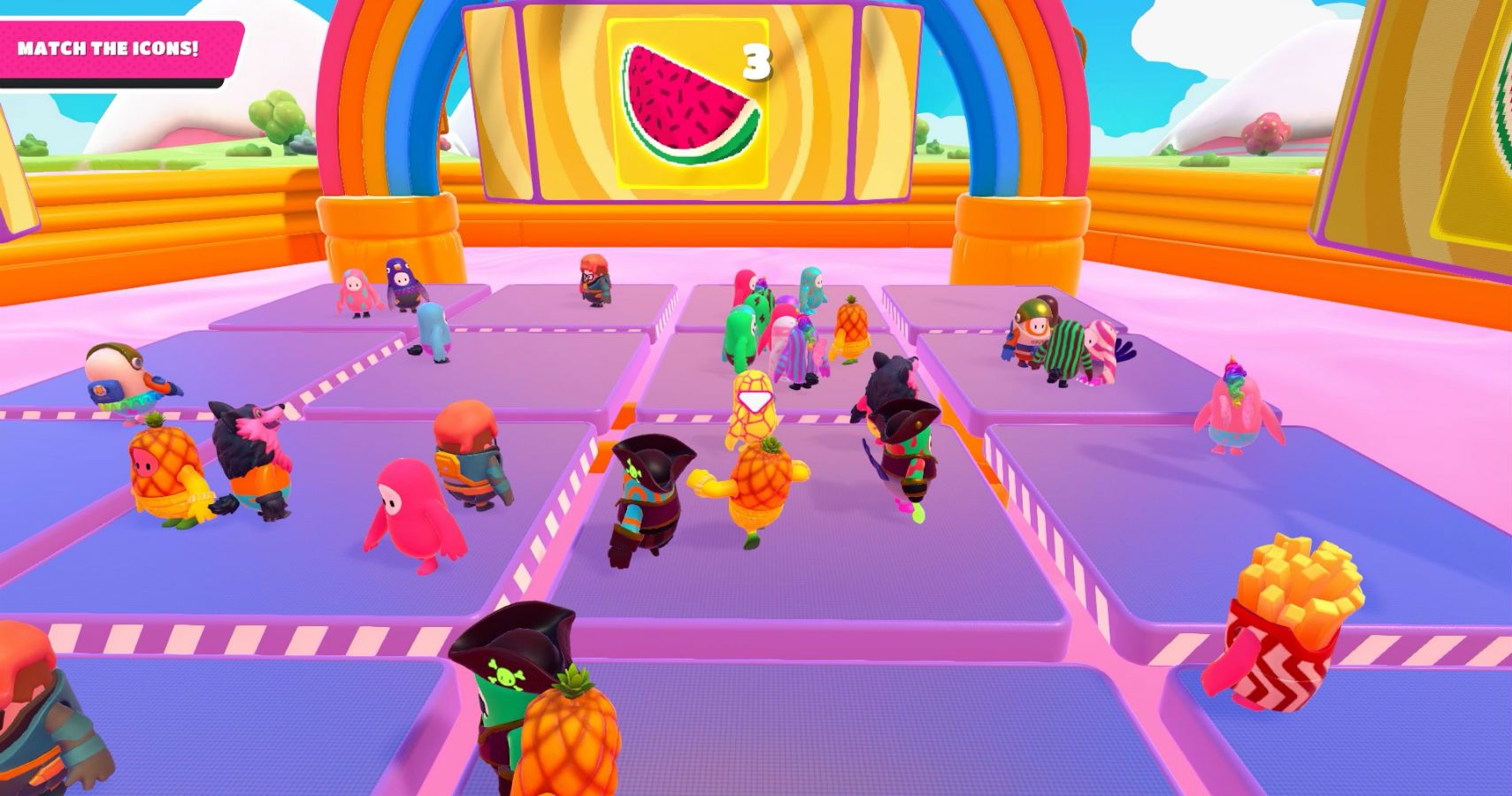 Game News
Xbox
Xbox Series X
Xbox Series S
Michael spent some time owning and running a bar. He is currently living on wheels with his wife, playing video games, guitar, and watching Pewdiepie comment on memes. #Floorgang
Source: Read Full Article