Persona 5 Scramble PS4 Sales Outsell Switch By More Than Double
Sales reports from the recent release of Persona 5 Scramble: The Phantom Strikers, a direct sequel to the critically acclaimed Persona 5, indicate that PlayStation 4 sales were more than twice as high as sales for the Nintendo Switch version of the came.
Japanese video game magazine Famitsu reported the sales numbers for the new game in its first week of release. Persona 5 Scramble sold 115,995 units on the PS4, and only 46,415 units on the Nintendo Switch. This accounted for a grand total of 162,410 units sold in its first week on the market. The PS4 version accounted for 71% of total sales, while the Switch version only contributed to 29% of total sales.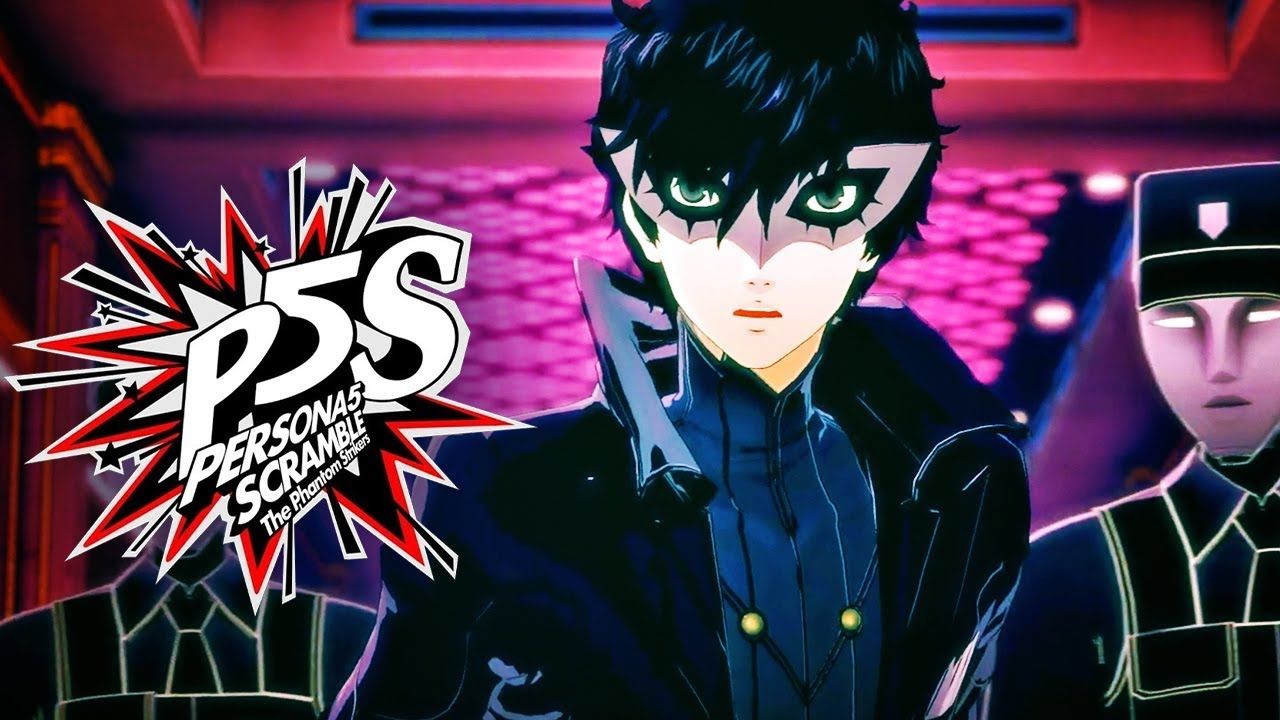 Additionally, despite its marketing as a direct sequel, the sales numbers for P5S are also significantly lower than its parent game's launch numbers. In its first week on the market in 2016, Persona 5 sold 344,854 units between both the PS3 and PS4 ports.
Despite it's narrative connection to Persona 5, Persona 5 Scramble is different in one major way, namely in its departure from turn-based fighting to real-time hack-and-slash combat. However, not all has changed. The slice of life elements from the first game, including social and school interactions, appear to have stayed consistent for this new title.
Persona 5 Scramble picks up six months after the events of Persona 5 and follows Joker and his friends on their summer vacation. Their fun times are cut short, however, when a series of mysterious happenings in Japan force them to return to their Phantom Thieves roots and investigate.
Persona 5 Scramble: The Phantom Strikers was released in Japan on February 20, 2020, for the PlayStation 4 and Nintendo Switch. No Western release date has been announced, and no Western port has been confirmed.
Source: Read Full Article