People Can Fly Will Reveal 'Specific Details' Behind Outriders' Server Issues
Outriders has seen massive player numbers at launch which was seemingly not expected by the developers at People Can Fly. The game has been suffering from server issues since its initial launch on April 1. With every server downtime in Outriders, we've seen constant updates from the official Twitter account reassuring fans that fixes are on the way.
According to Outriders' official Twitter, People Can Fly will be releasing a complete explanation on why the game faced so much server downtime during its launch weekend. When asked if we'll see the reason behind this downtime, "Yes – we're writing up a full explanation that will help you understand what is going on, as we know how frustrating it can be,"  the devs replied.
At launch, Outriders smashed Marvel's Avengers all-time peak player record with three times more concurrent players. Last week, it toppled its own previously held all-time high player record on Steam. The new record now stands at over 125,000 concurrent players.
According to People Can Fly, it is possible for Outriders to see significant expansions featuring new stories in the Outriders universe in the future. The developer confirmed that it has great story ideas that it couldn't fit into the main game. For context, the current story campaign has over 25 hours of content before you begin descending into the endgame.
Expeditions are the endgame of Outriders. These missions are unlocked after players have completed the main story campaign. If you're looking to farm legendary weapons or armor pieces, expeditions should be your main focus. Along with that, there are several side quests in Outriders that will grant you a confirmed legendary drop upon completion.
Players were quite upset about how there's no option in Outriders to pause the game. But, it looks like players on Reddit have found a workaround for this which allows you to pause at any time. However, this only works on PC and for Nvidia GPU owners, which is kind of a bummer.
Next: Square Enix Acknowledge Outriders Launch Day Issues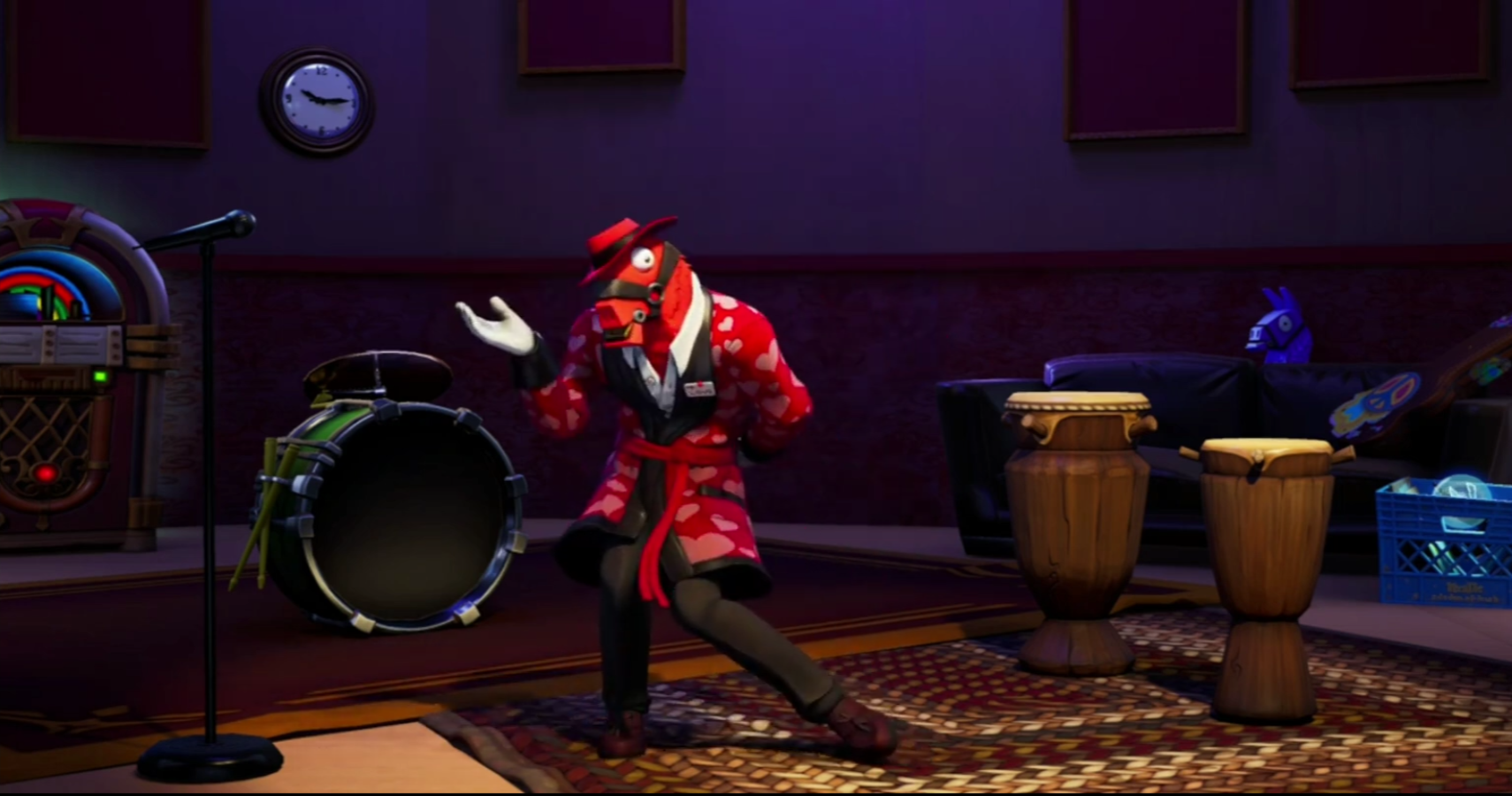 Game News
Xbox
PC
Square Enix
Ps5
ps4
Outriders
Zuhaad Ali is a gamer and writer who started off playing video games in the early 2000s. He mostly plays multiplayer games like Destiny or Call of Duty, and Overwatch.
Source: Read Full Article