Pac-Man Announces Collaboration With Fortnite
While it might feel as if we have reached a point in human history where every major IP has been immortalized in Fortnite, there's actually still a long way to go. For starters, companies and studios Epic has been working with for years still have a lot more to offer. That's why by the end of this week, Obi-Wan Kenobi will have joined Fortnite. A few days after that, Pac-Man will too.
Unlike most Fortnite collaborations, which tend to be discovered by dataminers or debuted on Twitter via an explosive cinematic, the Pac-Man crossover was quietly confirmed on the iconic video game character's website. "The collaboration between the online games 'Fortnite' and 'Pac-Man' sold and distributed by Epic Games has been decided," a very rough translation of the announcement, which is in Japanese, reads. "Items with the 'Pac-Man' motif will appear."
The only other information offered up at this time is that the crossover will begin on June 2, 2022, so a week on Thursday. The wording of the announcement suggests a number of Pac-Man items will be available, likely through the in-game store, but odds are players won't be able to become Pac-Man themselves. Translating certain characters from their own universes and into The Loop isn't always easy, but doing so with Pac-Man might well be impossible.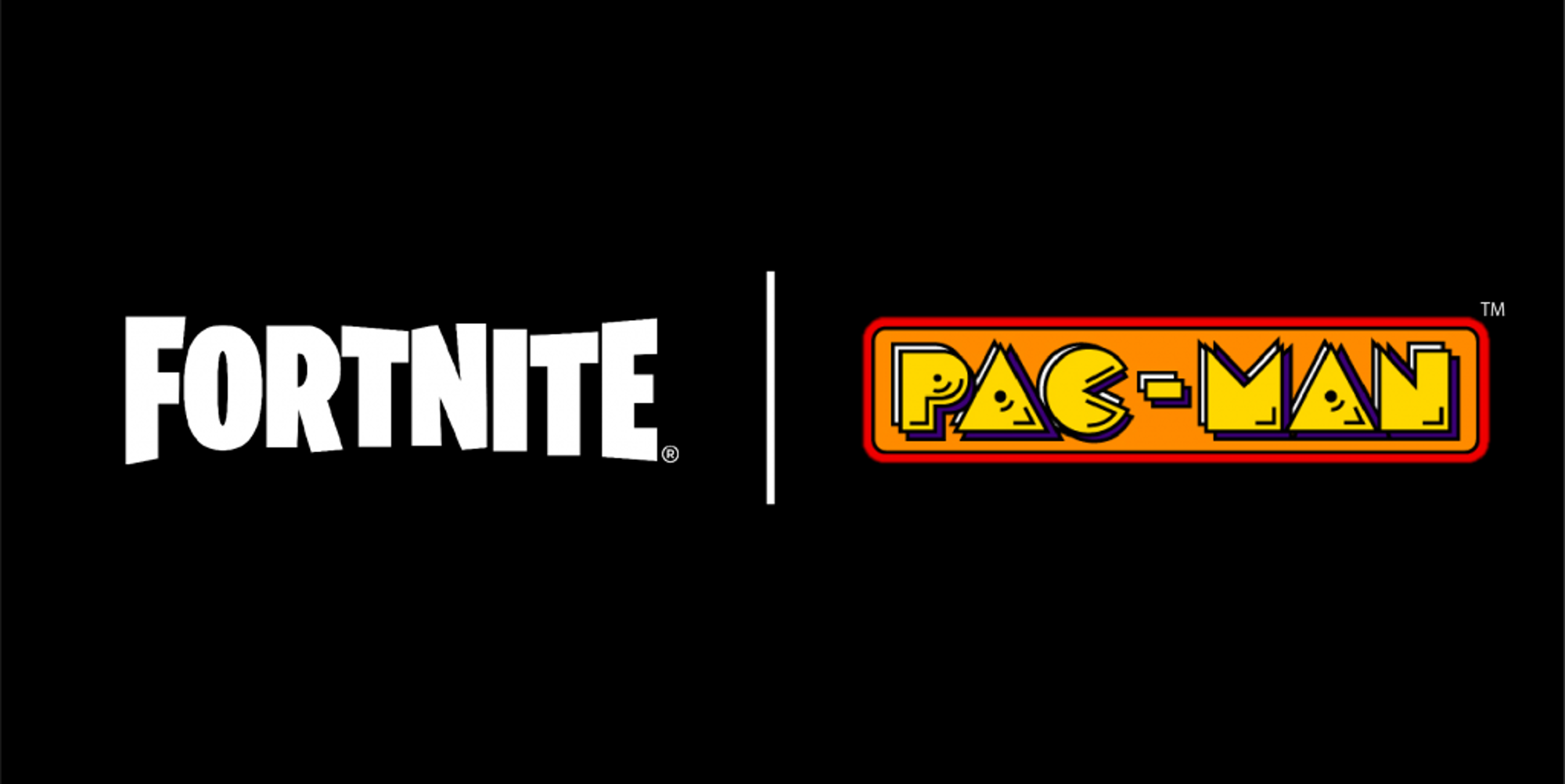 There are plenty of ways Pac-Man can become Fortnite canon, though. If there is going to be a skin as part of the collab, maybe it's simply a suit covered in the Pac-Man ghosts with the protagonist himself as the head, or even just a helmet. It wouldn't be any wackier than the game's Durr Burger, or Mancake who is a cowboy with a head made out of pancakes.
Fortnite's crossover train never stops, but it has been picking up speed lately. The aforementioned Obi-Wan Kenobi will be here on Thursday, Robocop joined the game last week, and a Scarlet Witch skin was added to coincide with Multiverse of Madness hitting cinemas. Keep your eyes peeled for more information on what Fortnite's Pac-Man crossover will include. Details will likely be revealed later this week or the beginning of next.
Source: Read Full Article