Pac-Man 99 Is The Next Switch Online Battle Royale
Out goes Super Mario Bros. 35, in comes Pac-Man 99. This Bandai Namco classic is set to receive the battle royale treatment this week, and you can gobble it up for free if you're a Nintendo Switch Online subscriber.
It will follow the traditional Pac-Man gameplay formula, but adds in a few twists so it works neatly inside the battle royale framework. Whatever ghosts you gobble up will be sent to the opponents' screens as jammer versions of Pac-Man. If you collide with one, your movement speed will be decreased for a limited time.
In addition, you can implement sleeper ghosts into your strategy. These are stationary spectres that once you eat the power pellet turn into blue ghosts. You can throw dozens of jammers towards your opponents at once in what they call a ghost train, creating an abundance of chaos. It's a comeback mechanic that might turn the tides if things take a turn for the worse.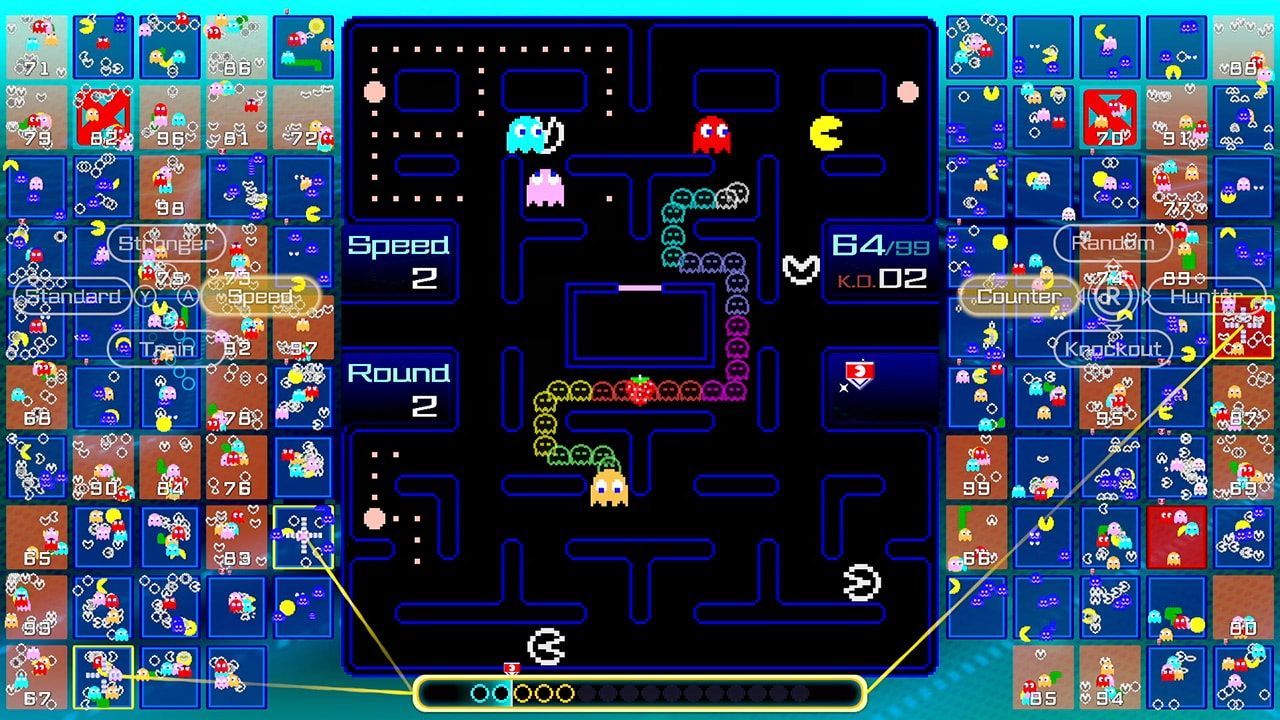 But that's not all that's been added to the original experience. There are four power-ups, too. One doubles your speed, one strengthens you, and another keeps it at a standard rate. You can also choose to target certain types of opponents. Similar to Tetris 99, you can send your jammer Pac-Man to those who are struggling to defend themselves. There's likely another option to defend yourself as there's an on-screen selection called Counter which isn't explored in the reveal trailer.
As for the main game, there are multiple modes on offer as paid DLC, including CPU Battle, Score Attack, and Blind Time Attack. Will they be as sweet as a cherry, however? Pac-Man 99 will be offering 20 additional themes inspired by classic Namco titles like Galaga, Xevious, and Dig Dug. They change both the graphics and sound of Pac-Man 99 to help suit your tastes.
Despite this being a neat concept for an older franchise like Pac-Man, it's actually been done before. There was a battle royale that launched exclusively on Google Stadia called Mega Tunnel Battle. It has 64 players going through multiple mazes at the same time and battling to be the very best. This game does have a more modern aesthetic, but the classic look that Pac-Man 99 is going for will likely appeal to a larger audience. That, and it isn't on Stadia…
Bandai Namco is seemingly trying to find ways to modernize our yellow friend. Last year, the publisher released a Pokemon Go inspired Pac-Man game on mobile devices called Pac-Man Geo. It takes real-world data and turns it into a maze itself. There's a gameplay trailer here if you're curious.  This strategy seems to be working as he's still the most searched video game character in the world, eat that pill, Jonesy!
Next: GM Nightfalls Have Proven To Me That Destiny 2 Is The Thinking Gamer's Shooter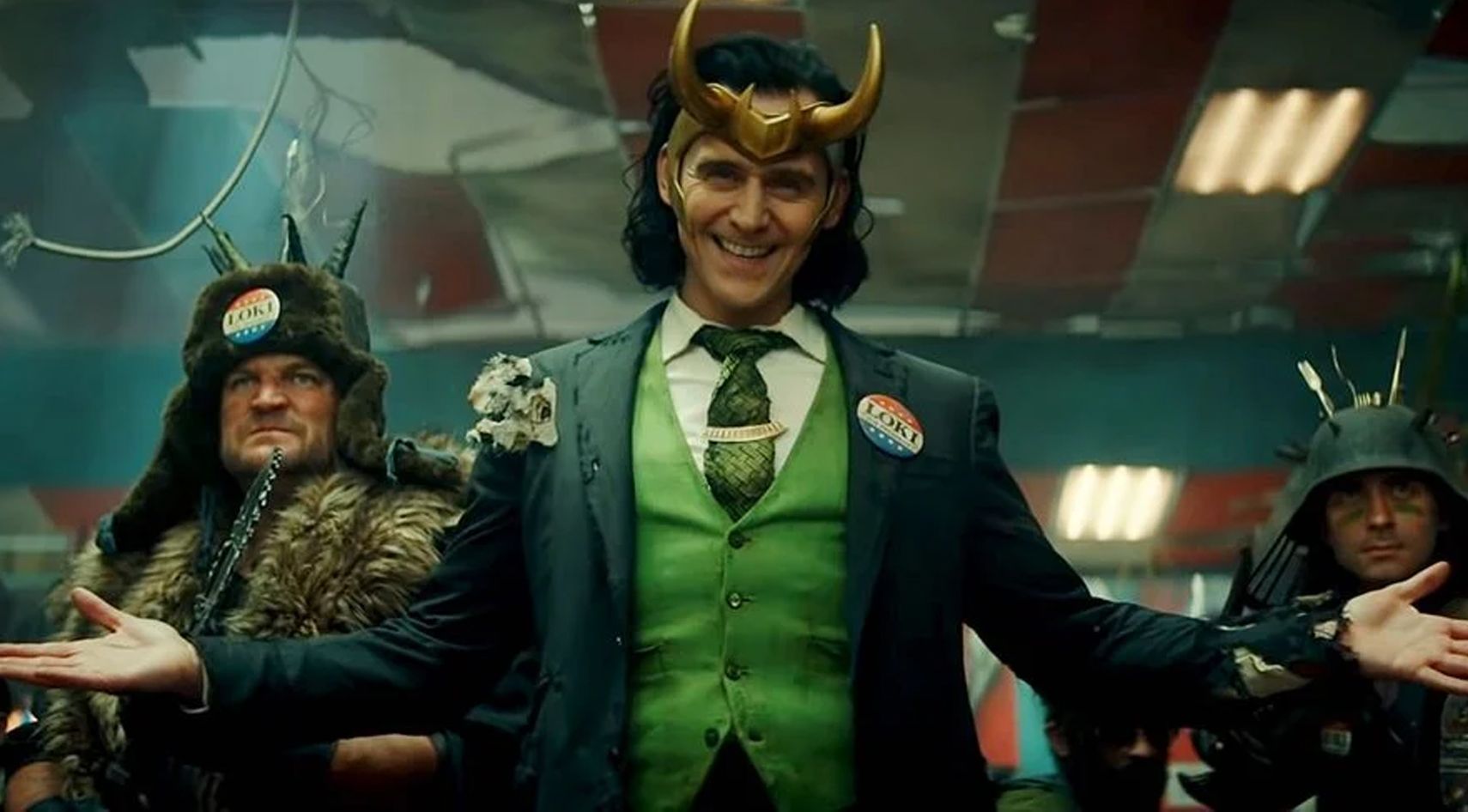 Game News
Nintendo Switch
battle royale
Pac-Man
The British "Canadian" Chris Penwell has been a video game journalist since 2013 and now has a Bachelor's degree in Communications from MacEwan University. He loves to play JRPGs and games with a narrative. You can check out his podcasts Active Quest every Tuesday and Go Beyond: A My Hero Academia Podcast on Wednesdays.
Source: Read Full Article