Overwatch Gets A Next-Gen Xbox Series X|S Update, Nothing For PS5 Yet
Overwatch is about to get upgraded to next-gen in a new update that has already released on the Xbox Series X/S. Those who have played the popular FPS on the new console will be happy to know the update is optimized for the Xbox Series X/S, however, it hasn't been given to the PS5 as of yet.
With next-gen consoles already out to the public, fans of Overwatch have been wondering if the game would get any graphical updates to support the newest gaming systems on the market. The popular online shooter is already backward compatible with both systems, so there are no worries about playability.
Some patch notes on the Blizzard forum have pointed out that an update to Overwatch has already gone live, and now it appears that players can upgrade to next-gen graphics on the Xbox Series X/S. These enhancements can be found through the Preferred Mode option, where anyone can switch between three different presets: Resolution, Balanced, and Frame Rate. With these modes, players can fix the video settings to their liking to improve the quality, resolution, and frame rate. With Resolution,  the Series X can play in 4K at 60 Hz while the Series S is in 1440p. In Balanced, the Series X will support 1440p while the S does 1080p. Finally, the frame rate will do 120 frames per second with the Series X at 1440p and the S at 1080p.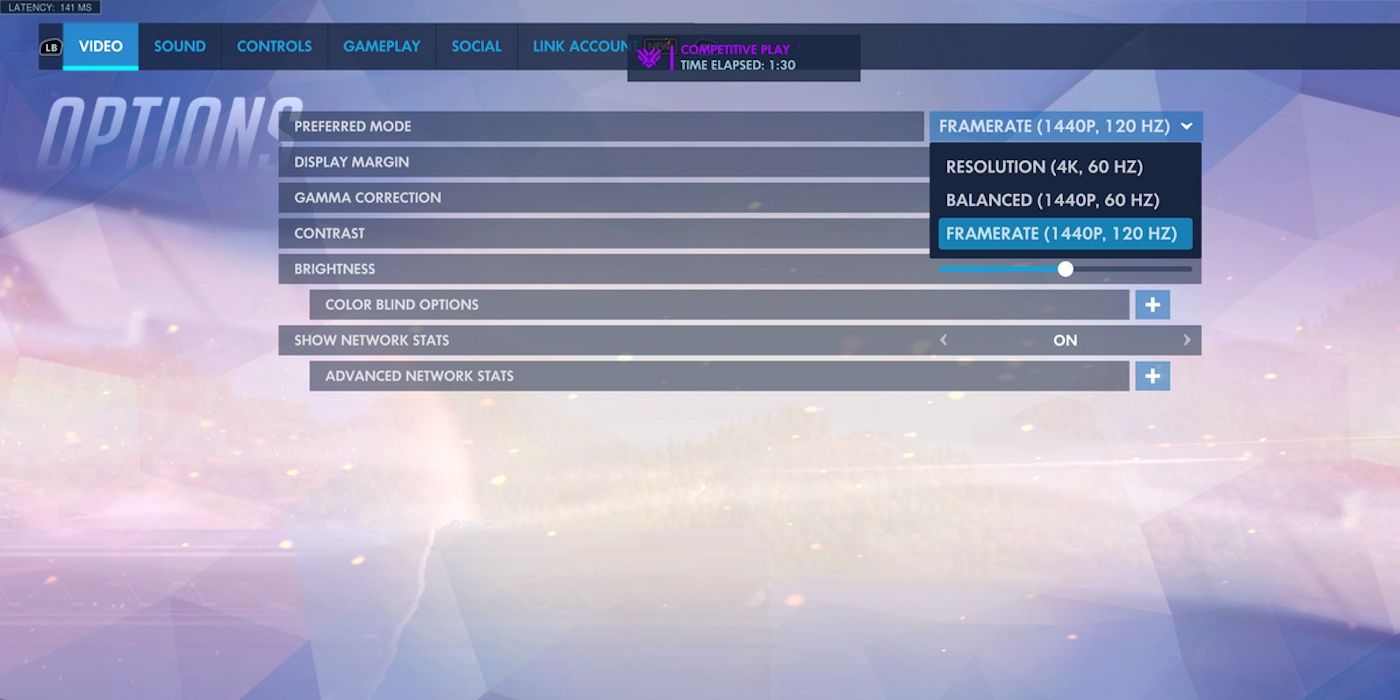 These are some big changes that would affect the overall quality of Overwatch. It will be pretty much playing the game in next-gen graphics, which should please a lot of users playing on Xbox Series X/S. So what about those who have the PS5? No announcements have been given on Sony's console regarding a next-gen upgrade for Overwatch, but hopefully, we'll hear something soon in regards to that front.
For now, players can enjoy Overwatch on Xbox Series X/S thanks to the graphics upgrade that has gone live now.
NEXT: Rainbow Six Siege Now Available On PS5 And Xbox Series X|S With Free Upgrades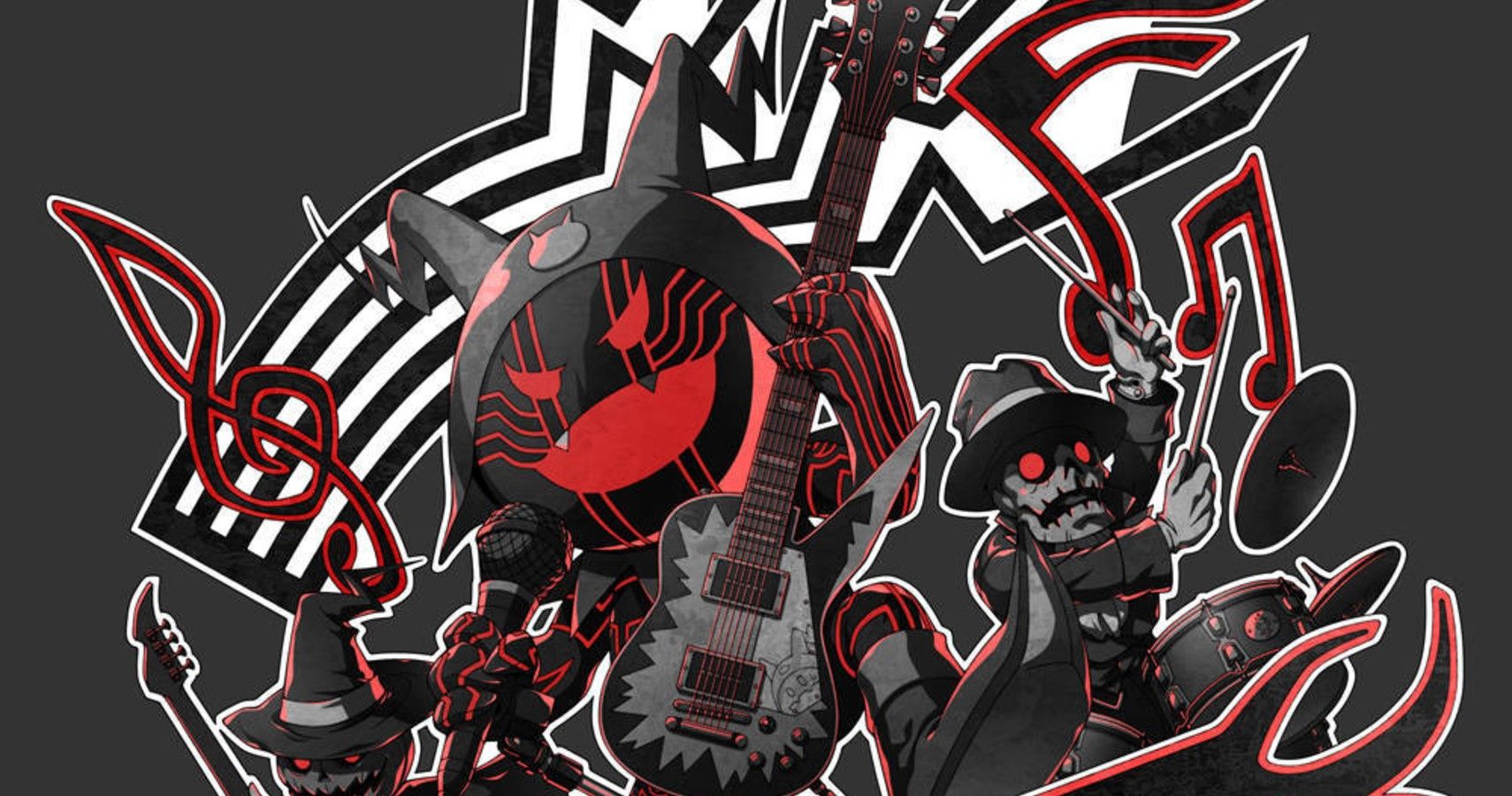 Game News
Overwatch
Ps5
Xbox Series
Source: Read Full Article