Override 2: Super Mech League Drops Down Release Date
Override 2: Super Mech League will be throttling its way to PS5, Xbox Series S|X, PS4, Xbox One, Switch, and PC on December 22, 2020, just in time for Christmas.
This mech-based brawler with local and online multiplayer will be dropping down very soon, and it will be featuring the iconic Ultraman and three other characters from the Netflix show…but that's only if you get the season pass. When it releases, there will be a standard edition for $29.99 and an Ultraman Deluxe Edition for $39.99, which comes with the season pass and bonus cosmetics. The characters include Ultraman Bemular Dan Moroboshi and Black King.
If you don't want to splurge on the extra $10, there are 20 original robots to play as. Each of the mechs has their own unique abilities, skill sets, and ultimate moves to dish out on their opponents. The developer says that the game will be accessible to newcomers and competitive players of the genre, and it will feature many different modes.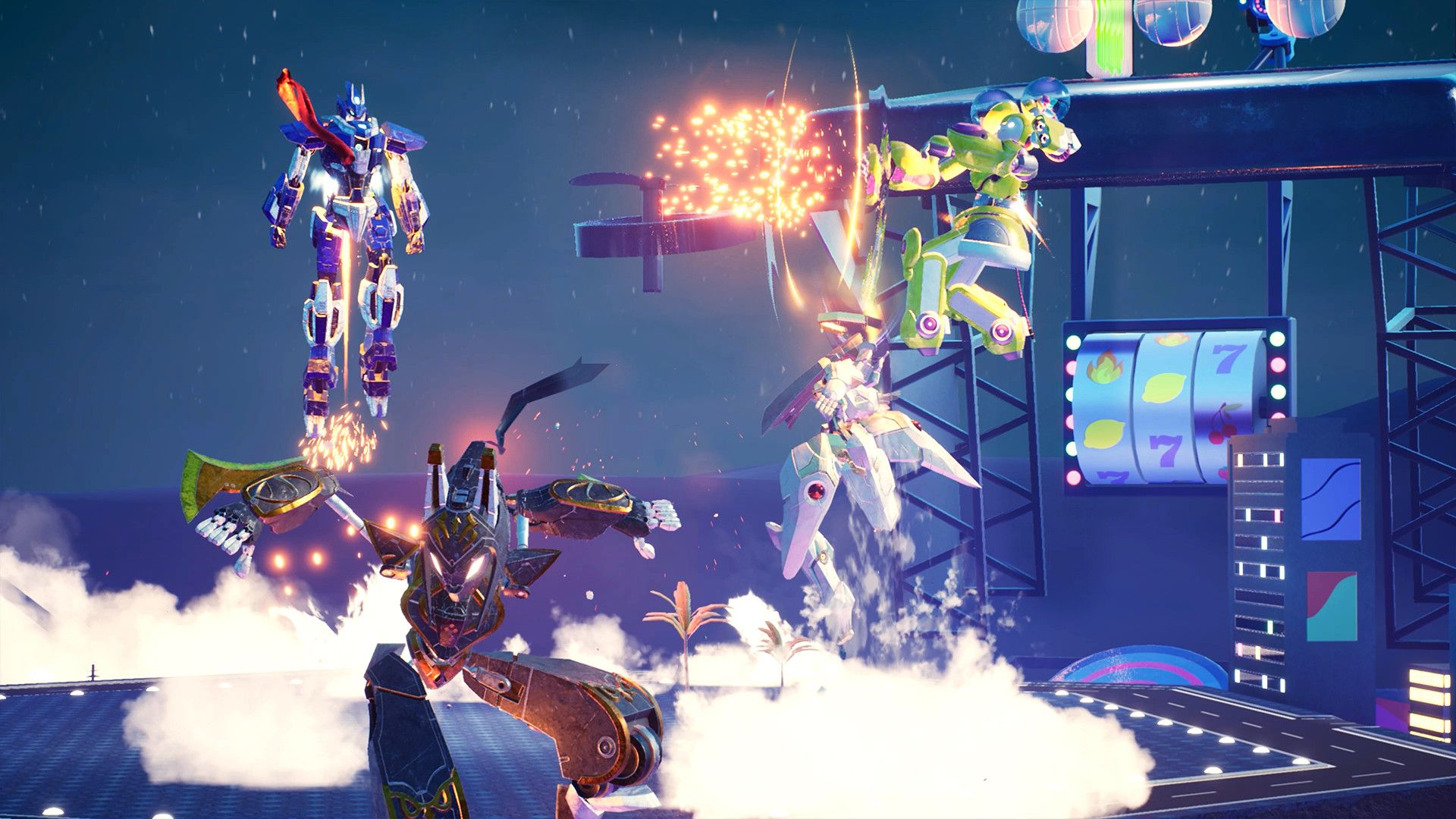 The Career Mode has you playing in Mech Leagues as you earn influence and rewards for your club; this might be a great way to prepare for the ranked rumbles, in which two robots struggle to the death. With each win, you climb up the ranks. It will also have 1v1, 2v2, free-for-all, and special match types like Xenoswarm and King of the Hill; it seems to be trying to appeal to as many people as possible.
Modus Games promises a new and improved combat system from the last game with "speedy attacks, fluid movement and absolutely devastating combos that make Override 2: Super Mech League a blast for anybody to play or watch." Let's see if this takes off with the competitive fighting game community and propels the series forward. Could it match up to other mech games as well?
It's an interesting move to release the game so far into the Holiday season but it may work out in their favor. Imagine a family booting up the PS5, Switch, or Xbox Series X for the first time after receiving it as a present. They boot up the digital store, and as the game released just 2 days before, the game will be seen immediately in the new releases section.
It will get far more notice than it what it would have if released during the busy November period, While this is just a theory, it's an intriguing business move by Modus Games, to be sure.
If you're looking for any new anime fighting games right now, we'd recommend checking out our list of the best PS4 has to offer.
Next: Rumor: There's A Silent Hill Reboot Being Revealed At The Game Awards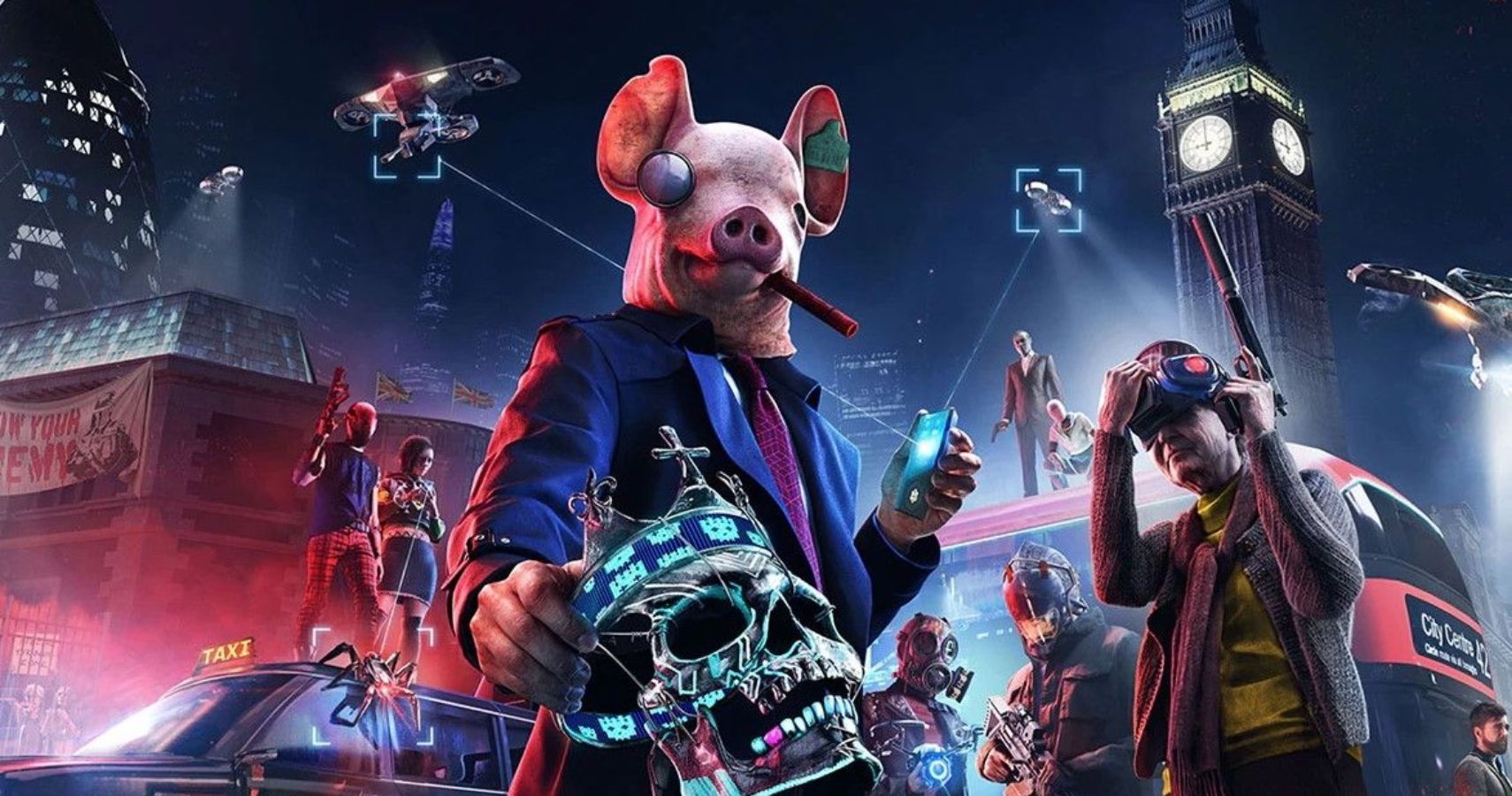 The British "Canadian" Chris Penwell has been a video game journalist since 2013 and now has a Bachelor's degree in Communications from MacEwan University. He loves to play JRPGs and games with a narrative. His dream is to go to E3 and PAX one day and experience the mania of each event!
Source: Read Full Article