Oddworld: Soulstorm Releases In April, PS Plus Members Get PS5 Version Free
We got a further look at Oddworld: Soulstorm today during Sony's State of Play broadcast including brand new mechanics and release date.
Alongside some newly announced features was a release date which is a lot closer than what some expected. Oddworld: Soulstorm will launch for PS4 and PS5 on April 6th, 2021. Players who purchase the game on PS4 will also be able to receive the PS5 version of the game at no extra cost, and PS5 PlayStation Plus members will be able to download the game for free from April 6th to May 3rd.
Developer Oddworld Inhabitants also showed off some brand new gameplay footage that saw Abe and a bunch of other Mudokons traversing across a variety of different environments. Just like in the previous games in the series, you play as Abe, an accidental hero of the people who is leading a revolution against the villainous Glukkons.
In order to bring the world to life, Oddworld: Soulstorm is what the game's director, Lorne Lanning, calls a "2.9D platformer." This essentially means that the game itself is a side-scrolling platformer, but the use of camera angles allows the developer to add far more detail to the environments you explore.
Oddworld: Soulstorm also utilizes some of the PS5's fancy new hardware gimmicks to improve immersion. One of the ways that the game brings you to the heart of the action is through haptic feedback. Thanks to the DualSense controller, you will be able to feel Abe's heartbeat get faster and slower depending on how intense a situation you find yourself in.
Other new features are going to be introduced in Oddworld: Soulstorm is the ability to loot dead or sleeping enemies. This allows you to find materials you can use to craft certain items that will help Abe along his journey. There are also brand new environmental hazards you'll need to look out for, including falling rocks and ancient traps.
Other than that, it's the standard Oddworld formula that fans will be familiar with. There are a number of ways to go about dealing with enemies, including Abe's iconic mind control, and the game allows you to go chaotic or become a true pacifist. However, there are thousands of Mudokons to rescue this time around, so good luck if you plan on helping them all this coming April.
Next: My Faith In The New Avatar Depends On A Single Man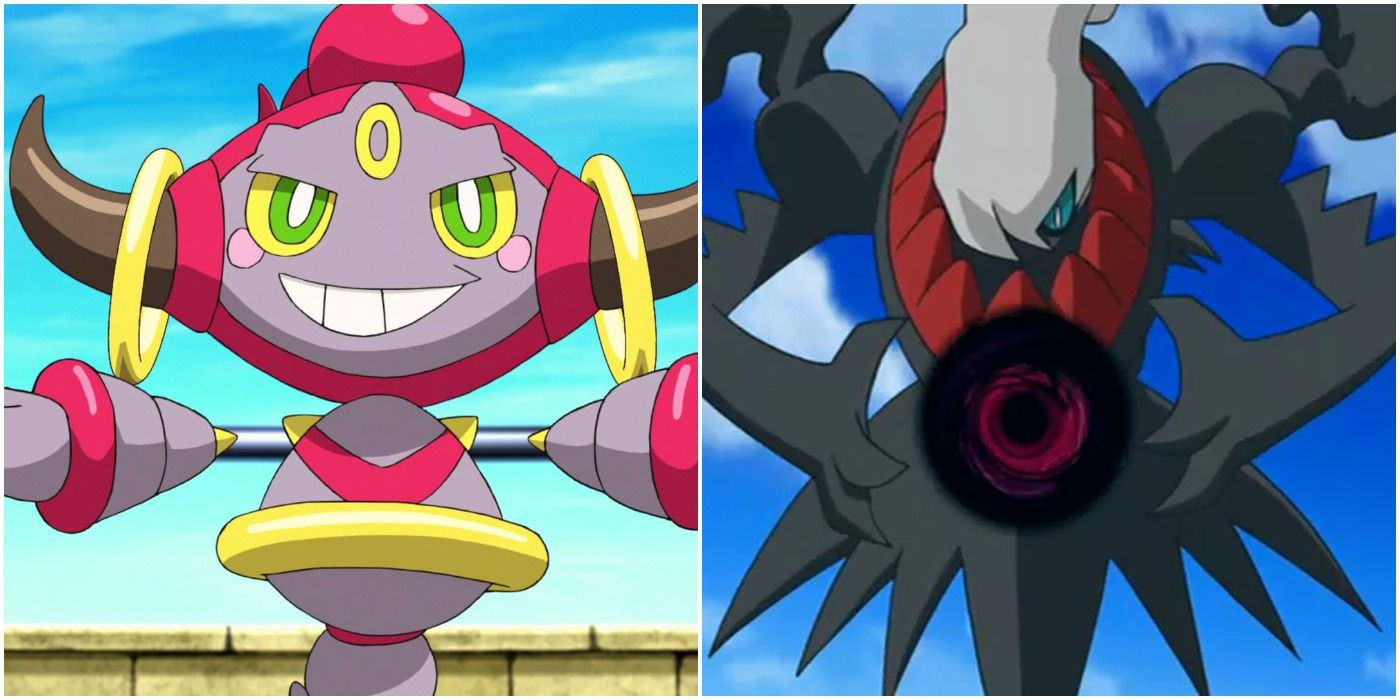 Game News
Oddworld: Soulstorm
Source: Read Full Article