Numskull Games Presents Announced For Next Wednesday
Numskull Games is revealing two new games in a presentation next week, along with an update on the 3D platformer Clive 'N' Wrench.
Starting on April 28, the publisher will be presenting the third showcase in their Numskull Presents series. It will air at 9 am PDT.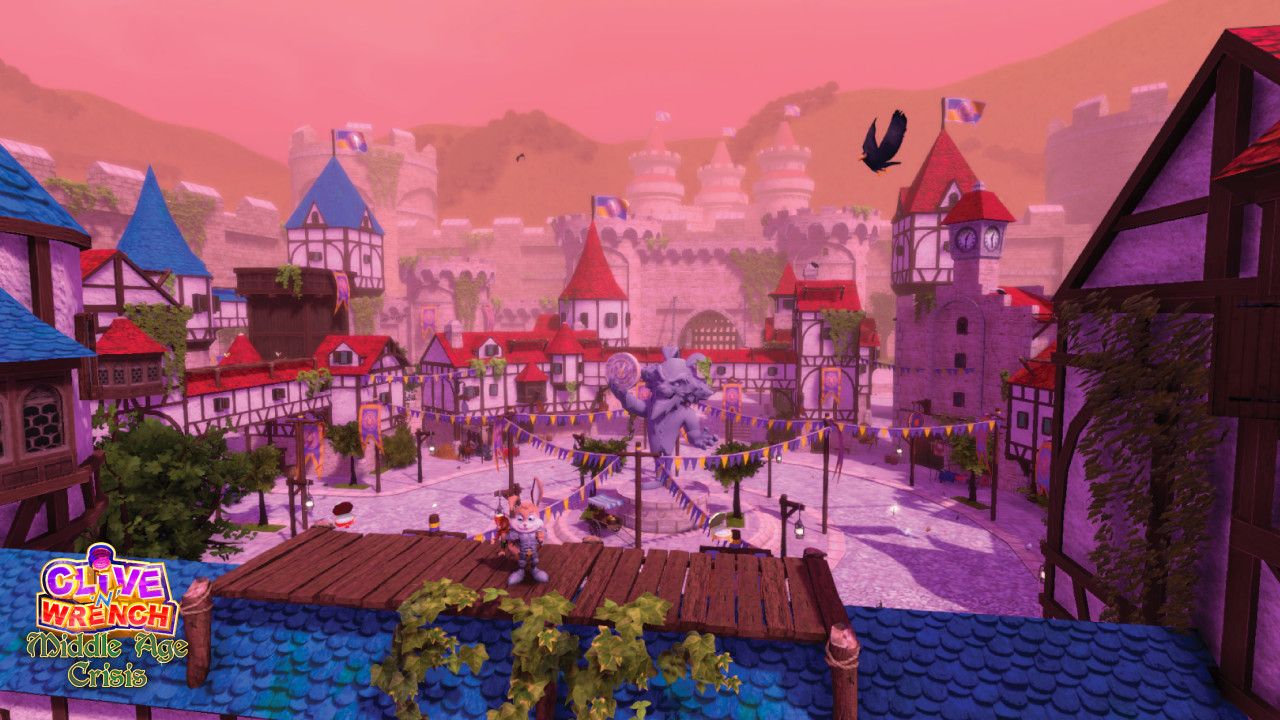 Both of the unannounced games will be launching on the Nintendo Switch, PS4, PS5, Xbox One, Xbox Series X|S, and Steam, sorry Stadia. Developer updates will be shared on existing upcoming titles as well, including the solo developed Clive 'N' Wrench. Rob Wass, the developer of the game and platformer superfan (according to the press release) will be sharing their progress alongside some information on the in-game mechanics. If you're excited about Ratchet & Clank: Rift Apart, this could an interesting spin on that formula you know and love.  Perhaps, a release date is on the way for this presentation.
Anime fans might want to check out this particular stream as Numskull Games will be giving away collectors editions of Re:Zero – Starting Life in Another World – The Prophecy of the Throne for two lucky people.  It includes four original pins in a display box with artwork for Emilia, Sabaru, Rem, and Melty, the soundtrack, and a full-color art book that has concept art and sketches. In addition, there's the steelbook the game is encased in. Numskull Games helped release Spike Chunsoft's game to the west earlier this year.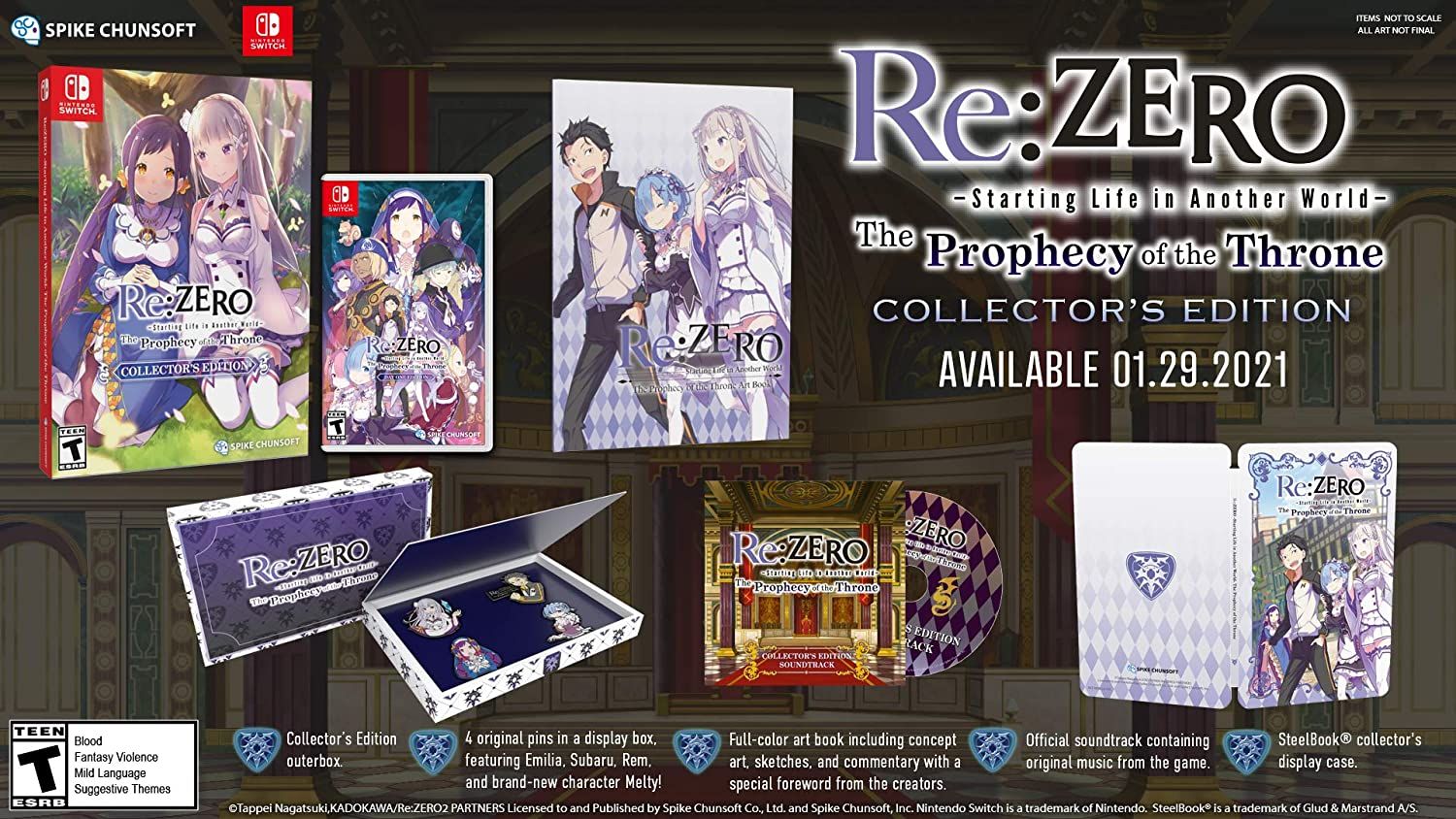 During this presentation, Numskull Games is also going to celebrate the release of Battle Axe, a top-down hack and slash that calls to mind the beat-em-ups of the 80s and 90s in the arcades. The project also has Manami Matsumae on board, who composed the first two Mega Man games on NES (they still sound amazing to this day), Final Fight, and Dynasty Wars.
If you haven't heard of Numskull Games before, it's a relatively new publisher which began in 2019. It typically helps bring to life promising indie games and smaller Japanese titles. The Numskull company itself also creates licensed products for brands like PlayStation (they have a sweet-looking PS5 jacket), Destiny, and Spyro the Dragon, among others. They recently brought out a line of rubber duck-themed toys based on Tekken's Heihachi and Kazuya. 
Next: Days Gone's Problem Wasn't A Lack of Wokeness, It Was Just Boring
Game News
Xbox
Nintendo Switch
Ps5
ps4
The British "Canadian" Chris Penwell has been a video game journalist since 2013 and now has a Bachelor's degree in Communications from MacEwan University. He loves to play JRPGs and games with a narrative. You can check out his podcasts Active Quest every Tuesday and Go Beyond: A My Hero Academia Podcast on Wednesdays.
Source: Read Full Article