No More Heroes 3 Features Artists From Bayonetta, Punpun, The Boys, And More
A ResetEra thread has highlighted the artist working on No More Heroes 3, and it is a very impressive lineup.
The threat details all of the known artists collaborating on the game so far, and the work that they've done before this. It's a very detailed look at an element of No More Heroes 3 that is clearly very important to the game.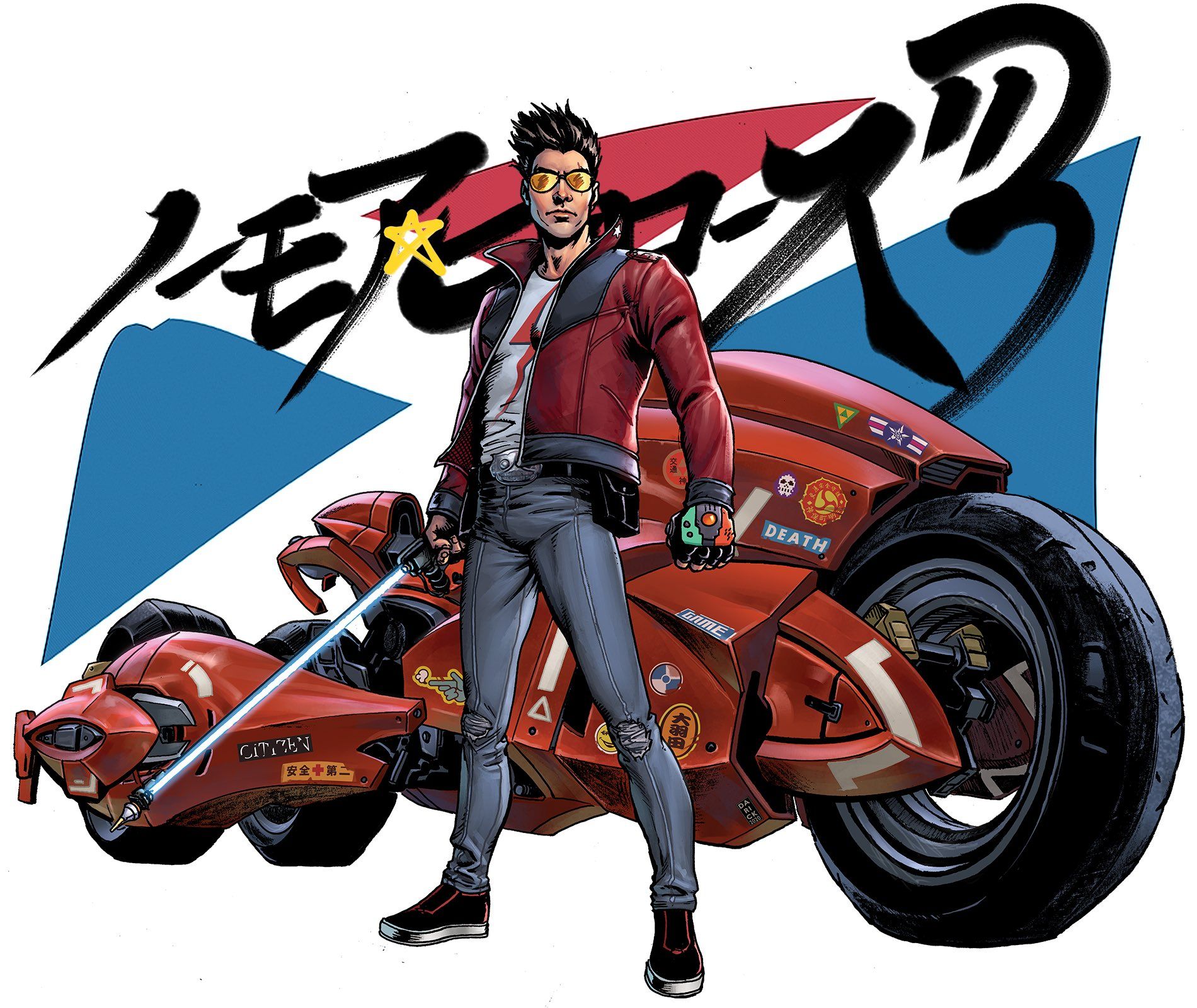 The first artist detailed is the co-creator of the comic version of The Boys, Darick Robertson, who created one of the key pieces of art for the game featuring Travis and his bike. Suda51 previously announced his involvement via this Tweet.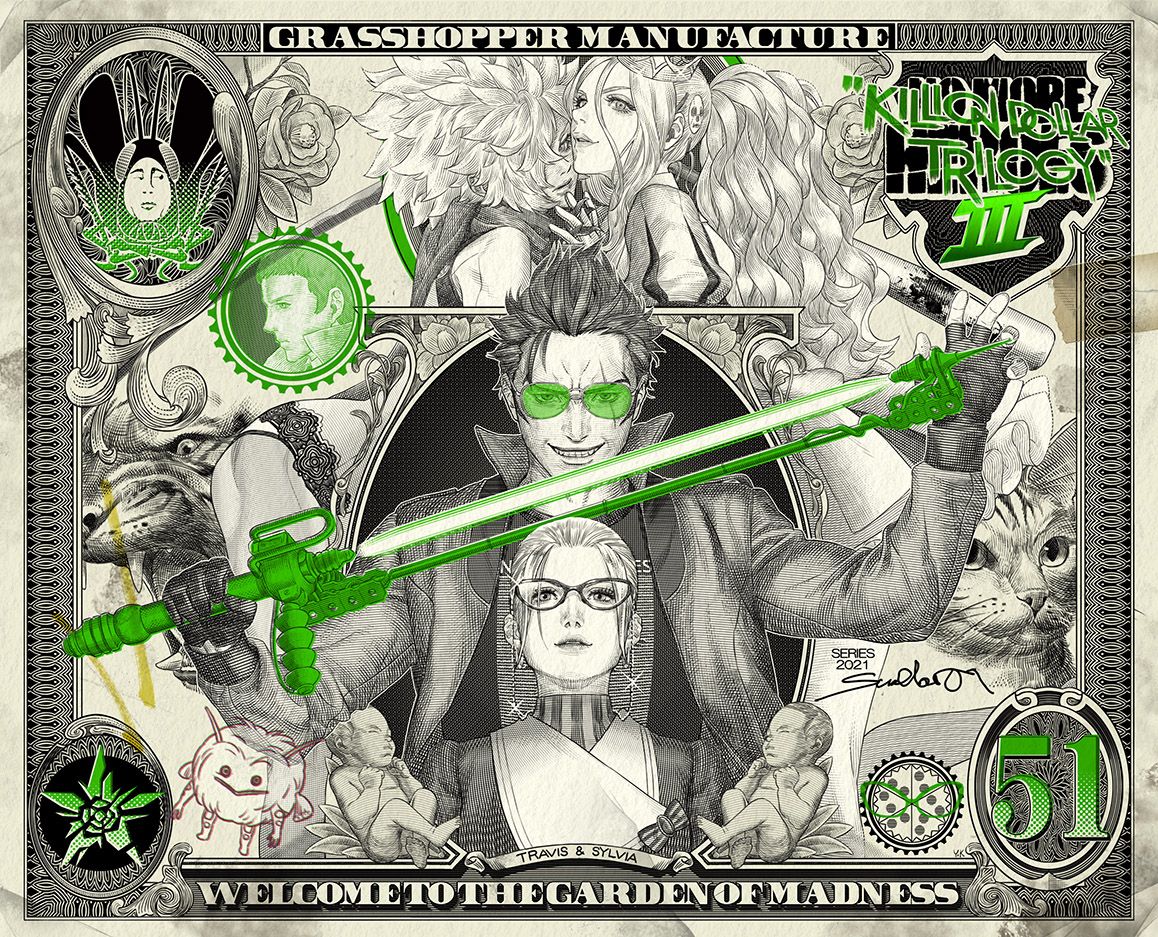 Another artist highlighted in the thread is Yusuke Kozaki, whose work can be seen on the Killion Dollar Trilogy version of No More Heroes 3. He previously acted as the original character designer for the series and has come back to make the cover for the limited edition of the game, which is currently exclusive to Japan.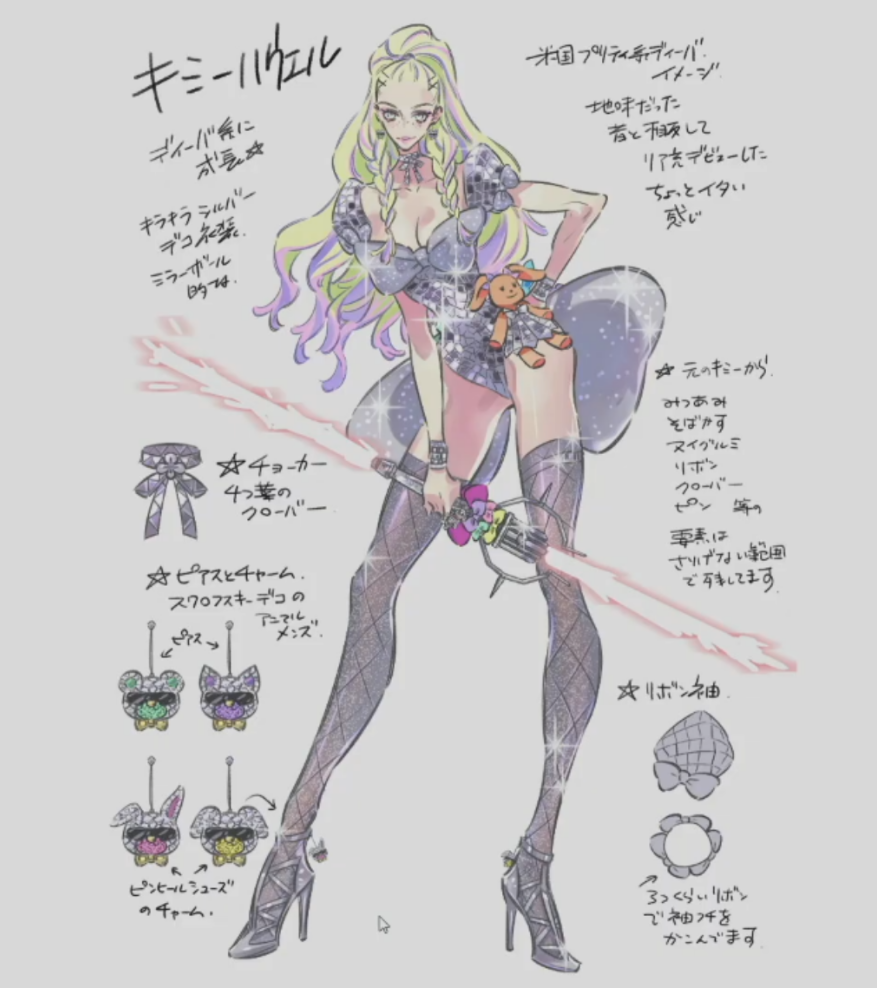 Bayonetta character designer Mari Shimazaki was also recently revealed to be involved with No More Heroes 3. She is credited with redesigning Kimmy Howell for the game, a character who previously appeared in No More Heroes 2 as the biggest fan of Travis Touchdown. Since there has been a time leap between the second and third game, she's had quite the redesign, and will seemingly go up against Travis.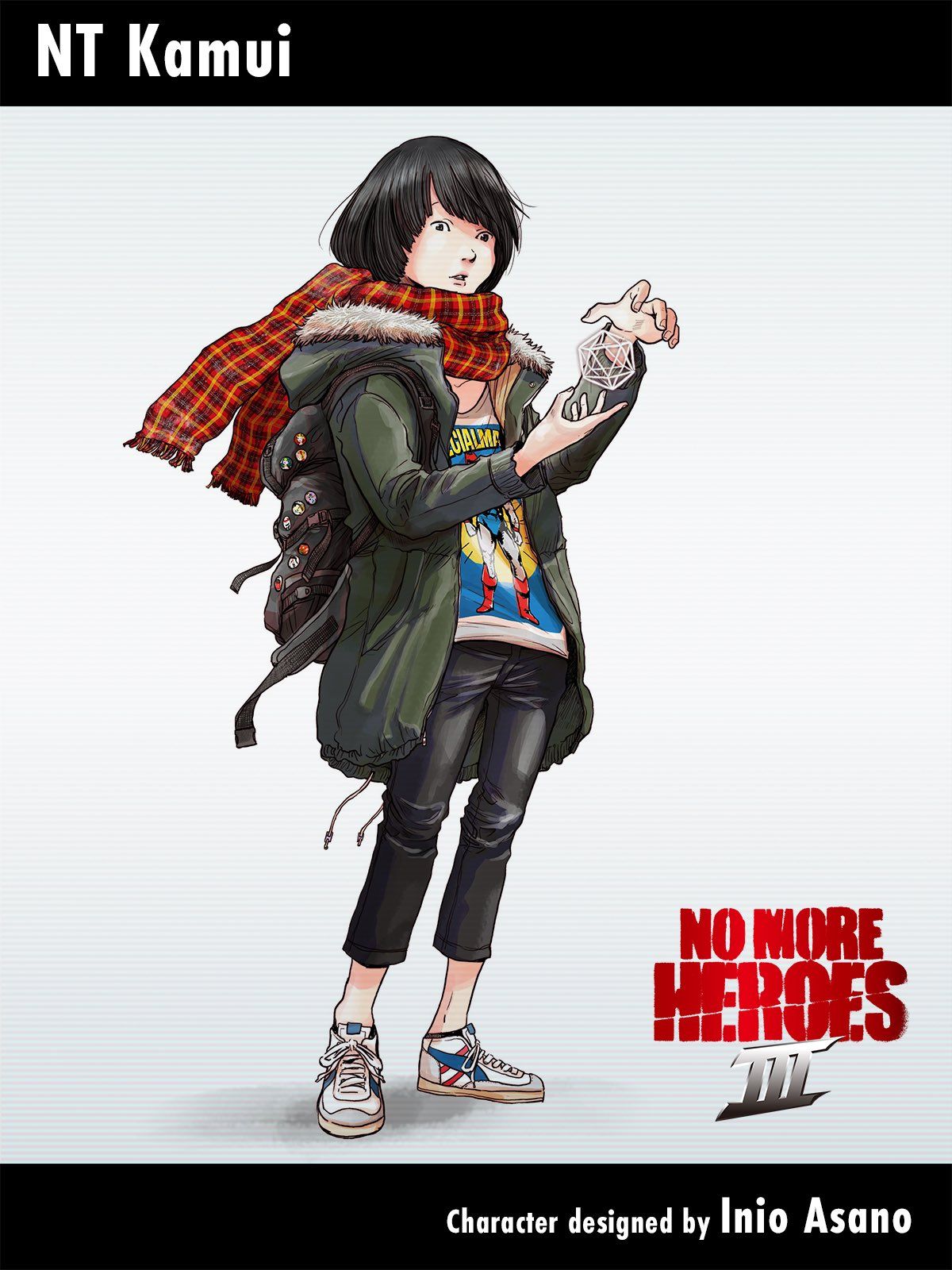 Oyasumi Punpun mangaka Inio Asano was announced to have worked on one of the characters for the game during a recent live stream. Asano designed the character NT Kamui, whose artwork was posted on Twitter, with Suda51 claiming it was "THAT Kamui", which is presumably a reference to Kamui Uehara from The Silver Case.
The thread carries on to name even more artists involved with the game, including Masanori Ushiki, Takashi Miyamoto, and Skan Srisuwan. The variety of designers all helping out in different areas of the game paints a picture that No More Heroes 3 has had a ton of work put into its design.
NEXT: Limited Run Games Is Making Physical Editions For No More Heroes 1 And 2 On Switch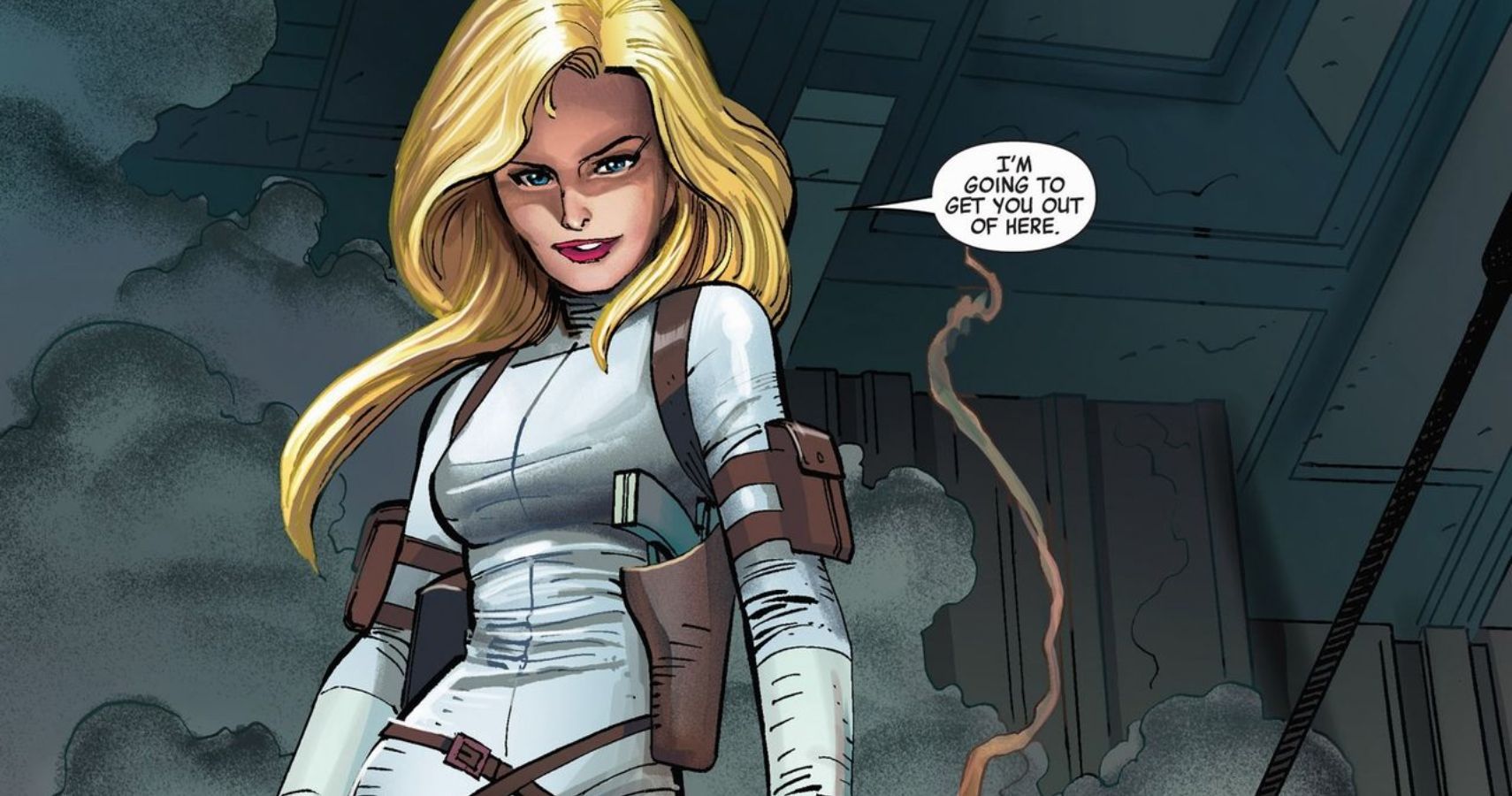 Game News
Nintendo Switch
No More Heroes
suda51
No More Heroes 3
Source: Read Full Article