Ninja Teams Up With Stranger Things Star Gaten Matarazzo To Play Dead By Daylight On Twitch This Weekend
Dead By Daylight fans are getting a spooky treat this Halloween as Gaten Matarazzo, Ninja, JessicaBlevins, and Fog Whisperers OhTofu and JasonSulli team up for Stranger Things-themed matches. On October 31, the group will be live at noon EST for a two-hour stream on Twitch.
In celebration of both Halloween and Stranger Things, the players will be taking on the roles of Survivors Nancy Wheeler and Steve Harrington, while the Killer is none other than the Demogorgon. Of course, there are four survivors in each match, which means that now would be the perfect time for Behavior Interactive to reveal new Survivors from Stranger Things. Might we see brand new characters announced during the stream, or perhaps Legendary Skins, the new cosmetic type revealed with the release of the Silent Hill chapter?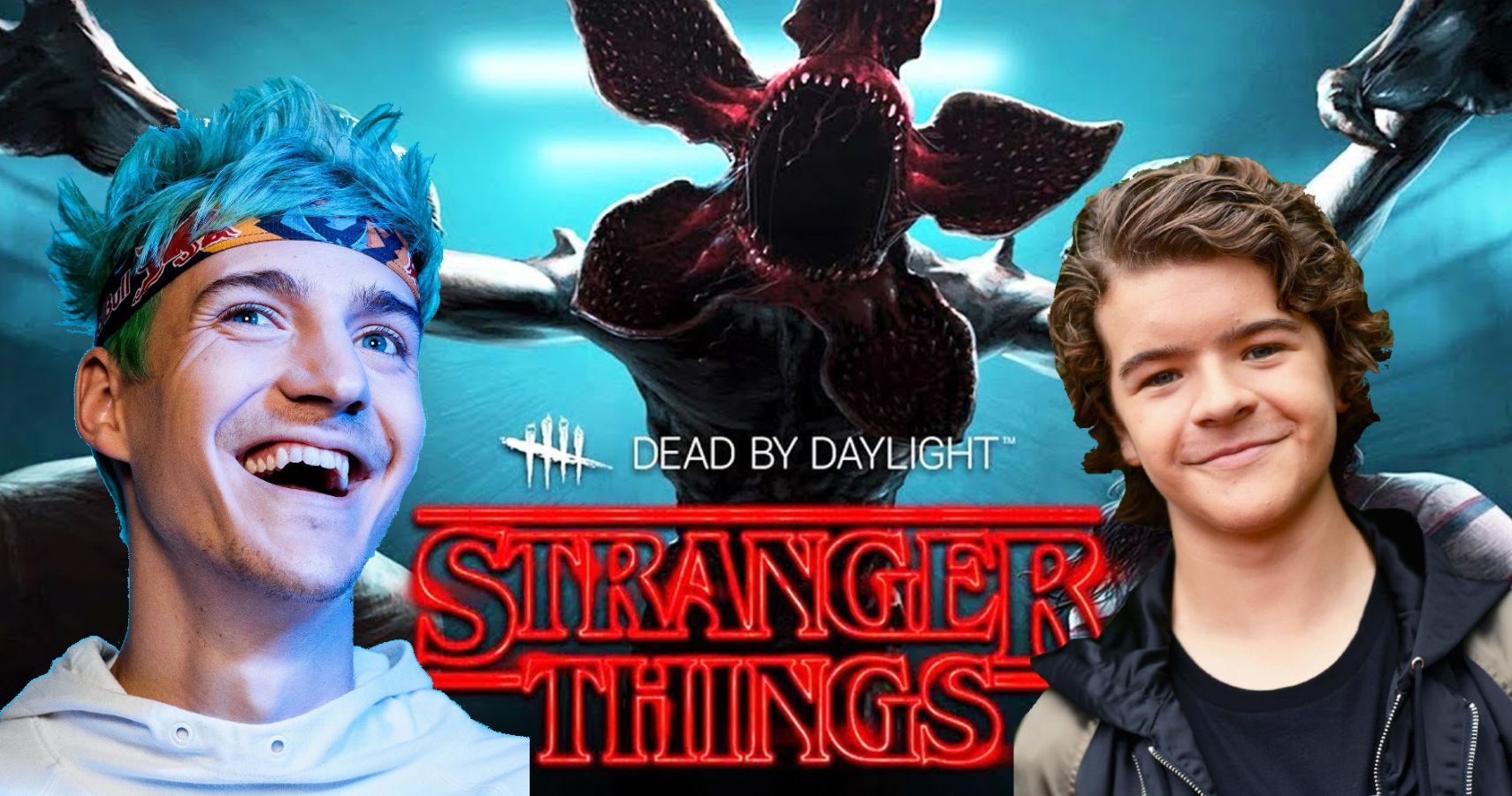 This is pure speculation, but it would be in line with the direction of the game in adding "new" character appearances without actually introducing new Survivors, allowing for more customization but streamlined progression since you would not need to invest a stack of Bloodpoints into a new character.
While it would be great to see Gaten immortalized with his character of Dustin in Dead by Daylight, the odds of this happening are practically zero since the character of Dustin is only 14 years old as of the end of Season 3 of Stranger Things. However, Joyce and Hopper would be great additions to the game, or even Bob from the second season, who already has experience in dying.
In any case, it will be great to see Gaten show off his skills as a Survivor in Dead by Daylight, because unlike Dustin in Stranger things, he will not have the benefit of plot armor to protect from certain doom, though a heroic Babysitter Steve could save the day. Ninja and JessicaBlevins are also familiar with the game and have streamed Dead by Daylight on their Twitch channels in the past.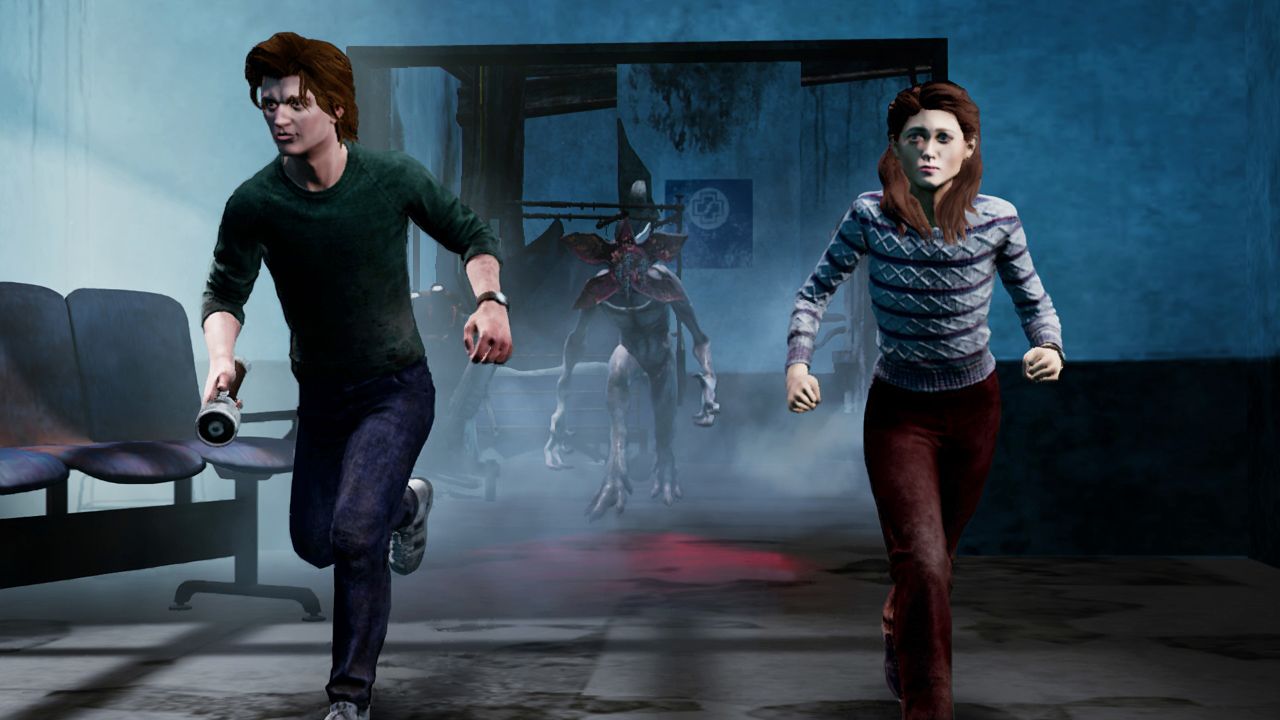 "We are so excited to have Gaten, in collaboration with Jessica and Ninja, play Dead by Daylight live," says Gabrielle Malvar, Influencer Manager for Behaviour Interactive. "It is such an honor to have the biggest stars both in television and in gaming, experience Dead by Daylight in-real time. We couldn't have asked for a better way to celebrate Halloween, and we are so excited to share this with our players and fans."
Lastly, although the announcement makes no mention of Halloween event charms, it would be surprising if the stream did not offer viewers some of these limited-use codes. As announced with the Eternal Blight event, there are four new Halloween-themed Charms to collect, including Blighted Jack, Dwightcrow, Perk Treats, and Trap-o-Lantern. These have been available through special codes handed out Fog Whisperers on Twitch, so keep an eye out on OhTofu and JasonSulli!
Source: Read Full Article