Nier Replicant: How To Get All Endings
Yoko Taro has plenty of narrative tricks up his sleeve, so it's not enough to beat the new Nier Replicant just once. Instead, you'll have to get the four original endings, in addition to the new one added in this rerelease. While seeing everything to its conclusion isn't that difficult, there are a few special tasks you'll have to tackle on each playthrough.
In this guide, we'll cover how to see every ending in Nier Replicant, and link to a few additional guides that'll help you get the job done on more specific tasks.
How To Unlock Ending A
Unlocking Ending A will be one of your longest playthroughs, especially if you want to wrap up questing for some of the game's weapons. You'll run through Nier Replicant normally, and you don't have to worry about collecting weapons in this playthrough if you don't want to – however, it is advisable for reasons we'll touch on in Ending C.
Working towards Ending A is the only time you'll play as younger brother Nier through part one for a long time, which means you can miss some quests you can only do while he's a kid. We recommend checking out our weapons guide to go ahead and flag any must-do quests, so you don't have trouble working on other endings later.
How To Unlock Ending B
After completing Ending A, you'll load up your cleared save data – it should be marked on the save menu. This drops you into the second half of the game, where you play as an older Nier. This playthrough will have cutscenes you've seen before, but also tons of new content.
Be careful not to skip through anything and miss the new perspectives provided in Ending B. Make sure you continue cleaning up your list of weapons along the way, unlocking new ones where you can in preparation for the next ending.
How To Unlock Ending C
You can look at Ending C and Ending D as a bit of a package deal, but you want to complete Ending C first. Load up your cleared save data again from Ending B, and it'll start you back in the same place as your last playthrough. However, to get through Ending C (and D), you'll need to make sure you've collected every single weapon (33 total). That's where the weapons guide comes in handy.
Before entering the Shadowlord's Castle for the final showdown, make sure you save. We will reload this save later for Ending D. After you kill the boss, you can save in a separate slot to hold onto this file.
When you approach the very last battle of your Ending C playthrough, you'll encounter a new boss, one that comes after Ending B's original final encounter. You'll be given an option to kill them or to spare them, choose to kill them.
How To Unlock Ending D
Reload your data right before where you saw Ending C, and make your way to the new final boss fight again. This time, choose to save the character instead. This will delete your save data, prompting a series of warnings. Keep pushing through them, you can get your data back later.
How To Unlock Ending E
You cannot unlock this ending without seeing Ending D first. Ending E is Replicant's new conclusion, and this playthrough will start you out as younger brother Nier again. To get started, simply start a new game from the main menu. You need to choose a different name from the one you originally picked, but make sure you remember it – you'll need to type it later.
You'll make your way through the story as usual, but at one point, it will deviate. If you want to know more about what to expect from Ending E, please check out our full guide on unlocking Ending E, detailing new surprises without diving into the story.
Next: Nier Replicant: The Damaged Map Guide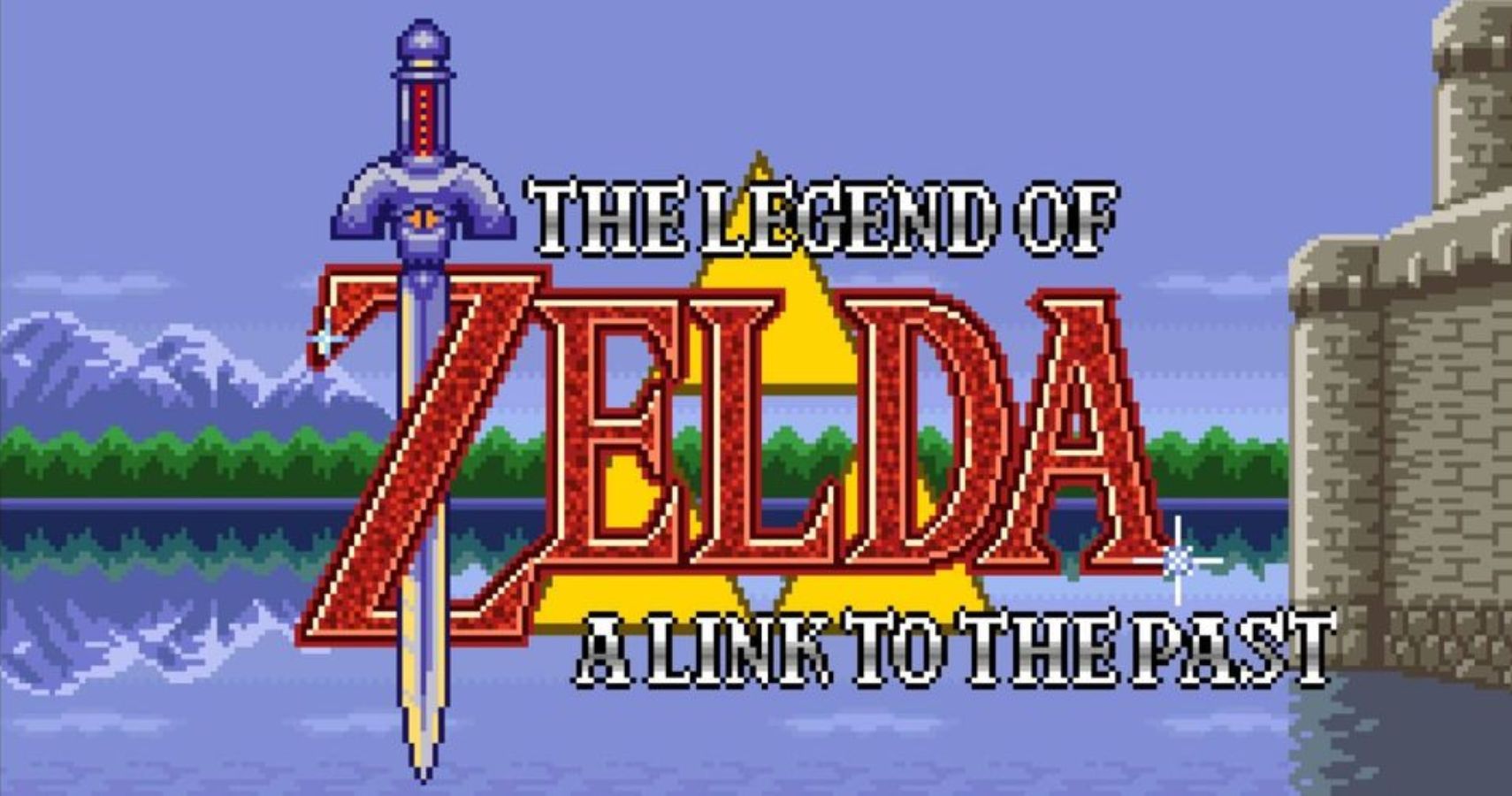 Andrea Shearon is a news editor at TheGamer who loves RPGs and anything horror related. Find her on Twitter via @Maajora.
Source: Read Full Article