Next Fullbright Game Open Roads Stars Booksmart Actress Kaitlyn Dever
Story-driven indie studio Fullbright has revealed its next project Open Roads. It will be starring Booksmart's Kaitlyn Dever and Dawn of the Planet of the Apes' Keri Russell.
A mother and her daughter are on a search for a hidden fortune and are on a road trip that will change their life forever. It will seemingly focus on the struggling relationship between Dever and Russell's characters. It's great that they have Hollywood talent to work on a project like this.
This isn't the first time Annapurna Interactive has hired actors to work on its game projects. Star Wars: The Force Awaken's Daisy Ridley, The Lighthouse's Willem Dafoe, and X-Men's James McAvoy all lend their voices to 12 Minutes, another promising indie project that is due to release on Xbox and PC sometime next year. It will also be on Xbox Game Pass day one.
Kaitlyn Dever has an amazing performance in the comedy Booksmart (which we totally recommend watching). Despite it going mostly for laughs, she shows a vulnerability and well-rounded acting capability to perform this Open Roads role. She has also been fan cast as Ellie for the upcoming HBO adaptation of The Last of Us. Someone's even made a fan trailer with her in it.
Fullbright has shown that it can tell an impactful story with its prior games Gone Home and Tacoma. They've also developed the fan favorite DLC Minerva's Den for BioShock 2. Perhaps, this will be a future Game Awards nominee (or maybe even winner) for Best Narrative and Best Indie.
Next: Morkredd Review: Fear The Darkness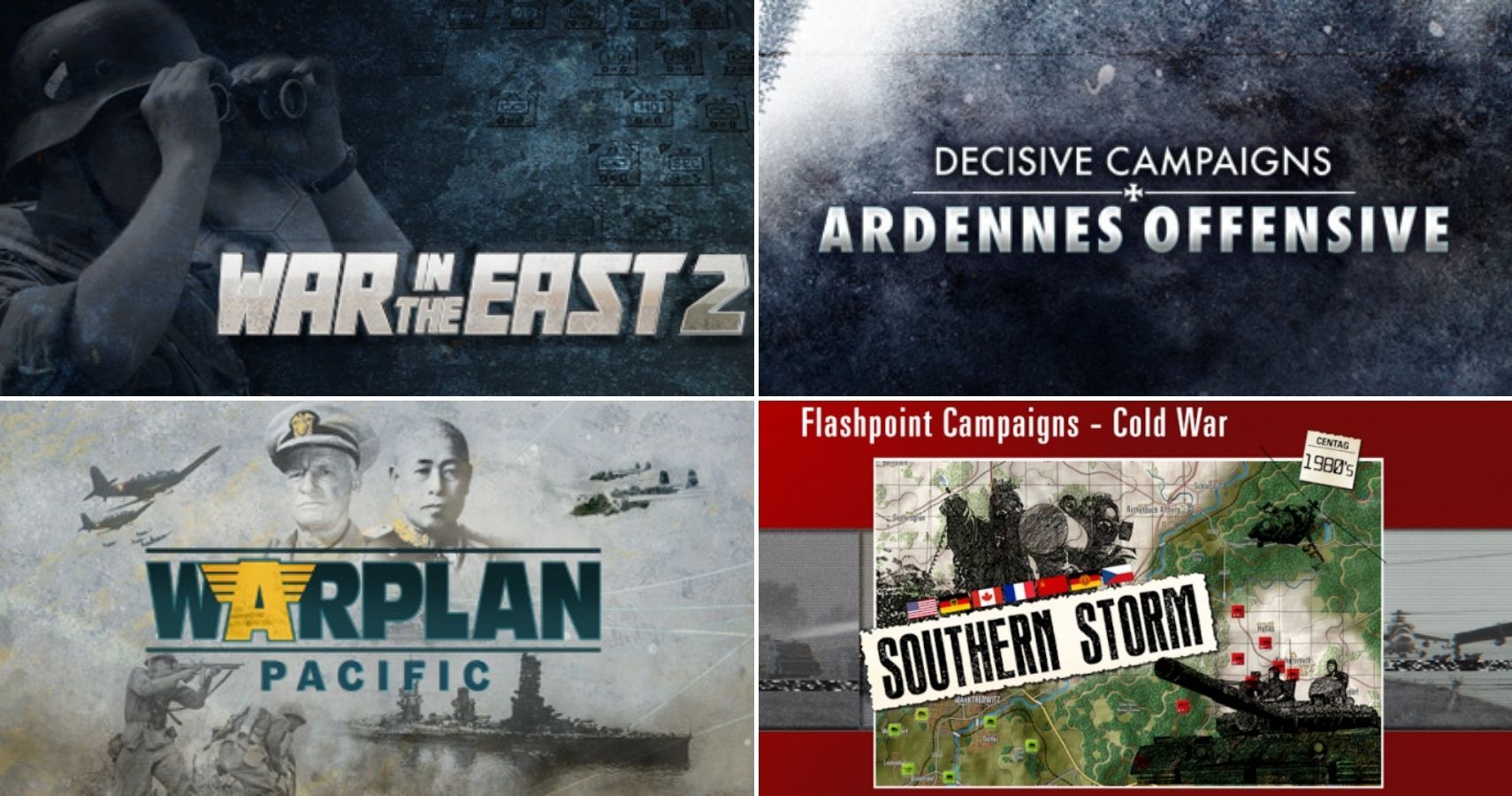 The British "Canadian" Chris Penwell has been a video game journalist since 2013 and now has a Bachelor's degree in Communications from MacEwan University. He loves to play JRPGs and games with a narrative. His dream is to go to E3 and PAX one day and experience the mania of each event!
Source: Read Full Article