New Official PlayStation Merch Line Available From Numskull
Numskull has launched a brand new range of official PlayStation merchandise featuring everything from hoodies to coasters.
Even though Fortnite is doing everything it can to bring an end to the console war, it ain't over yet. It's important for anyone who views themselves as loyal to a particular system and its parent company to make sure the world knows that. Numskull is on hand to help with that. Well, providing you love PlayStation and want to deck yourself out in PS merch.
Numskull has stocked official PlayStation merchandise for a while, but this new range is next level. The crown jewel of the collection is its new PlayStation hoodie. The Japanese-inspired item of clothing is black and white and based on the newest member of the PlayStation family, the PS5. The blue lining, zip, and pockets are even supposed to remind anyone looking at it of the PS5's LED glow.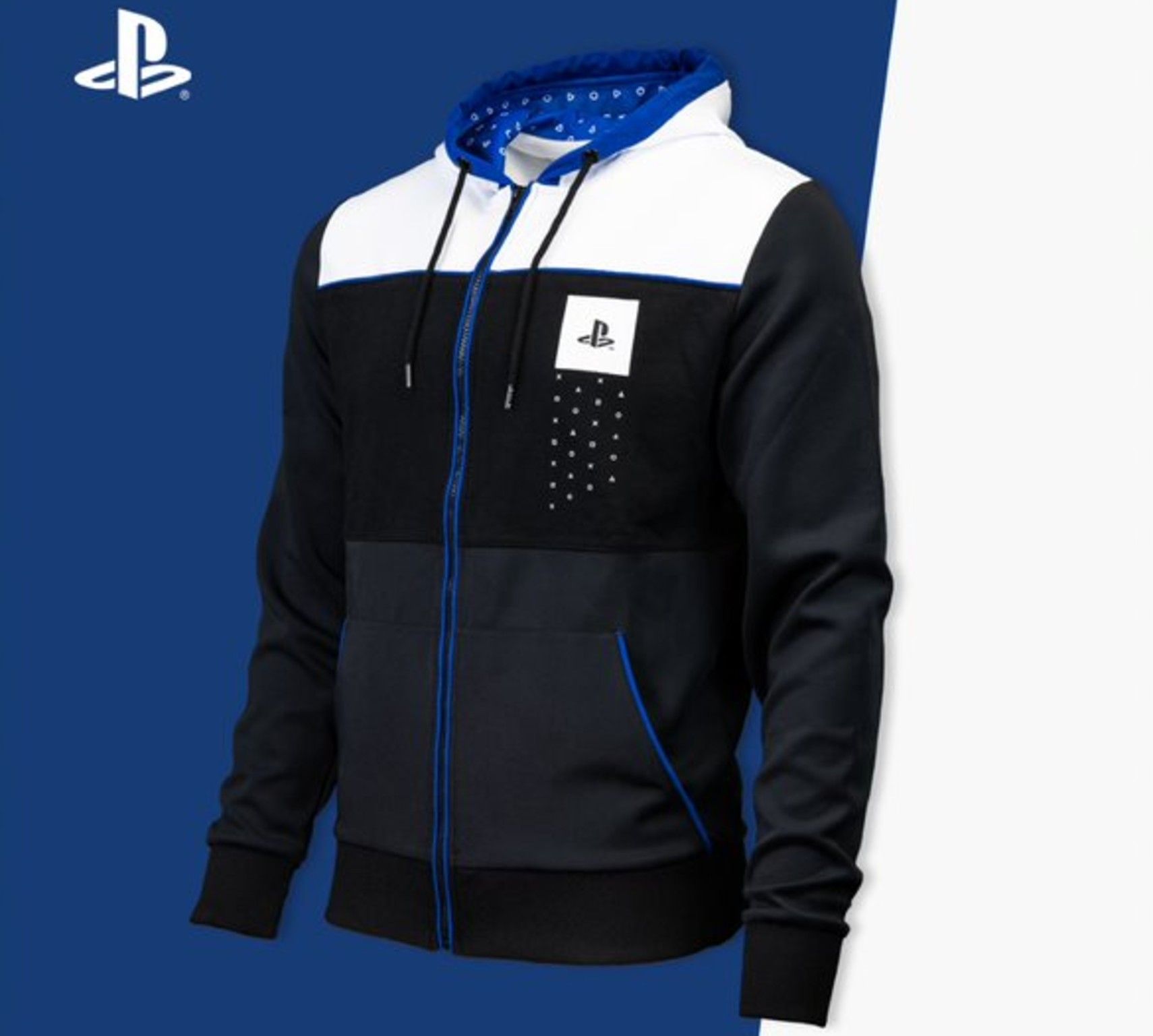 Whether the hoodie is a little much for your taste or not enough, Numskull has plenty of other clothing options in its new range. T-shirts and caps, both in black or white, as well as a set of socks and a keychain to complete the look. Wearing all of this at one time might make you feel better about still not being able to find a PS5, but we can't promise that.
If you love PlayStation, but not so much that you want to be decked out in its colors, Numskull has some alternative options. Mugs, flasks, and coasters for anyone who wants to be reminded that they really should be gaming whenever they take a sip of their drink. A snazzy-looking wallet and a fancy notebook complete the collection. You can check out everything it has to offer at Numskull's website, as well as older PlayStation products it still has for sale.
Just last year, Numskull released some official throwback PlayStation merch. We would highly recommend wearing it while playing through Astro's Playroom for an overloaded hit of nostalgia. Speaking of which, you could also fire up the Astro's Playroom playlist while you're at it. The music from the game is available now on Spotify and all other major music streaming platforms.
NEXT: Warzone Matches Are Ending Early And No One Knows Why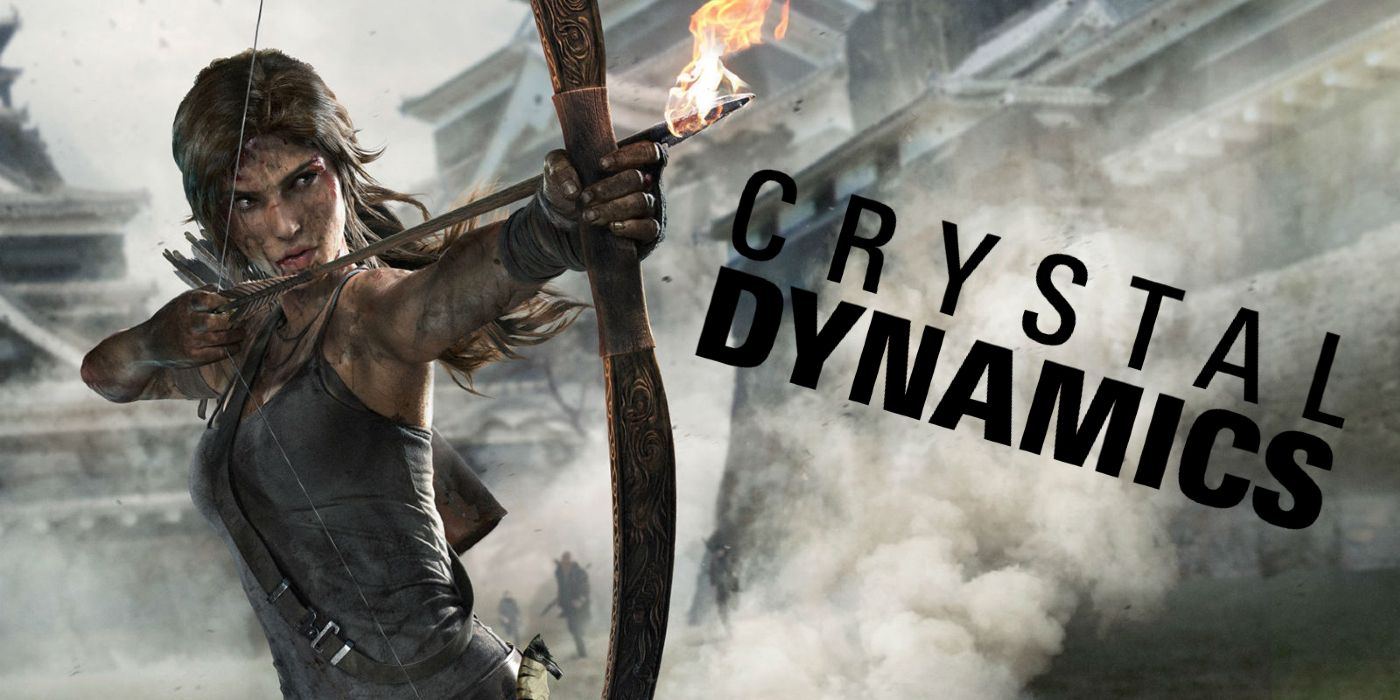 Josh has been gaming for as long as he can remember. That love began with a mild childhood addiction to the Sega Genesis, or Mega Drive since he lives in the UK. Back then, Sonic 2 quickly became his favorite game and as you might have guessed from his picture, the franchise has remained close to his heart ever since. Nowadays, he splits his time between his PS4 and his Switch and spends far too much time playing Fortnite. If you're a fan of gaming, wrestling, and soccer, give him a follow on Twitter @BristolBeadz.
Source: Read Full Article