Netflix Allegedly Offered Mark Hamill Vesemir Role For The Witcher Season 2
After Mark Hamill expressed interest in playing the experienced witcher Vesemir in the Netflix series, many fans were anxious to see the Star Wars actor take up the role, and it seems like this might come to fruition soon, if a new claim is to be believed.
According to We Got This Covered, Hamill was offered the part of Vesemir in The Witcher season 2. We Got This Covered claims that it received an official promotional document from its sources, which included information about Netflix offering the role to Hamill. Though we don't know much about these sources so far — and should therefore take this information with a grain of salt — these are the same sources that supposedly provided We Got This Covered with information about the Transformers reboot and news about Aladdin 2, which were later verified.
PREVIOUSLY: Mark Hamill Wants To Play The Witcher's Vesemir, So Someone Made A Mock-Up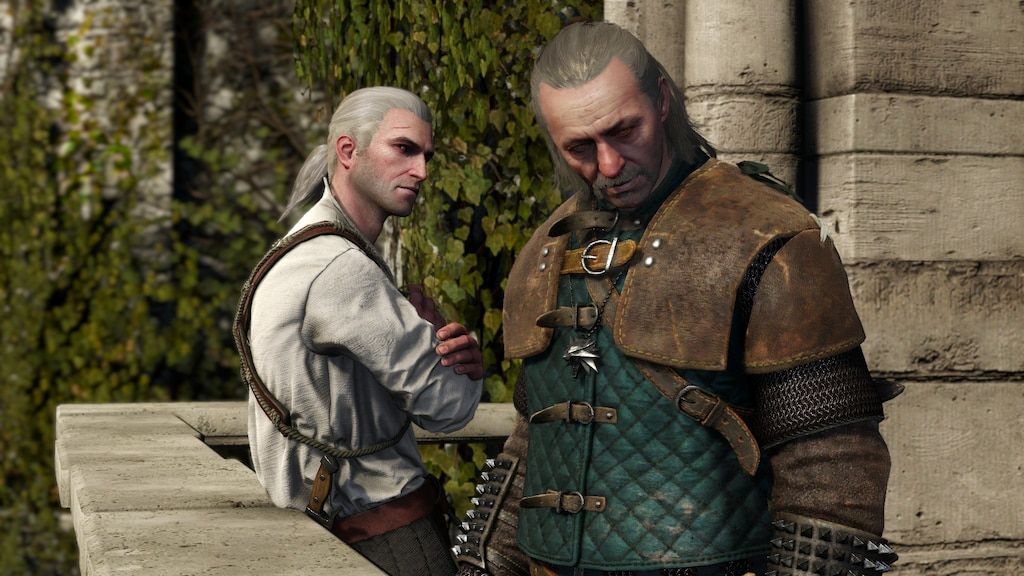 What gives this rumor some traction is the fact that Netflix has shown interest in casting Hamill for the role in the past. In an interview with IGN, showrunner Lauren Schmidt Hissrich commented on the fan campaign that wished to see Hamill cast as Vesemir. "Mark has always been of interest to me and interest to the project," Hissrich stated. "We have not contacted his agent yet because we're not casting the role quite yet, but that being said, I am loving what's happening on the internet. And I'm loving all of the fan reaction to it. Obviously, we've seen what a huge fanbase The Witcher has, and to add that to a Star Wars fanbase… it makes my mind explode a little bit."
Vesemir appears in The Witcher franchise as the oldest and most experienced witcher. He is the one who trains Geralt of Rivia and thus acts as a father figure to the protagonist. Though there hasn't been any mention of him in the Netflix series so far, he will be staring in his own animated movie, The Witcher: Nightmare of the Wolf, which is currently in the works.
Despite the fact that Netflix has allegedly made an offer to Hamill, there is no news yet whether or not he has accepted it. We will have to wait for official news from Netflix or Hamill on whether this rumor holds any truth. Until then, we'll keep our fingers crossed.
Source: Read Full Article