Need For Speed Mobile Gameplay Video Seemingly Leaks, Shows Off Slick Drifting
Need for Speed is one of the most iconic racing series around. It shifted gear in the early 2000s from an actual arcade racer to the home console game we know and love today. It even took influence from the Fast and the Furious films. We've not had a new Need For Speed game since 2019's Heat, but, a potential leak of an upcoming Tencent Need For Speed mobile game may have just emerged.
The footage that's been shared to the Need For Speed subreddit and spotted by Eurogamer is supposedly a test build. If it is, it looks incredible already, and would really be raising the bar for visual quality on mobile racing games.
One Redditor who claims to have shared some videos to the NFS Discord channel has shared some apparent knowledge of the game. The game currently only has three cars, the McLaren F1, the Lamborghini Aventador SVJR, and the Gallardo. It's also built in Unreal Engine 4 and has controls similar to other NFS mobile game, Edge, "including some drift boost effects."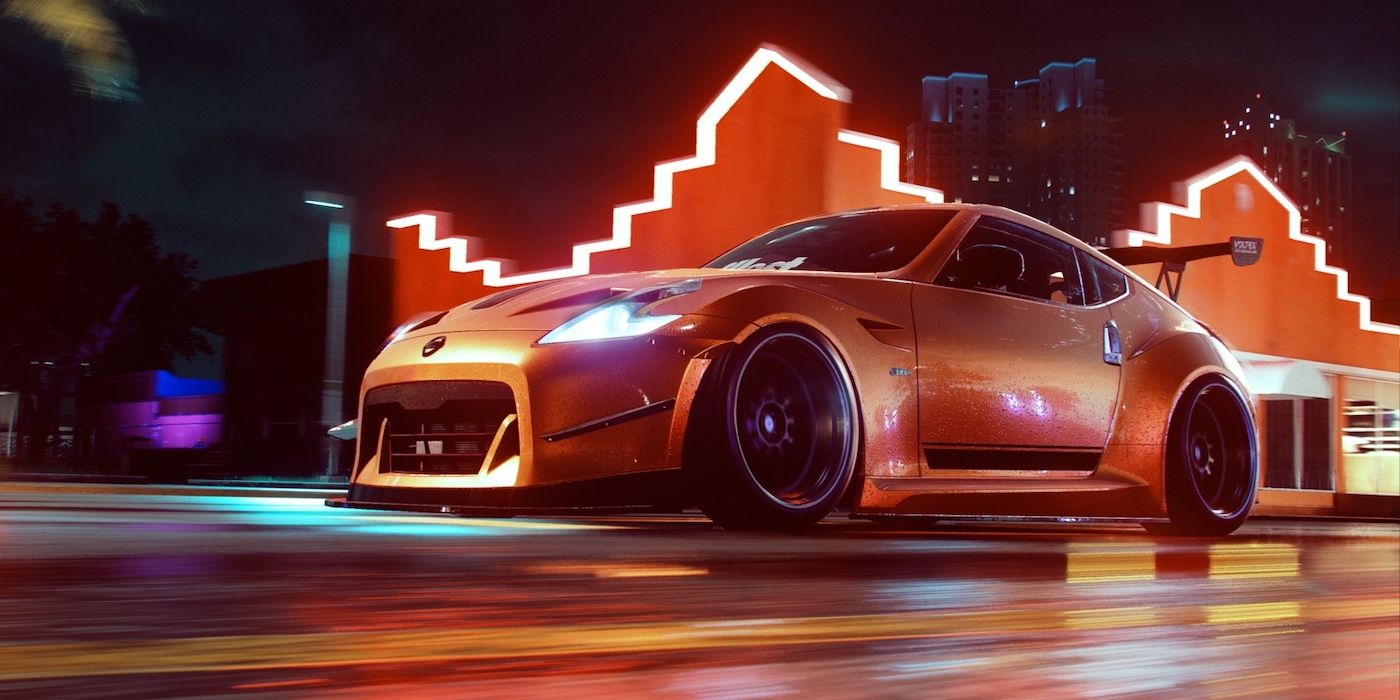 The map the game utilises is also apparently from Need For Speed Heat, and contains the entire thing with some minor tweaks. And finally, there's no story and no police at the moment.
What there is, however, is some absolutely sick drifting. It looks smooth as butter in the leaked footage and gives the car a nice kinetic boost that warps the screen and blurs the surroundings to give you a real sense of acceleration. Need For Speed at its most thrilling.
Although we've not heard any official news and it's been almost three years since Heat graced our consoles, NFS is rumoured to be returning this November. This isn't a mobile rumour, but a current-gen console release – last gen's Xbox One and PS4 will be left in the rearview mirror.
Apparently, this new NFS game will feature "photo-realistic" visuals with "anime elements." We've no idea what that last part means, but colour us excited. Catch a Mitsubishi Evo charging a Spirit Bomb next race.
Source: Read Full Article